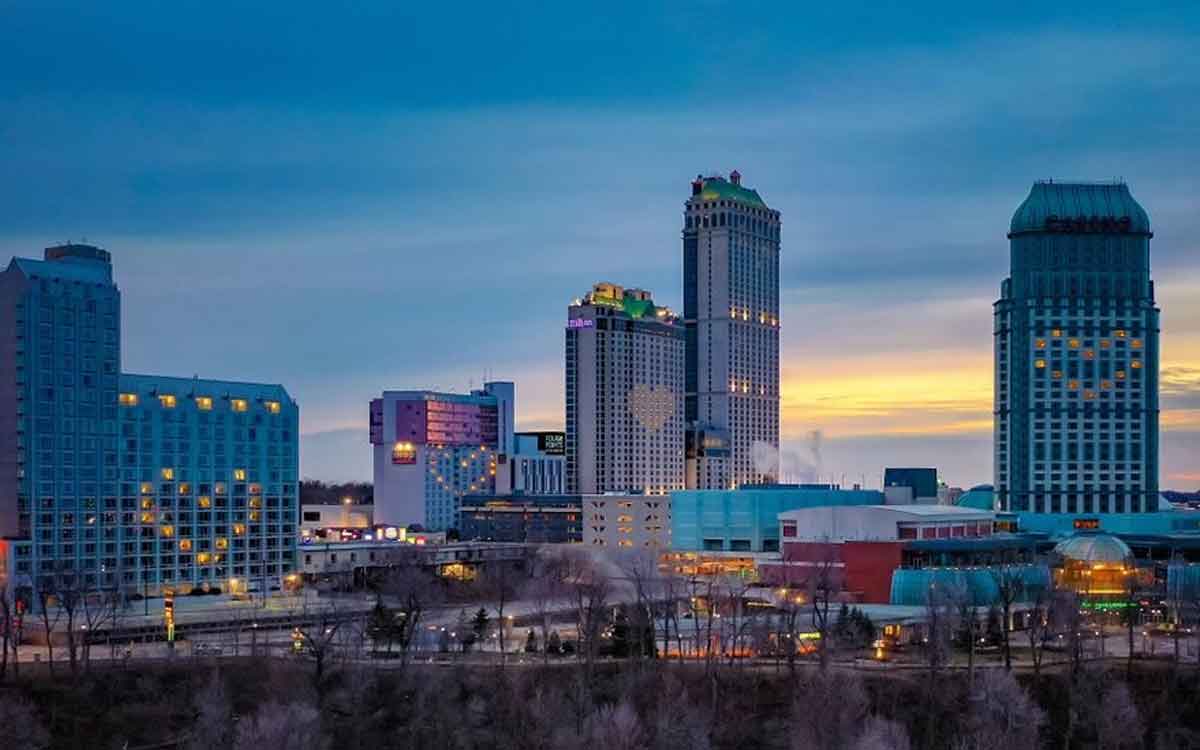 Niagara Falls to receive federal funding to help with tourism. Photo: modernversionphotography
The COVID-19 pandemic has drastically impacted tourism in Niagara Falls. Restaurants, hotels, entertainment attractions and other tourist activities remain closed or are continuing to run at low capacity. Niagara is a city that thrives on travelers coming to visit and spend their money. Businesses have faced drastic negative impacts from the forced shutdown. Niagara Falls has always been a top-of-mind destination for tourists. People from around the globe come to experience everything Niagara has to offer. With the recent restrictions on travel and social gatherings, Niagara tourism has suffered, missing out on what could have been a busy summer season.
To help recover from the lack of tourism Niagara Falls Tourism has recently received a 4.5 million dollar grant from the federal government. The grant, announced by The Honourable Mélanie Joly, Minister of Economic Development and Official Languages, will allow Niagara Falls Tourism to continue advertising and help boost businesses once restrictions are lifted. This money will be used to jump-start the Niagara Falls tourist industry by promoting Niagara Falls across Ontario. In total the feds have allocated $70 million in funding to support tourism across the country. "Our tourism sector and the 1.8 million people it employs across Canada have been hit hard by COVID-19, and we're here for them," Joly said in a release. The money will help businesses to pay for personal protective equipment, retool facilities, and help "welcome Ontarians" back into the province stated Joly.
They city's mayor, Jim Diodati said, "Niagara Falls has been Canada's number one leisure destination and a city where 40,000 people count on tourism to put food on their table, we can appreciate we brush the teeth we want to keep and this will help us deal with the dire situation we've been put into with COVID-19." Diodati said 90 per cent of the tourism industry has been laid off and everything has been shut down. "We need to make sure that as the Premier opens the province, and tourism being part of that, that we're able to market the destination once again."
Janice Thomson, CEO of Niagara Falls Tourism, is ready to use the grant money to help benefit Niagara businesses. "This will allow Niagara Falls Tourism to mount the first phase of an advertising and PR (public relations) campaign to encourage Ontario residents within a four-hour drive to re-discover Niagara Falls," she said. Thomson and other Niagara Falls Tourism members are hoping to start the first phase of the advertisement campaign shortly.
"Our committed investors and experienced hospitality staff in all businesses are dedicated to compliance with updated Health regulations and are anxiously awaiting the return of our large visitor base — once the Public Health authorities and Provincial Government tell us it is safe to do so," explained Thomson. Many businesses in the Niagara region rely on tourism. Once the economy is able to restart and restrictions are lifted this grant will help promote the city and allow for many citizens to return to their jobs.
"There are thousands of people who have put the celebration of special events on hold for months — we will be encouraging them to make Niagara Falls their vacation destination of choice," said Thomson. Niagara businesses are hopeful that they will soon be able to reopen and provide their services to Niagarans and other Canadians.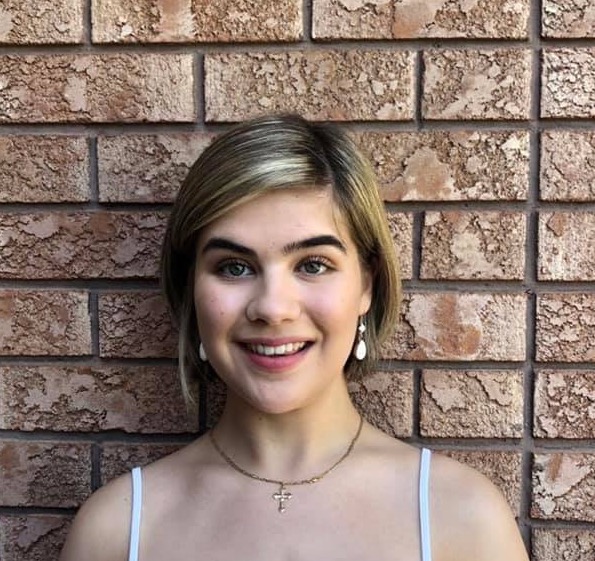 Anne-Marie was born in Niagara Falls and currently attends Carleton University where she studies Journalism. She began writing for the Niagara Independent in her last year of high school. She also writes for The Charlatan, a school newspaper for Carleton University.