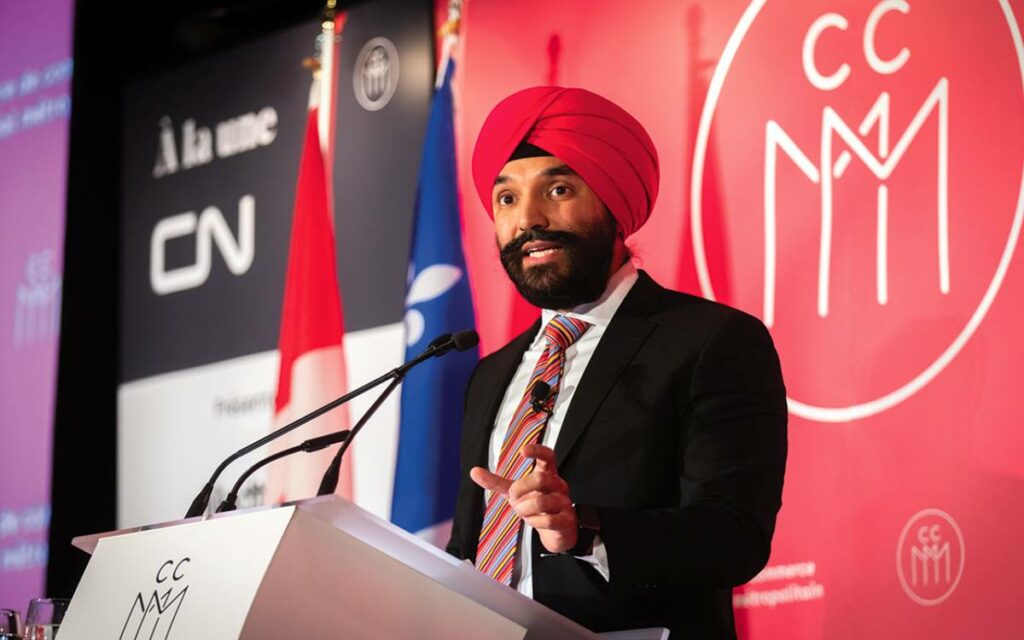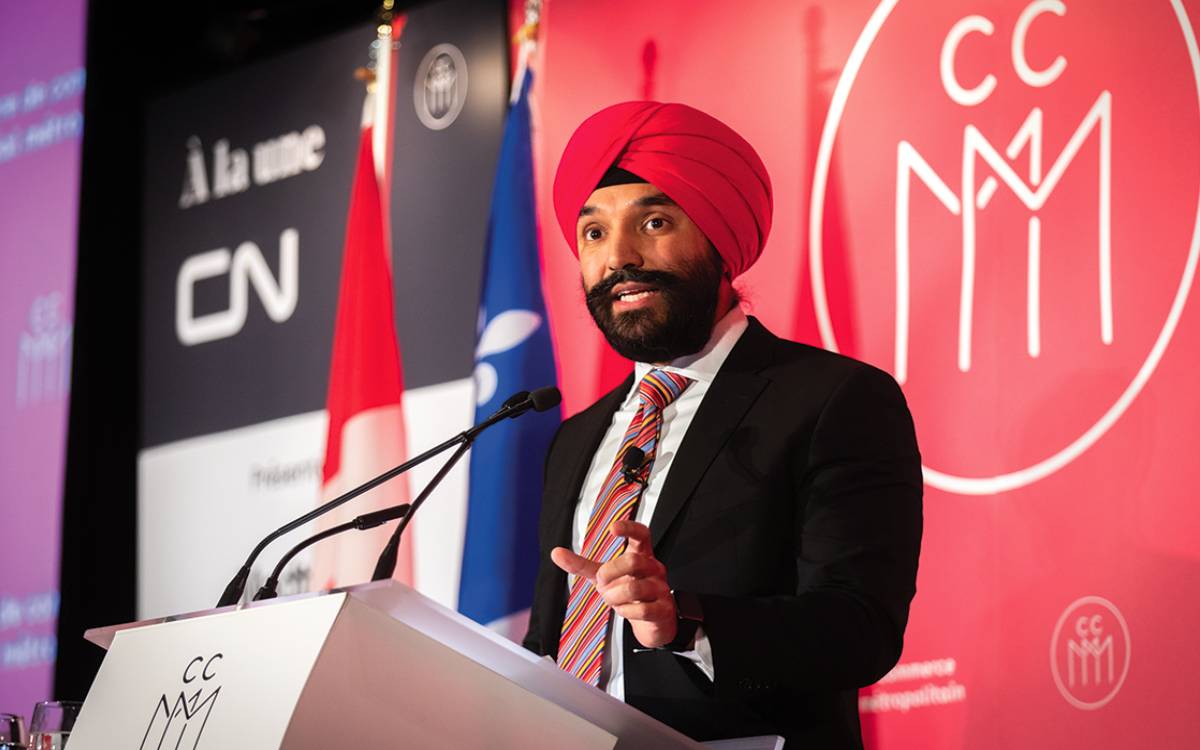 Minister of Innovation, Science and Industry Navdeep Bains
The federal government is set to introduce legislation shortly that will update Canada's privacy regime for the first time in decades.
The bill, entitled "An Act to Enact the Consumer Privacy Protection Act and the Personal Information and Data Protection Tribunal Act and to make consequential and related amendments to other Acts" appeared on the House of Commons notice paper last week.
While exact details of the bill won't be known until it is tabled before the House of Commons, clues can be found in the most recent mandate letter issued to Minister of Innovation, Science and Industry Navdeep Bains by Prime Minister Justin Trudeau.
Mandate letters are issued by the Prime Minister to all Ministers and contain the overall direction and expectations placed on a Minister by the Prime Minister.
The letter directed Bains to work "to establish a new set of online rights" that include ensuring Canadians are aware of how their personal data is being used, "appropriate compensation" if personal data is breached, the ability to be free from online discrimination and the ability for Canadians to withdraw consent for the sharing or sale of personal data.
The creation of a Data Commissioner is also mentioned. That person's responsibilities include the overseeing of new regulations for large digital businesses to "better protect people's personal data and encourage greater competition in the digital marketplace."
Tackling the ever-changing digital and online environment is not a new focus for the Trudeau government.
Last year saw Minister Bains announce Canada's first digital charter that was said to lay the foundations for which the government would approach the 21st century digital environment.  The charter outlined 10 key principles to guide future government policy and legislative developments.  Those principles included a focus on universal access, safety and security, personal control and consent, and transparency.
"The government will ensure fair competition in the online marketplace," Minister Bains said during an Empire Club lunch back in May 2019.  "We want to facilitate the growth of Canadian businesses and affirm Canada's leadership on digital and data innovation, while protecting Canadian consumers from market abuses."
Opposition parties have also begun to place their attention to cyber-security and ensuring protections exist in the digital age.
Current Conservative leader Erin O'Toole has been calling on the Trudeau government to ban the Chinese telecom Huawei from Canadian 5G networks over cyber security issues.
During the last election, the Conservatives promised clear user agreements for data collection and providing Canadians the right to access any data collected by businesses.  The Green Party had promised a number of digital privacy initiatives including banning cyber-surveillance programs that employ bulk data collection and increase the abilities of the federal privacy commissioner.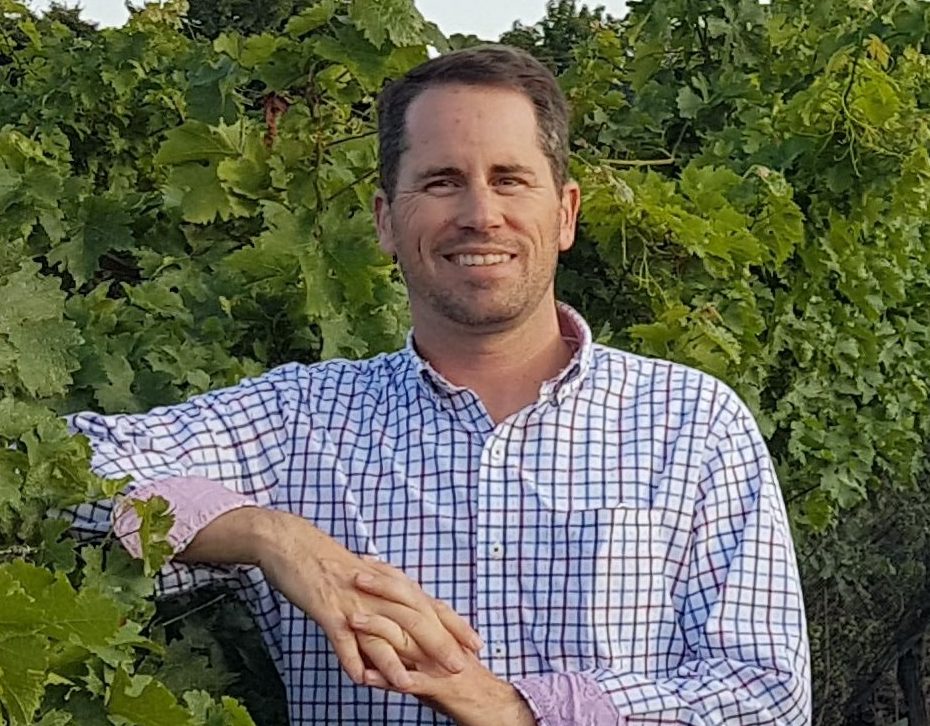 Kevin has spent over two decades as a public relations professional in a variety of sectors including professional sports, the arts, industry and healthcare.  After tiring of the daily commute to Toronto he returned to Niagara and launched The Niagara Independent, an online news source published twice weekly.
He is a graduate of Brock University, Niagara College and the Richard Ivey School of Business. He was named one of Niagara's 40 Under Forty in 2005.
Kevin is most proud of his twin daughters. He is also a triathlete and four-time Ironman finisher.