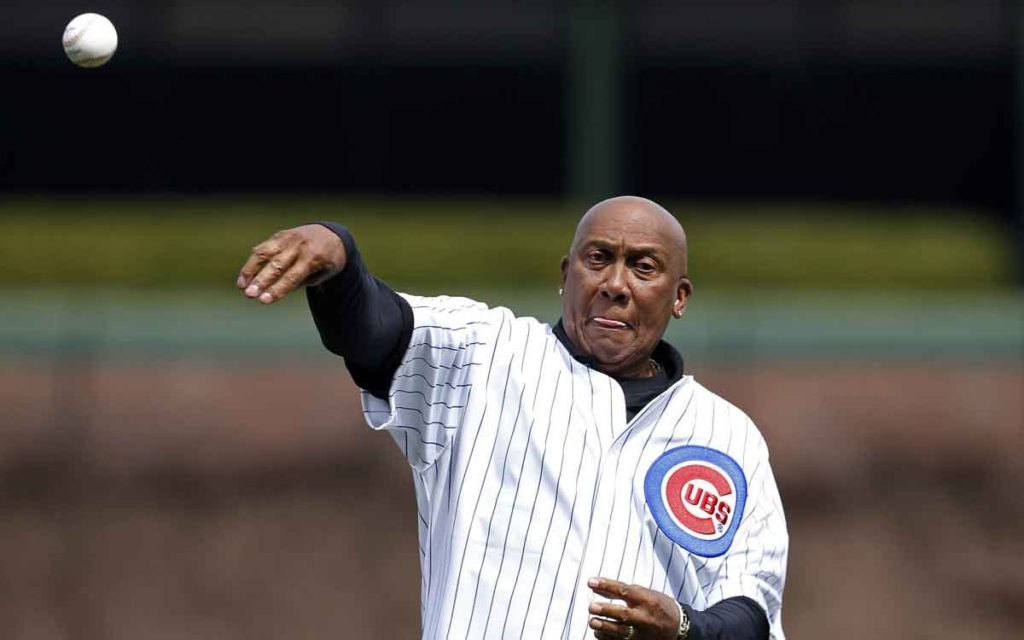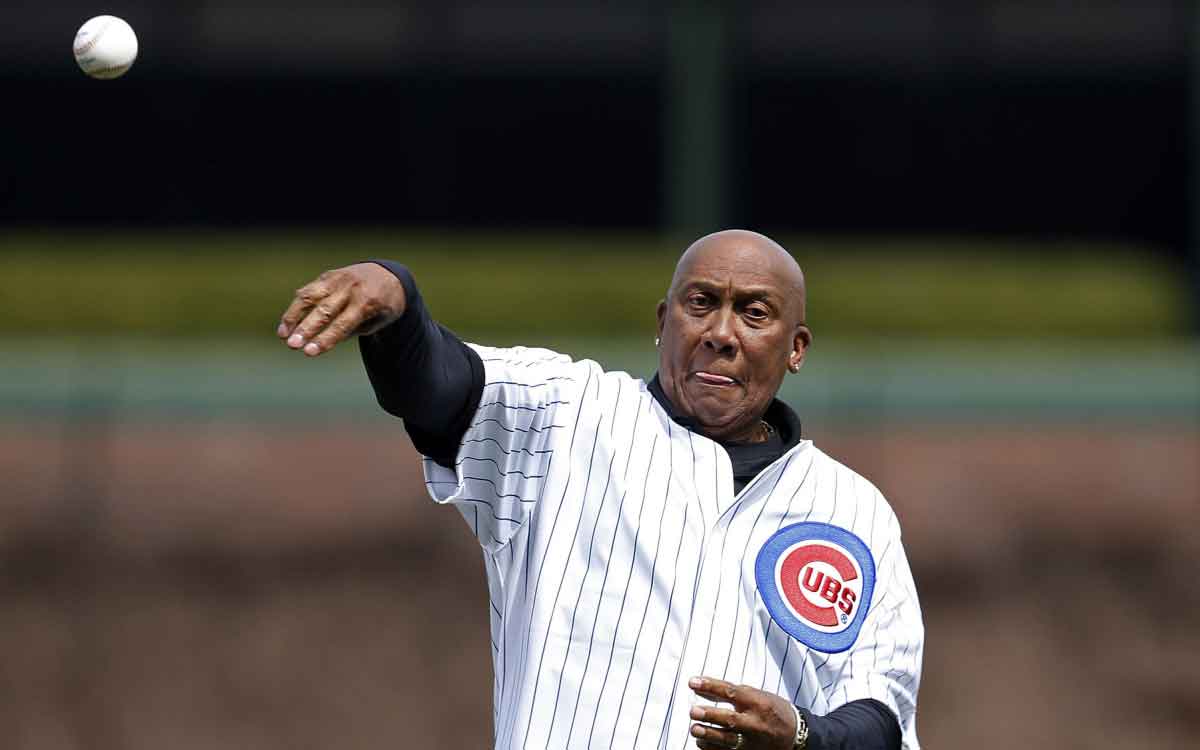 Hall of Fame pitcher Fergus Jenkins
How many people can honestly say they knew the first Canadian ever to win a Cy Young award has a connection to St. Catharines?
Thought so.
Ferguson Jenkin's Foundation is alive and well, and is indeed located in the Garden City.
The 76-year old Chatham, Ontario native now calls Arizona home, but recently told the Niagara Sports Report on 610 CKTB how the foundation formed in St. Catharines.
"I was doing an appearance for Scott Bullet (Welland resident)," Jenkins said. "And I was at a banquet and we put our heads together about doing a golf outing for the Red Cross and cancer treatment at the time. From then on we started doing more golf outings, two or three a year, raising money for different (local) charities.
And St. Catharines became home base because if we were flying athletes in for celebrity appearances and golf tournaments, most of the athletes would fly into Buffalo, and St. Catharines became home base."
Jenkins won the Cy Young Award as the National League's top pitcher in 1971, won at least 20 games in a season seven times, including six straight with the Chicago Cubs, but despite those stellar numbers Jenkins most cherished highlight and memory involves his Canadian roots.
"The order of Canada in '87, which I'm pretty proud of," said Jenkins who also is one of just four pitchers in Major League Baseball history to record 3,000 strikeouts while walking less than 1,000 batters.
"When the country honours you, and you play in sport not in Canada but in the U.S, and so many people followed my career, and especially to get that honour and to be voted and receive the Order of Canada."
Jenkins was inducted into the Canadian Baseball Hall of Fame in St. Mary's, Ontario in 1987, and in 1991 became the first Canadian ever elected into the Baseball Hall of Fame in Cooperstown, New York.
In co-authoring his fifth book: The 1969 Cubs Long Remembered Never Forgotten – Jenkins takes the readers through the highs and lows of what many thought would be a championship season for the team.
"I joined the ball club (Cubs) in 1966, and in 1969 we started winning right from spring training. Although we didn't win, that is a season long remembered.
There are two chapters on Leo Durocher (Chicago manager), there's a chapter on all the players – Ernie Banks, Billy Williams, Ron Santo – I just tried to depict how all of these players were influenced with that ball club.
There was an opportunity for guys to really put their ability to what they were taught on the field, and to win, and unfortunately we just didn't get a chance to get to the (World) series."
Fergie's parting words once again turned back to the Great White North.
"Letting the Canadian fans know that there are quite a few Canadians playing the game, and believe me when I look back it's the best game going – baseball."
Jenkins new book is available at amazon.com, or for a signed copy visit 1969cubs.com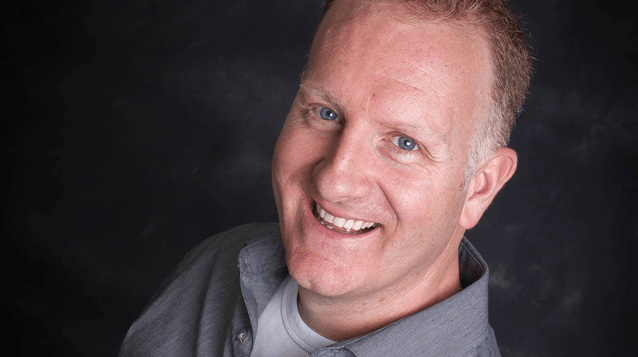 Rod Mawhood is a lifelong Niagara native who has had the pleasure of working in all three mediums – Radio, Print and TV – for over 20 years. His first announcing gig was with the then St. Catharines Stompers. Since then he's worked in radio and TV in Toronto, and currently is the announcer for the Niagara IceDogs and Niagara River Lions.
Rod also covers the Buffalo Bills for FOX Sports and the Buffalo Sabres for NBC Sports.