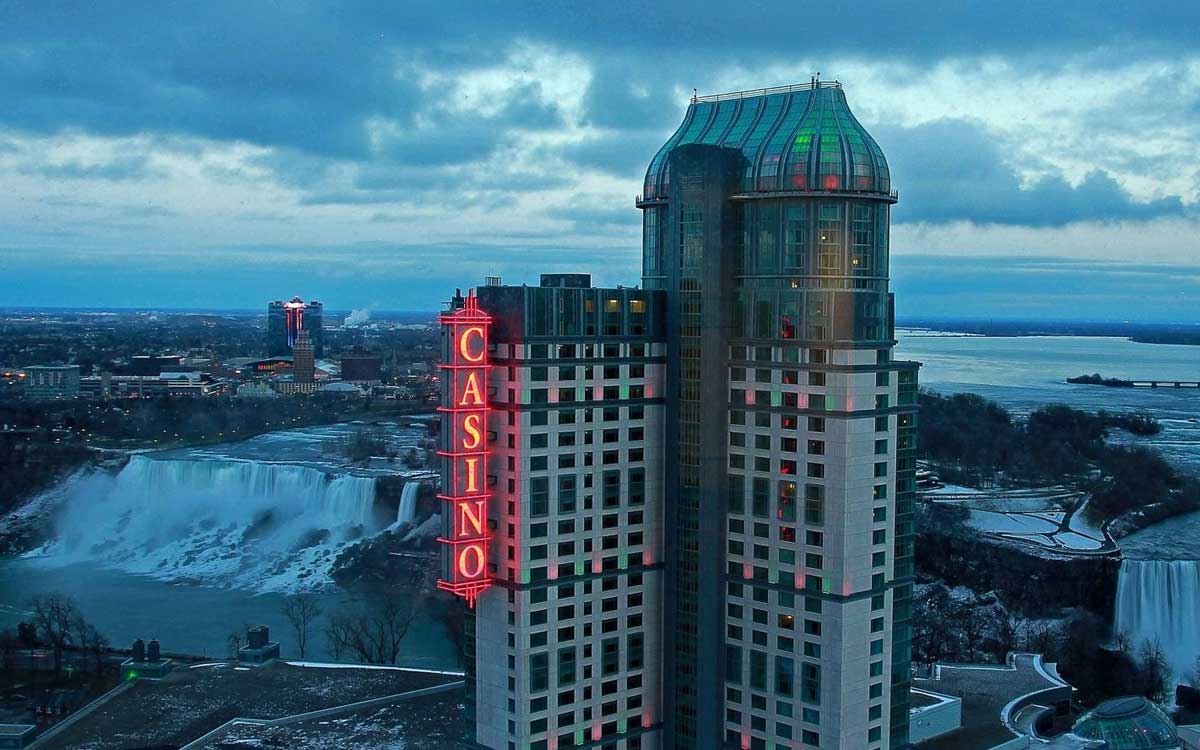 As Niagara Falls Mayor Jim Diodati prepares for his annual state of the city address there is one area of concern that he won't let go without a fight. Despite well articulated arguments by local politicians at all levels and from all parties, as well as experts from the gaming industry, the Ontario Lottery and Gaming Corporation continues to move forward with its request for proposal (RFP) on new operators for Niagara's two casinos.
The process made headlines several months ago when it was speculated that the current RFP, as it is written, could potentially result in the loss of 1,400 jobs. Some argued it was fear-mongering, but as the process played out and Diodati and others dug deeper into the numbers, it appears the job losses could very well be a reality.
As a last resort, the city ended up taking legal action against the OLG, although it has since dropped the lawsuit. "We felt like it was going to cost too much taxpayer's money to go down the road of legal action," Diodatti explained. "It's unfortunate we even had to take that step, to legally engage our so-called partners."
The casinos are the largest employers in Niagara and generate millions of dollars that go back into the community, the original intent for establishing casinos back in the 1990's. Diodati says it's frustrating to see the OLG shift their priorities, now saying that the number one parameter for OLG casinos is to provide the most up-front money to the province. "Sadly," Diodati points out, "the original priority was to boost economic development, create jobs and investments in communities. Now, that's a distant second."
Several well-qualified and experienced casino operators have decided not to respond to the RFP because they believe it is so flawed. Their concern has been pointed out in a letter to OLG by Bill Hornbuckle, a four-decade veteran of the gaming industry and President of MGM Resorts International. It isn't just local politicians complaining says Diodati . . . the OLG ignored industry experts as well. "Unfortunately, some of the biggest players in the world have decided not to bid as a result."
The final decision on the future of Niagara's casinos will come following the upcoming provincial election, which Diodati believes will complicates things just that much more. "There are a lot of moving parts heading into the provincial election," says Diodati. Positive discussions continue with the short-list of bidders, all of whom Diodati says are good operators.