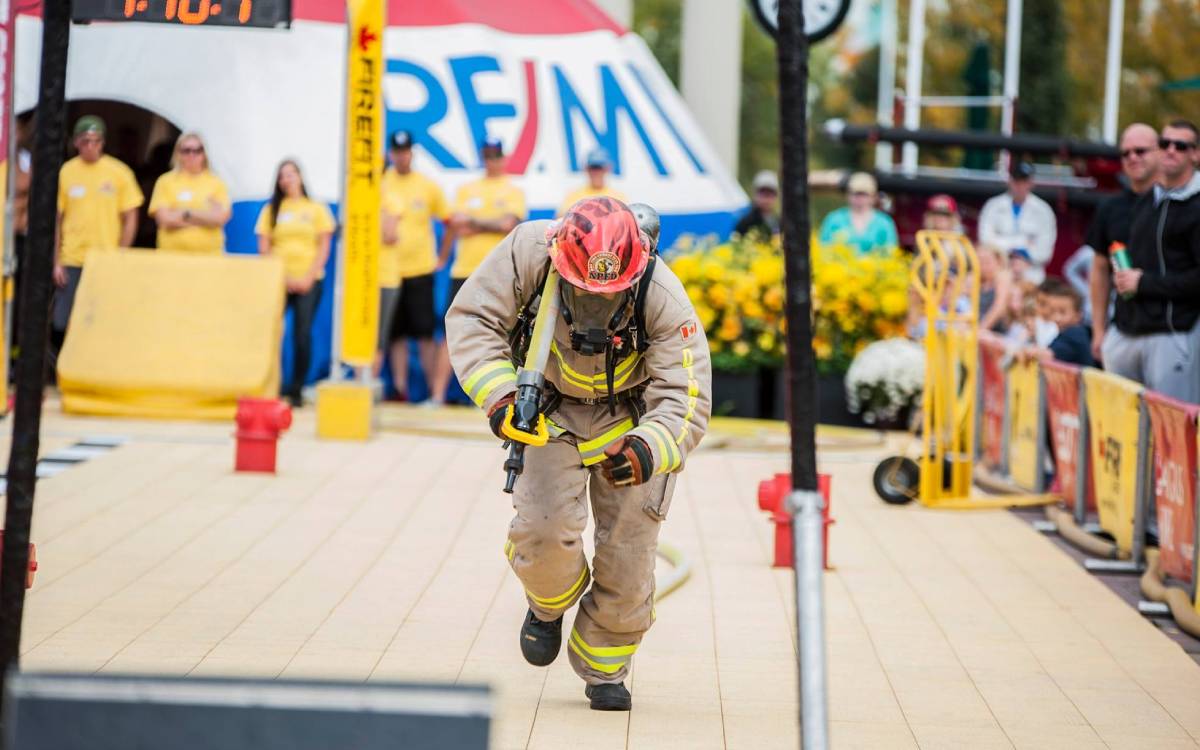 Hundreds of competitors will compete in the Garden City. Photo credit: Facebook/FireFit Championships 
A new sporting spectacle of sorts arrives in the Garden City this weekend. 
The 2022 St. Catharines FireFit Competition takes place Saturday and Sunday at the Seymour-Hannah Centre parking lot located on St. Paul Street West. 
Captain Corey Miller, an 11-year veteran of St. Catharines Fire Services, wanted to keep his competitive juices going when he discovered what FireFit was all about. 
"A handful of years ago, it was a real smooth transition coming out of competitive hockey, and kind of longing for keeping that competitive edge," explained Miller a St. Catharines native and former Fort Erie Jr. B Meteor. 
"There was a handful of likewise guys and girls that invited me out and I've been hooked ever since."
August of 1994 saw the first Canadian National FireFit Competition held at the Pacific National Exhibition (P.N.E.) in Vancouver. That event lasted 15 days at the P.N.E., as approximately 50,000 spectators enjoyed the event.
Six events make up FireFit competitions:
Task 1: Stair Climb
Task 2: Hose Hoist
Task 3: Forcible Entry
Task 4: Run
Task 5: Hose Advance
Task 6: Victim Rescue
The event's motto is: You can never be… Too Fit, Too Fast, Too Strong…  Be FireFit!
"Six sort of gruelling stations, if you will, that you are going to take your body through the gauntlet- all well dressed in fire-fitting gear," Miller said. 
"It's pretty taxing."
And while most would hate training for such a taxing task, Miller calls that the most rewarding part. 
"That's the best part. It's incredible like, for me, going to hockey practise all over again a couple of times week. 
We've got professional athletes, and all different facets of athletics. We've got serious mountain bike riders, we've got former football players, we've got triathletes, ironmen, people that are looking for that satiation they once had."
The St. Catharines Fire Department will be represented by 15 to 20 competitors. 
"We've got three different relay teams in the men's division, comprised of five members per team and a number of individual competitors," said Miller. 
"Our top team, our men's relay team, is actually reigning gold medal champions for the world FireFit. They won in 2019 and everything got shutdown during the pandemic so they're chomping at the bit to defend." 
The hundreds of competitors this weekend will try and qualify for the FireFit Worlds and Canadian National Championships held in Spruce Meadows, Alberta from September 7 to September 11. 
Opening ceremonies get underway at 10 am on Saturday morning with an approximate finish time of 4 pm. 
The relay events take place on Sunday within the same time frame. 
Miller hopes the 2022 St. Catharines FireFit Competition will lead to bigger events in the Garden City. 
"You kind of get involved in running regional championships and then eventually getting the chance to bid on hosting the nationals which is televised on TSN."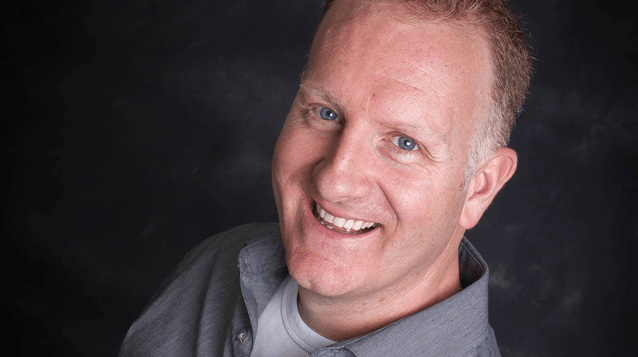 Rod Mawhood is a lifelong Niagara native who has had the pleasure of working in all three mediums – Radio, Print and TV – for over 20 years. His first announcing gig was with the then St. Catharines Stompers. Since then he's worked in radio and TV in Toronto, and currently is the announcer for the Niagara IceDogs and Niagara River Lions.
Rod also covers the Buffalo Bills for FOX Sports and the Buffalo Sabres for NBC Sports.