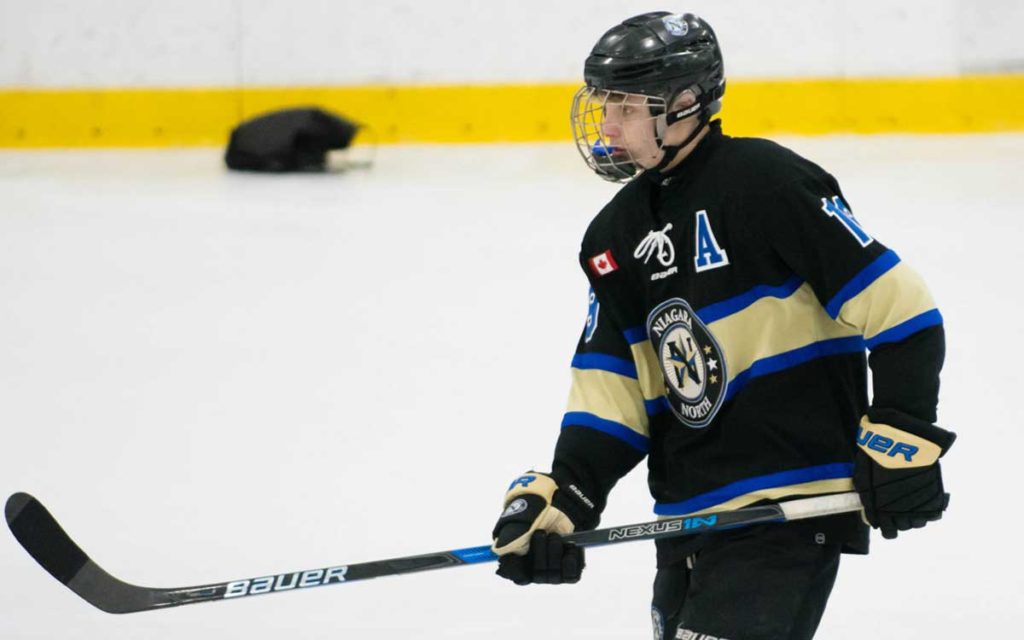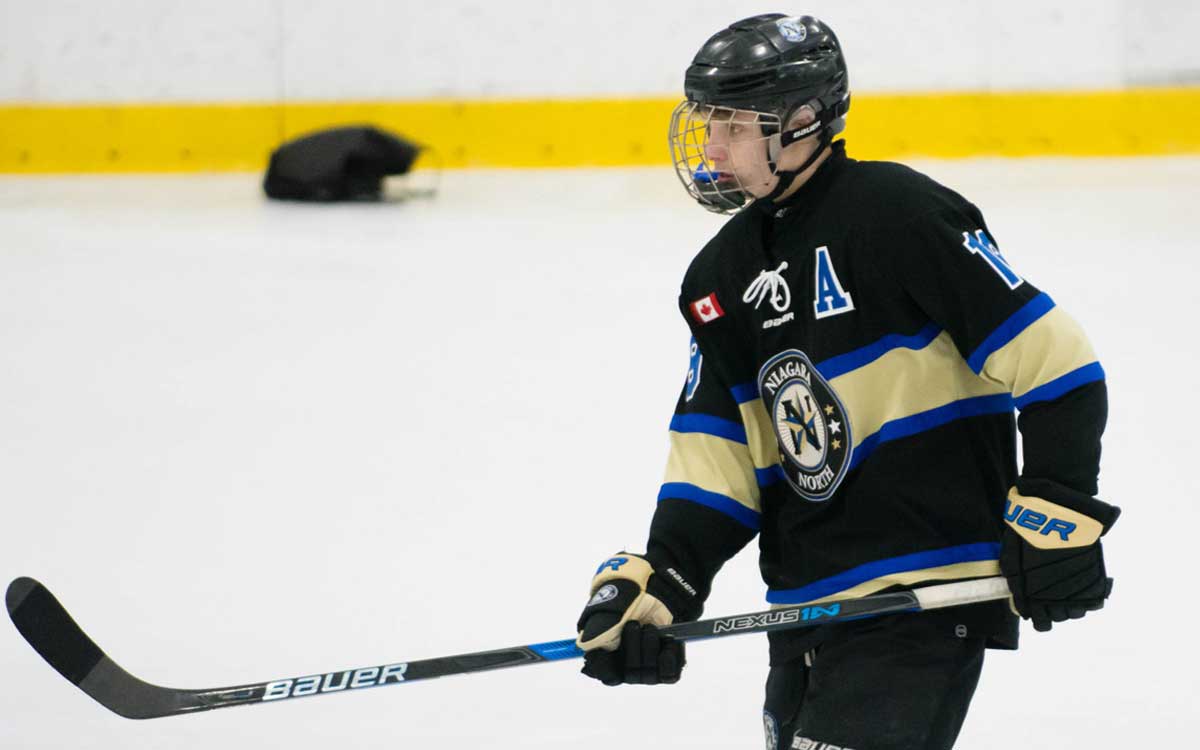 Matteo Giampa of the Niagara North Stars was taking in the seventh round by the London Knights.  
Saturday was a big day for five Niagara hockey players and their families.
The 2019 Ontario Hockey League (OHL) Priority Selection was held and four players from the Niagara North Stars organization and one from the Southern Tier Admirals were drafted.
Connor Federkow was the first local to have his named called as the London Knights drafted the St. Catharines native in the third round, 53rd overall.
The 5'9" Federkow is a product of Niagara North, and is known for his rugged play as a defenseman. Federkow had two goals and eight assists in 31 regular season games this season to go along with 102 penalty minutes.
The Knights came calling again in the seventh round taking Niagara North's Matteo Giampa, 142nd overall.
Giampa, a forward from Niagara-on-the-Lake, recorded over a point per game with 15 goals and 20 helpers in 32 regular season contests for the Stars.
Ten picks later, the third Niagara North Star was drafted as St. Catharines native Parker Hendsbee was taken in the eighth round, 152nd overall by the Ottawa 67's.
Hendsbee, a winger, also recorded over a point per game scoring 17 goals and 14 assists in 30 regular season games.
Blake Hall was the lone Southern Tier Admiral to be drafted, going in the 10th round, 187th overall to the Barrie Colts.
Hall, a Fort Erie native, scored 12 goals and added 22 helpers as a centreman for Southern Tier this season.
Jacob Cielen-Gough was the last Niagara native to be drafted as the Flint Firebirds took the Niagara North defenseman in the 15th round, 285th overall.
Cielen-Gough, who recorded five goals and 15 assists in 32 regular season games, could join another St. Catharines native and blueliner in Flint, as former Ridley Tiger and St. Catharines Jr. B Falcon Riley McCourt plays defense for the Firebirds.
McCourt is the son of current Ridley head coach Mike McCourt who also served previously as head and assistant coach with the Niagara IceDogs.
A total of 303 players were drafted Saturday including 14 picks by the Niagara IceDogs who drafted Pembroke native, and defenceman, Isaac Enright, with their first round pick – 17th overall.
In other local hockey news, many across the Greater Ontario Junior Hockey League are mourning the loss of longtime Fort Erie Meteors owner and director of hockey operations Tony Passero.
Passero suffered a massive heart attack in late March, and passed away Saturday morning at Hamilton General Hospital.
He also served as coach and general manager for the Meteors, and was involved with the organization in some capacity for over 40 years.
GOJHL convenor Paul Quaranta issued the following statement, through the Ontario Hockey Association, regarding Passero's passing:
"Anyone who knew Tony knew he was very passionate about hockey, his team and his players. And he was not afraid to voice his opinion. All our prayers and thoughts from our hockey community go out to Tony's family and the Fort Erie Meteors during this difficult time."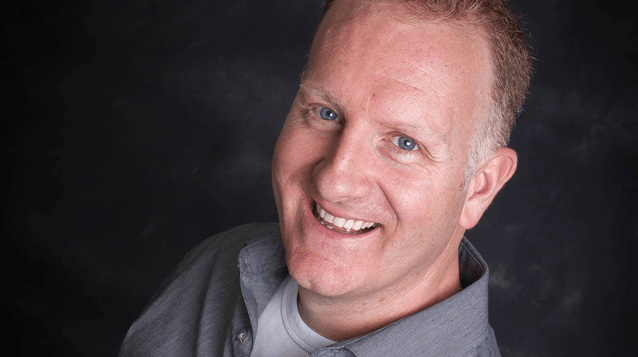 Rod Mawhood is a lifelong Niagara native who has had the pleasure of working in all three mediums – Radio, Print and TV – for over 20 years. His first announcing gig was with the then St. Catharines Stompers. Since then he's worked in radio and TV in Toronto, and currently is the announcer for the Niagara IceDogs and Niagara River Lions.
Rod also covers the Buffalo Bills for FOX Sports and the Buffalo Sabres for NBC Sports.