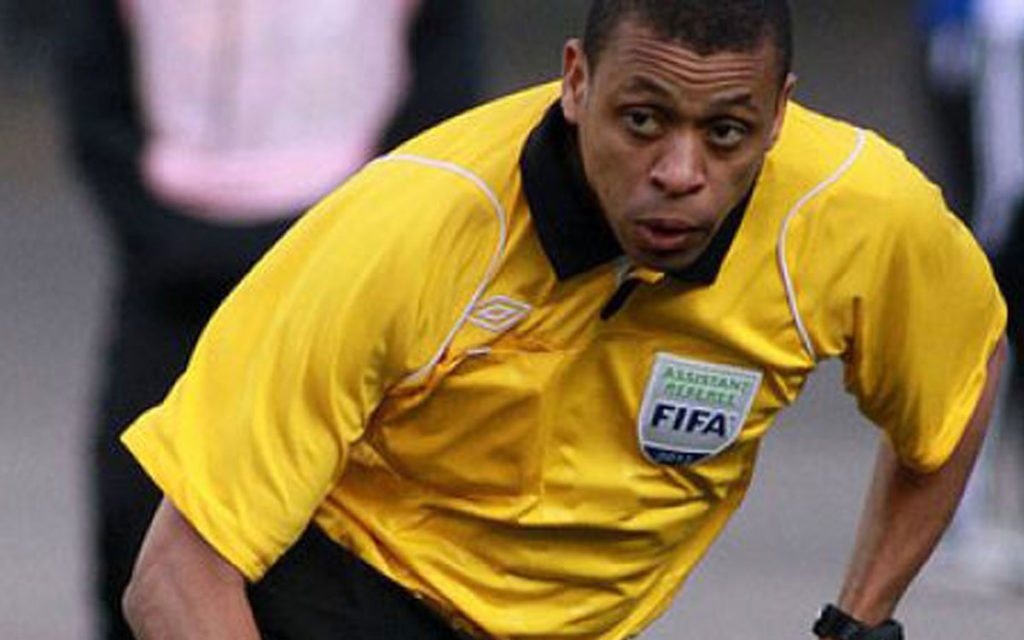 Niagara native Joe Fletcher was an official on soccer's biggest stage.
He's still jet-lagged, but Joe Fletcher wouldn't change his part-time job for anything.
The Niagara Falls native just returned from Russia and the 2018 World Cup where he had the opportunity to work nine games – three on the field – and six in the video room.
It was Fletcher's second consecutive World Cup appearance after refereeing in Brazil in 2014.
Not only that, he was the only Canadian representative on the field in Russia.
"It's a nice feeling to prove that you belong, because people automatically question you being a Canadian because our national team isn't there," said Fletcher who works at an accounting firm in St. Catharines as his full-time job.
"Now it's 'oh he's back,' so it's a compliment I guess."
Fletcher attended elementary and high school in Niagara Falls graduating from Our Lady of Mount Carmel and St. Michael's, respectively, and then attending Brock University where he graduated with an honours degree in accounting.
Soccer was always something the now 41-year old St. Catharines resident, and father of two, wanted to pursue.
"I did both, reffed and played when I was fourteen and fifteen, but sixteen was the first time I just strictly refereed," Fletcher said. "And my dad said to me, 'why not stick with it and see how far you go?"
The rest as they say is history for the now veteran official.
And what makes refereeing at the World Cup so unique is the fact you're part of a three-man crew that works every game your assigned together as a team. That doesn't change no matter what the circumstance.
Fletcher was teamed with a pair of Americans in Mark Geiger and fellow assistant Frank Anderson.
"Imagine if I was working with an Italian and an Egyptian, language might become a problem" explained Fletcher who took his first officiating course at the age of 15, and who has now been on FIFA (soccer's governing body) List of officials since 2007.
"Something as simple as trust, because you know this guy, you've been with him all the time, and you know his tendencies."
Fletcher has pretty much seen it all now on the world stage when it comes to soccer, and asked what his biggest surprise has been surrounding the job thus far – he offered this:
"How well behaved most, if not all, of the teams were with the inception of VAR (Video Assistant Referee) at this year's World Cup."
"The amount of fair play it promoted was a lot."
Fletcher was one of less than 100 officials from around the world to be named as part of the officiating crew in Russia. In fact, he's now officiated the 2014 and 2016 MLS Cup finals, 2015 CONCACAF Olympic qualifiers, 2016 Copa America, 2017 CONCACAF Champions League final, 2017 Confederations Cup and the first leg of the 2017 intercontinental World Cup qualifying playoff  between Peru and New Zealand, along with the last two World Cups.
As for getting to see the world essentially with a part-time job, Fletcher has this message for youngsters and anyone that wants to stay involved with a sport they love.
"Take it as far as it will let you go," said Fletcher.
"Be your best to be the best version of yourself that gets out there."
Wise words that anyone, in any walk of life, can appreciate and take to heart.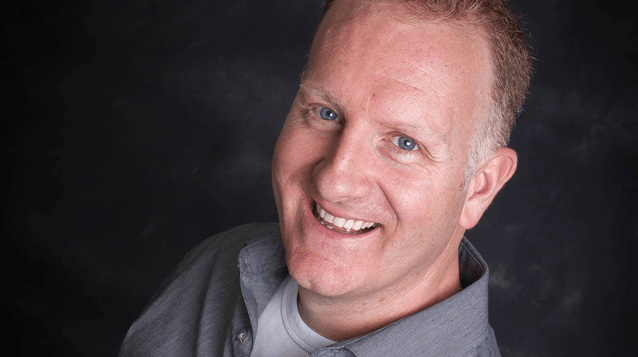 Rod Mawhood is a lifelong Niagara native who has had the pleasure of working in all three mediums – Radio, Print and TV – for over 20 years. His first announcing gig was with the then St. Catharines Stompers. Since then he's worked in radio and TV in Toronto, and currently is the announcer for the Niagara IceDogs and Niagara River Lions.
Rod also covers the Buffalo Bills for FOX Sports and the Buffalo Sabres for NBC Sports.