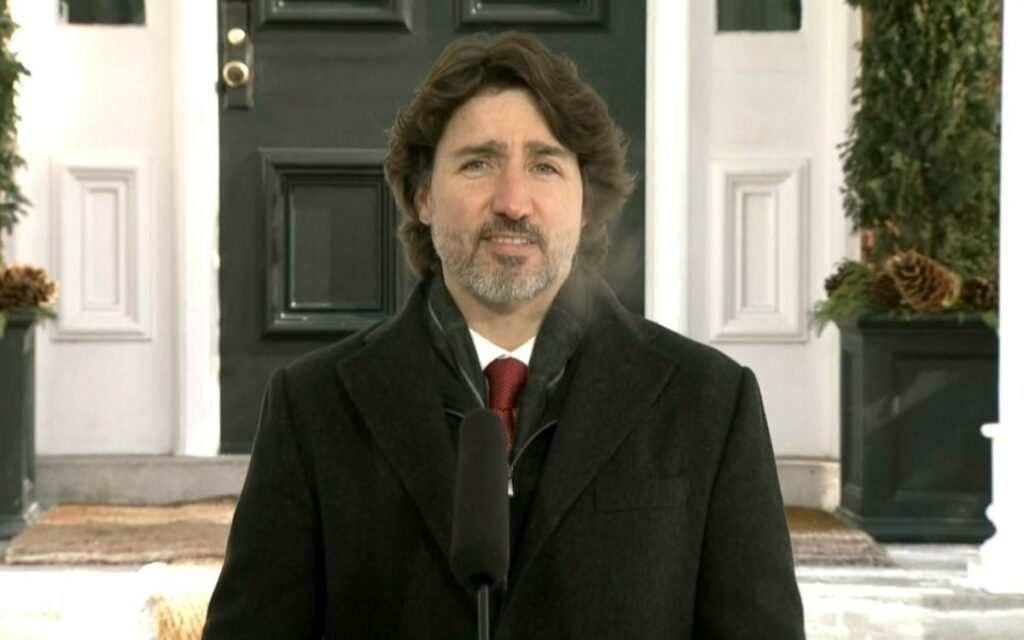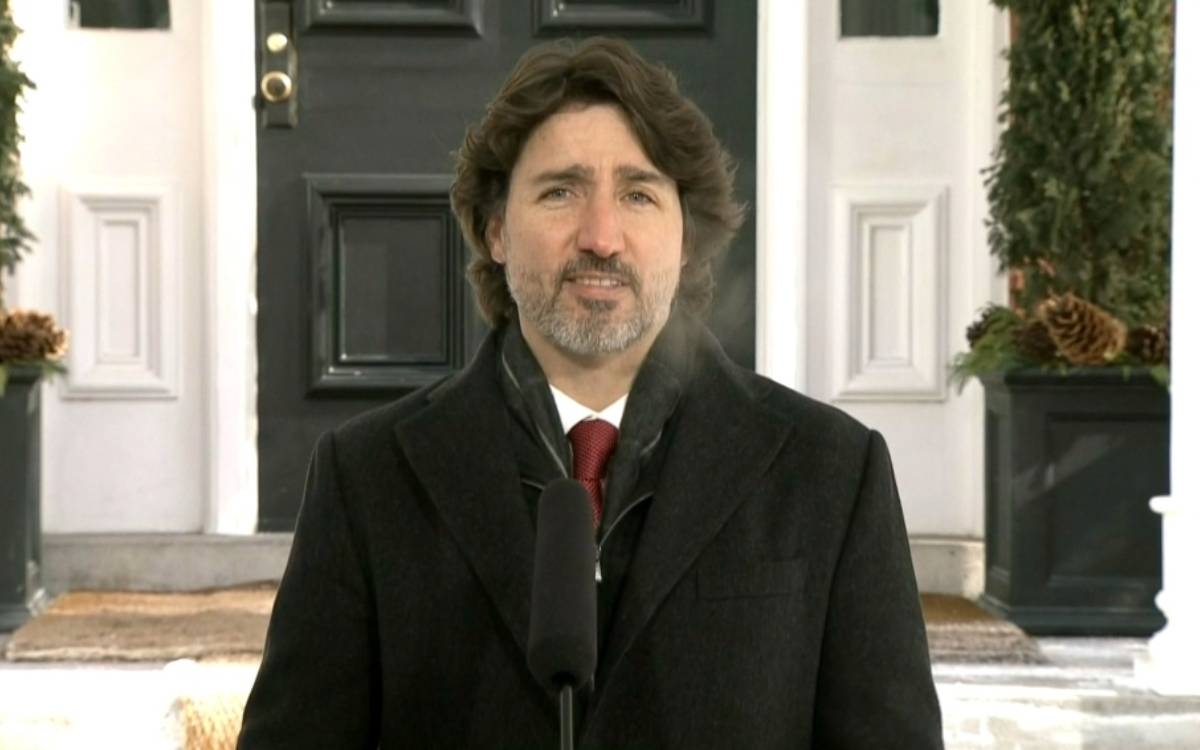 With a series of non-COVID related announcements recently by the Trudeau government a spring election could still be on the table.
The federal government claims they're laser-focused on the COVID-19 pandemic, procuring vaccines, and not at all interested in a Spring election. Last week's flurry of new announcements, most of which have little or nothing to do with the pandemic, tells a very different story. Attempts to extend the olive branch to progressive-left voters and tick off mandate letter commitments should send a clear message to voters that a Spring or "Sprummer" election remains a very real possibility.
The Liberals' mismanagement of vaccines was thought to put a Spring election on ice. From shipment delays, reduced orders, and our flailing vaccination rate, the Liberals have come under intense criticism on vaccine management. Coupled with the threat of new variants and the federal government's own modelling data, attempting a pandemic election seems improbable to many.
While these hurdles, and the public opinion hangover that accompanies them, shouldn't be discounted, the attempts from the Trudeau government to change the dial away from the pandemic are difficult to ignore.
Take for instance the nearly $15B committed earlier this month to Canada's cities and towns for public transit projects. While much of that funding won't flow for the next five years, about $6B will be dispersed right away – making the mayors of Canada's largest cities quite pleased with the Liberals at a time their support and endorsement is desperately needed.
This transit funding piggy-backs on an equally big spend from late 2020 to achieve net zero climate goals within the next decade. The Healthy Environment and a Healthy Economy plan allocates $15B of taxpayer funds to home and office retrofits, zero-emission vehicles and other initiatives. That same plan also promised to raise Canada's carbon price beginning next year, for the next ten years, reaching $170 / tonne.
Big spending on climate promises is not surprising from this government. But the timing raised eyebrows, given the Liberals refused a request from pandemic-plagued Premiers to bolster provincial health transfers just the day before.
This past week was littered with election-style announcements in Ottawa, all of which were designed to appeal to Trudeau's left-of-centre base. Chief among these promises was new gun control legislation, aimed at getting "military grade, assault style" weapons off Canadian streets via a voluntary federal & municipal buy-back program. No price tag for the buyback has been tabled, and the program itself has been criticized by both firearms rights activists and gun control advocates – both of whom say the legislation will be ineffectual, but for different reasons. Considering the government waited nine months between making this promise and introducing corresponding legislation, the choice to do so last week feels inexplicably urgent.
The same could be said about sweeping justice reforms tabled on Thursday by Attorney General David Lametti. New legislation would amend both the Criminal Code and the Controlled Drug and Substances Act, and would eliminate mandatory minimum sentences for a number of offences while promoting greater adoption of conditional sentencing. The changes were positioned by the Liberals as necessary to curb the disproportionate number of Black and Indigenous people represented in Canada's prisons; and while those statistics are clear, the Liberals have promised since 2015 to eliminate mandatory minimums brought in by the Harper government. The timing to do so now has many asking what the rush is, and if it were a priority, why something didn't happen sooner.
The next day, Economic Development and Official Languages Minister Melanie Joly tabled a report in the House of Commons that lays the groundwork for major reforms to Canada's official languages regime. Though not a bill itself, the report proposes significant changes to French language requirements in federally-regulated workplaces, as well as for immigration to Canada. A bill is likely to come forward sometime this year that would enshrine these changes into law.
These are major reforms that will be heavily debated in the House of Commons and take (at best) months, in some cases years, to pass. Instead of focusing on a small list of things to achieve in this minority Parliament, the government feels comfortable throwing everything at the wall to see what will stick – even if it means very little actually gets done. Introducing these bills in rapid succession will allow the Liberals to go to voters with a laundry list of items that are underway, while stating the only way they can *really* get these things done is to return to Ottawa with a majority mandate. And how do the Liberals get that majority? Suburban moms, racialized Canadians, and francophones – core voter groups that are precisely the intended audience for announcements made last week.
Whether this is a direct appeal to progressive voters, an attempt to distract from vaccine mismanagement, or both – Canadians should take Trudeau's claims that he's not interested in a Spring election with a pretty big grain of salt.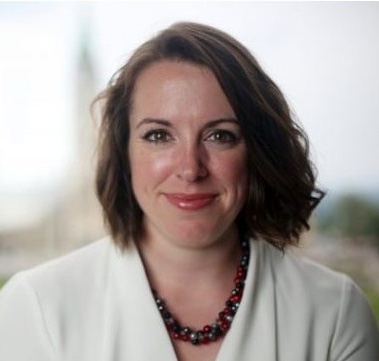 Kate Harrison is the Vice-Chair of Summa Strategies Canada, one of the country's leading public affairs firms. She is a regular political commentator on CTV, CBC, Sirius XM, and other talk radio stations, as well as a contributor to various news outlets. She has been involved in conservative politics for over fifteen years, and an active member of the country's conservative movement.