There are only two weeks left in the House of Commons calendar before Members of Parliament break for their summer recess. Although they may soon be spared the cut and thrust of Parliamentary debates, there will be little relief as MPs are sure to feel the heat – both literally and figuratively.
The recent national polls from Nanos Research and Angus Reid have the Conservatives overtaking the governing Liberals in popular support; the Reid results show the Conservatives with a comfortable 10 percentage point lead (40% – 30%) in popular vote. Yet, what is most unsettling for Liberal MPs is the pollsters' regional breakdowns that reveal the Liberals would be wiped out west of Quebec. PM Justin Trudeau could lose more than half his Ontario MPs and the Liberals would be annihilated in the western provinces.
At their national policy conference in Halifax this Spring, Liberal MPs were talking publicly of the hard work before them to ensure re-election. Rookie Cambridge Ontario MP Bryan May said, "I remind my colleagues and all the volunteers it only took four years to go from third to first, and it could go back the other way if we don't stay out there, if we don't connect with people, and we don't listen."
Veteran Conservative MP Tony Clement observed in an interview with the Hill Times a new anxiousness on the Government benches, "They should be nervous everywhere. We're getting reports all across the country, even in Atlantic Canada, where people are getting really fed up with Liberal arrogance, their self-righteous behaviour, their disregard for the taxpayer, not focusing on the issues that matter."
In the Nation's Capital, two issues are preoccupying the Parliamentary agenda and raising uncomfortable questions of the Government's competency to manage complex and, at times, conflicting national interests. First, paying Kinder Morgan $4.5 billion to nationalize the Trans Mountain pipeline project is being hailed by Canadian business as the best of many undesirable options.  However, this move is seen as a failure of the Government's own green agenda, a betrayal of both aboriginal leadership and BC interests, and it is met with great skepticism by foreign industry observers who still doubt the government's ability to deliver this $7.4 billion pipeline project.
Second, escalating trade disputes with the United States are only the latest blow sustained by the Canadian business community. Within the last year, the Trudeau Government 1) announced it would not follow America's corporate tax cuts; 2) failed to sign an agreement with Asian trading partners — on two separate occasions with TPP and with China; and, 3) has remained combative on proposed tax reform measures for small business. These incidents, along with the government's inability to sign NAFTA, have Canada's corporate sector feeling besieged. The Fraser Institute has gone as far as saying that business confidence in Canada "is collapsing."
No doubt, the relief MPs will experience escaping Ottawa in a few weeks will be brief for many. Liberals will be hard pressed at their constituency barbeques to make sense of pipelines and trade agreements. All must begin to plot a course for their steady march towards the October 2019 federal campaign.
Additionally, there are the rumours of an impending cabinet shuffle and a Fall Throne Speech designed to reboot the Parliamentary agenda and place the governing Liberals on a new trajectory for election year.
Indeed, it is an exciting and anxious time to be following Ottawa politics. I trust this column may provide both insight and context into the key issues of the day as well as the political gamesmanship leading to the federal vote just 16 short months away.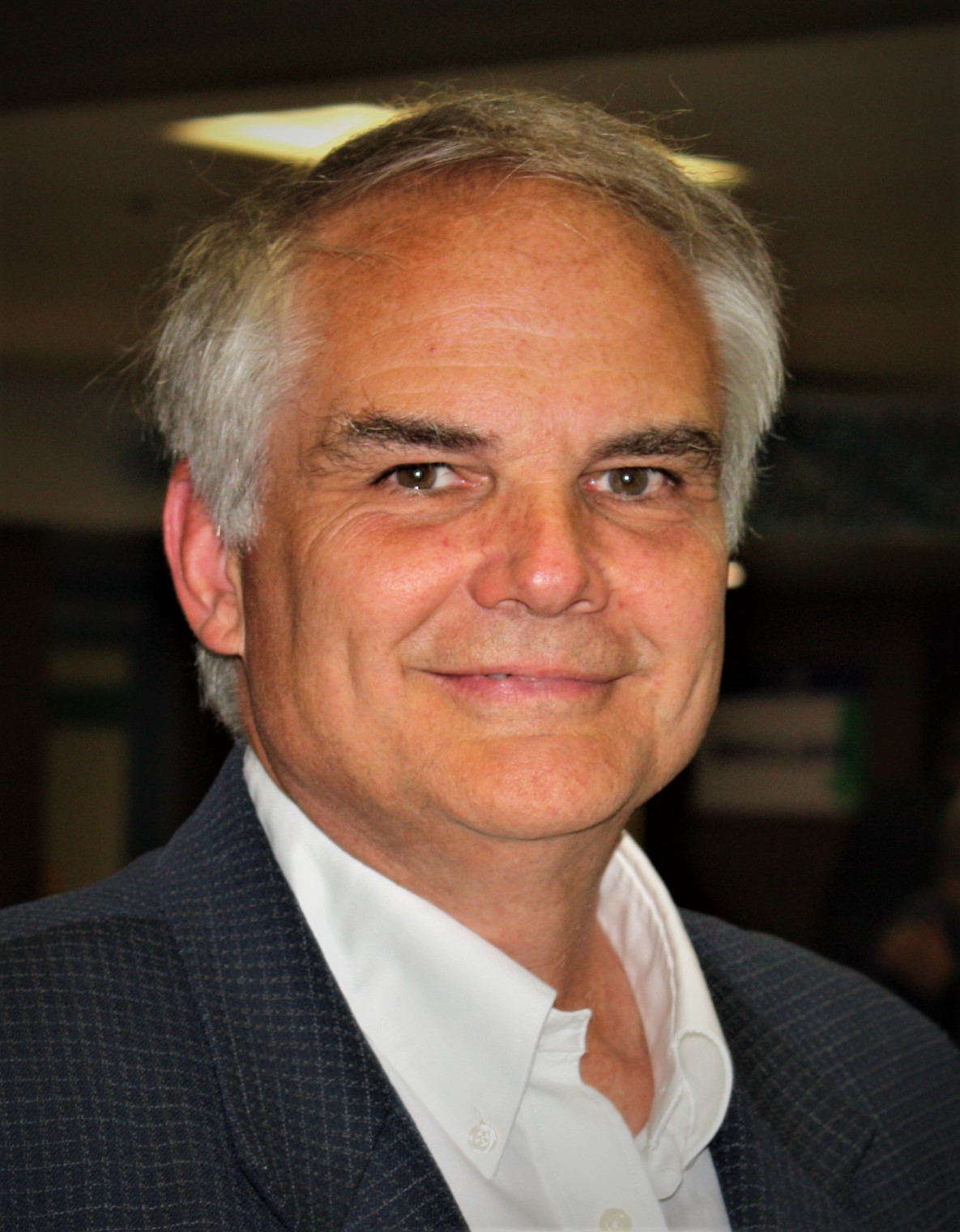 Chris George is an advocate, government relations advisor, and writer/copy editor. As president of a public relations firm established in 1994, Chris provides discreet counsel, tactical advice and management skills to CEOs/Presidents, Boards of Directors and senior executive teams in executing public and government relations campaigns and managing issues. Prior to this PR/GR career, Chris spent seven years on Parliament Hill on staffs of Cabinet Ministers and MPs. He has served in senior campaign positions for electoral and advocacy campaigns at every level of government. Today, Chris resides in Almonte, Ontario where he and his wife manage www.cgacommunications.com. Contact Chris at chrisg.george@gmail.com.