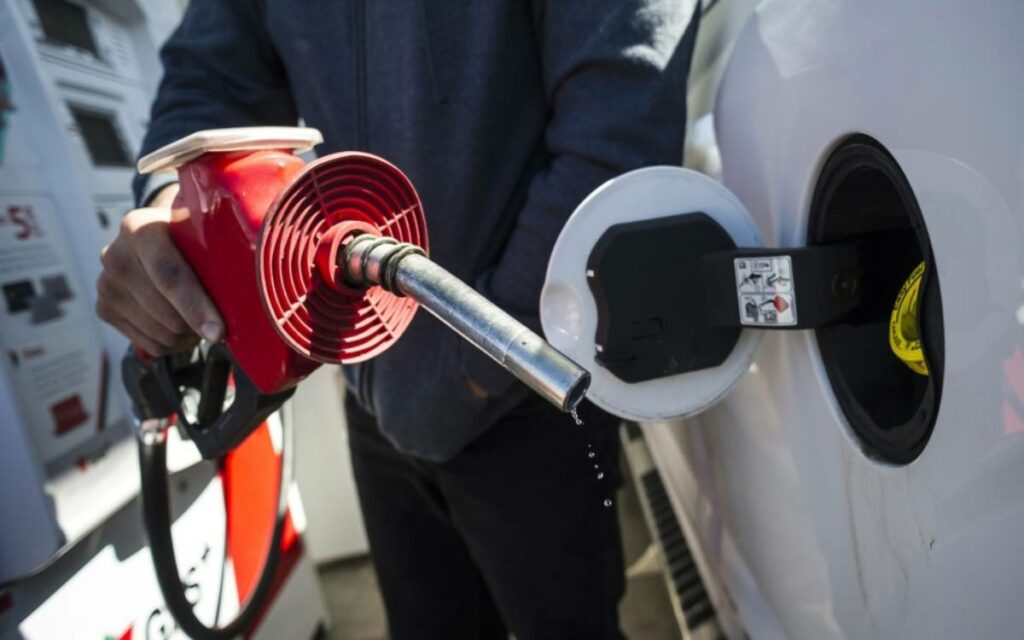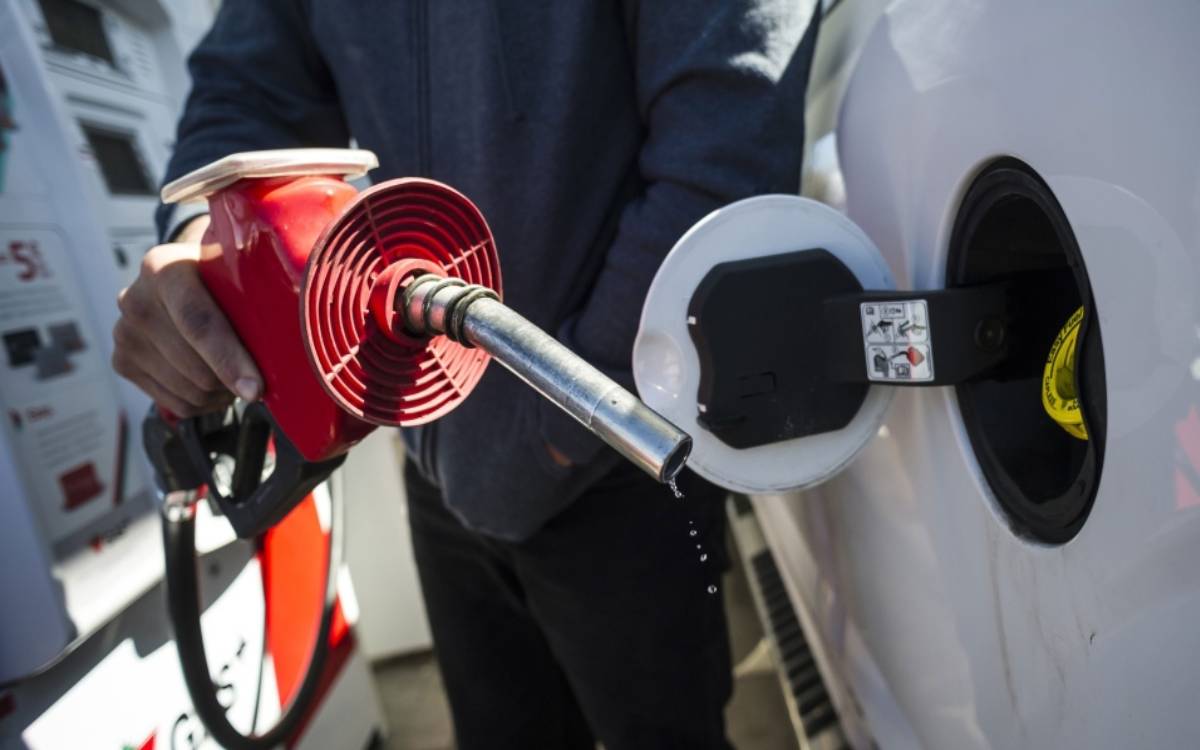 In reacting to the shocking surprise announcement by the federal government recently that the carbon tax was going to increase by over 500 per cent during the next few years, Premier Doug Ford went on one of his classic rants.  He was criticized by some in the media for saying such things as "this carbon tax is going to be the worst thing you could ever see" and "you don't have to protect the environment on the backs of the hard-working people of this province and this country at a time that people are just holding on by their fingernails".
He also referred to the tax as an economic "sledgehammer" and an additional $15 billion in spending announced by the federal government as a "green scam".
It was vintage Ford.  And although he perhaps could have used more diplomatic language, he is not wrong, nor was he alone.  Saskatchewan Premier Scott Moe was even more blunt than Ford.  Moe said, "Justin Trudeau and Catherine McKenna lied to Canadians. Just before the last election they vowed that they would not raise the carbon tax. Trudeau has now announced that the carbon tax will be jacked up nearly six times what it is today by 2030."
There are many serious problems with this latest Trudeau government carbon tax announcement that deserve much more attention than it has been getting and that should be of concern to every Canadian.
For starters, the tax hike was announced on a Friday, just as the federal Parliament was about to adjourn for the Christmas break. Given that this massive tax increase amounted to a serious contradiction of previous promises of Trudeau and other senior Liberals, this timing which limited media coverage and provided little opportunity for opposition parties to react and attack the change was no accident.
Trudeau had also, on numerous occasions, stated that any changes in the carbon tax would only happen after the provinces had been consulted, yet there was zero consultation with the provinces on this significant change.  It is hardly surprising that the Premiers would have their noses out of joint about this announcement which blindsided them and all Canadians.
Most importantly, it is hard to imagine how such a giant tax increase can be helpful to an economy that has already been laid low by the COVID-19 pandemic.  At a time when Canadians have been hit harder than anytime in recent memory, how any government can believe that this is a great occasion to introduce a significant new tax defies belief.
Since the announcement was made a week and a half ago, the federal Environment Department has come out with a report that discusses the other Trudeau government carbon tax – the so-called Clean Fuel Standard – which the report notes will raise the issue of "energy poverty", and would have a disproportionately negative impact on lower and middle income households. Seems all of that talk of the Trudeau government about helping the middle class and those working hard to join it was just so much lip service. It is interesting that a federal government department would report so negatively on a major policy thrust of the current government.  It is also refreshing that there are some people left in the federal bureaucracy that are telling the truth about the impact of these policies.
As the year end approaches, there have been a number of stories about how much things like food prices and the cost of living overall will be increasing in 2021.  And the conclusion is –  lots.   The carbon tax is a key component of all prices, and anyone that seriously believes the Trudeau government spin that they will get back more money than they pay in tax is just not paying attention.
When so many Canadians are suffering, it is an uncaring government indeed that would so dramatically increase such a pervasive and punitive tax for reasons of their own ideology.  At the end of the terrible year 2020 has been, the last thing Canadians need is another costly blow.  But Trudeau has chosen to be the Grinch, and many Canadians join Premiers Ford, Moe and others in being very upset about this sneaky and unfair tax.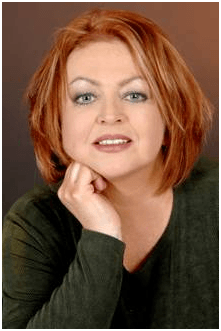 Catherine Swift is currently President and CEO of Working Canadians (www.workingcanadians.ca.  Prior to that, Catherine Swift had been with the Canadian Federation of Independent Business since September 1987, initially as Chief Economist. She became Chair in June 1999 after being named Chief Executive Officer in July 1997 and President in May of 1995.  Her various responsibilities included coordinating policy issues at federal, provincial and municipal levels of government, representing CFIB with politicians, government, business, media and other groups.
Ms. Swift has worked with the federal government in Ottawa holding several positions with the Departments of Consumer and Corporate Affairs, Industry and Communications. Her areas of specialization included corporate and industrial analysis and international trade. Catherine Swift has a MA in Economics.
She has published numerous articles in journals, magazines and other media on such small business issues as free trade, finance, entrepreneurship and women small business owners. Ms. Swift is a Past President of the Empire Club of Canada, a former Director of the C.D. Howe Institute and past President of the International Small Business Congress. She was cited in 2003 and again in 2012 as one of the top 100 most powerful women in Canada by the Women's Executive Network.