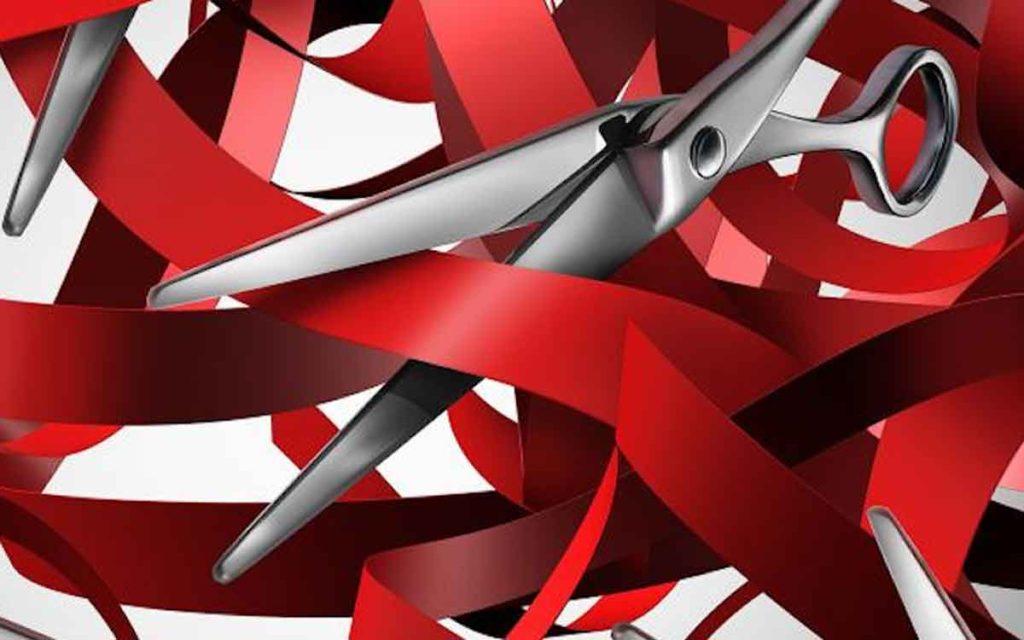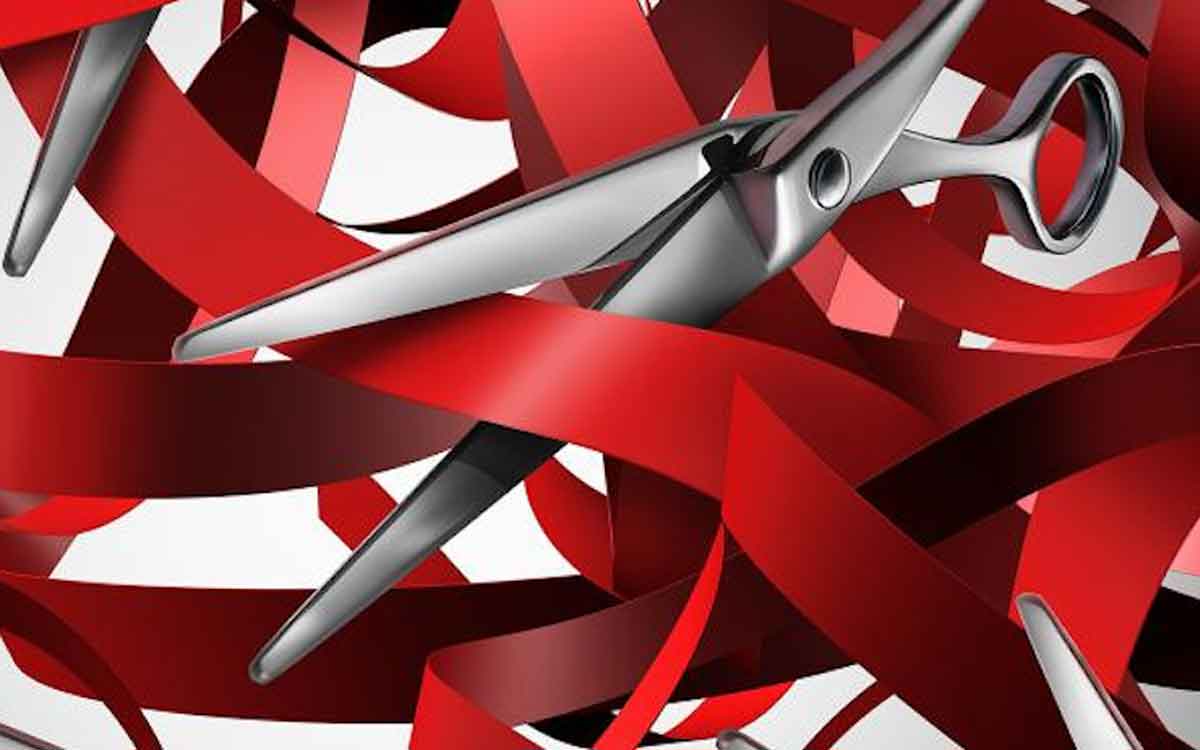 Early in their tenure, the Ford government made the reduction of red tape in Ontario a priority.  Although never a "sexy" issue that is likely to garner congratulatory headlines for a government, the elimination of unnecessary laws and regulations is nevertheless vitally important for business and other citizens as it reduces excessive costs on taxpayers and frees up businesses to establish new firms, expand and hire in the province.
Last month, my former alma mater, the Canadian Federation of Independent Business (CFIB) held their annual Red Tape Awareness Week and awarded the "Golden Scissors" award to Premier Doug Ford for the removal of most of the provisions of Bill 148.  This bill, hastily introduced by the Wynne Liberals in the dying days of their government, was a hugely intrusive and imbalanced piece of legislation that imposed a raft of new and onerous red tape requirements on businesses.  Bill 148 also had privacy implications for employees as unions were now to be permitted virtually unfettered access to employees' personal information without their consent.  Getting rid of most of Bill 148 was in and of itself a big step in reducing red tape.
But much more needs to be done.  Currently, a team within the Ministry of Economic Development, Job Creation and Trade is working to perform a count of all the provincial regulations affecting business in Ontario.  The last count was performed in 2012 by the previous Liberal government, and arrived at the eye-popping number of 380,000.  The Liberals appeared to lose interest in the red tape issue following this measurement exercise, and did not monitor the growth of regulations after that.  In the period since 2012, and considering that the Liberals were in general very prolific creators of red tape, it would not be surprising to find an updated count to be in excess of 500,000.
There is no specific date at present when the new regulatory count will be completed and made public, but it could be as early as the Spring 2019 provincial budget.  The sooner the better, as this count provides a baseline for all subsequent work.  The Ford government has committed to a 25 per cent reduction in the overall regulatory burden by 2022, which is ambitious but feasible.
Any serious red tape reduction exercise must find a balance between eliminating or streamlining the regulatory burden while not compromising health, safety and the legal structure necessary to enable government and the economy to operate effectively.   Often major progress can be made quite simply, by for instance changing a monthly reporting requirement on business to a quarterly or annual reporting requirement, or eliminating duplication between levels of government as took place in 2006 when the federal and Ontario corporate income tax return was combined so that Ontario businesses were only required to file one return, not two.
The current Ontario government has made headway in the past few months, but the heavy lifting on the red tape file is yet to be done.  The Ford government has demonstrated solid commitment and leadership on the issue and appears to have a good understanding of its importance as many Cabinet members, including the Premier himself, hail from the small business community where the negative effects of excessive red tape are most heavily felt. History shows that what undermines and ultimately derails even the best red tape reduction exercises is the inevitable intervention of other pressing issues and push back from the government bureaucracy that is rarely onside for such policies in the first place.  A few early wins such as the elimination of burdensome laws such as Bill 148 can also lead to a temptation to believe that the job is done and more work is not needed.  It takes dogged persistence and the establishment of permanent structures and regular reporting requirements to achieve true success in easing the costly red tape burden and preventing it from building up again once the spotlight has shifted to other matters.  The Ford government's work to date has been excellent, but whether they are truly in for the long haul has yet to be seen.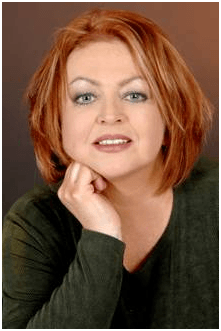 Catherine Swift is currently President and CEO of Working Canadians (www.workingcanadians.ca.  Prior to that, Catherine Swift had been with the Canadian Federation of Independent Business since September 1987, initially as Chief Economist. She became Chair in June 1999 after being named Chief Executive Officer in July 1997 and President in May of 1995.  Her various responsibilities included coordinating policy issues at federal, provincial and municipal levels of government, representing CFIB with politicians, government, business, media and other groups.
Ms. Swift has worked with the federal government in Ottawa holding several positions with the Departments of Consumer and Corporate Affairs, Industry and Communications. Her areas of specialization included corporate and industrial analysis and international trade. Catherine Swift has a MA in Economics.
She has published numerous articles in journals, magazines and other media on such small business issues as free trade, finance, entrepreneurship and women small business owners. Ms. Swift is a Past President of the Empire Club of Canada, a former Director of the C.D. Howe Institute and past President of the International Small Business Congress. She was cited in 2003 and again in 2012 as one of the top 100 most powerful women in Canada by the Women's Executive Network.