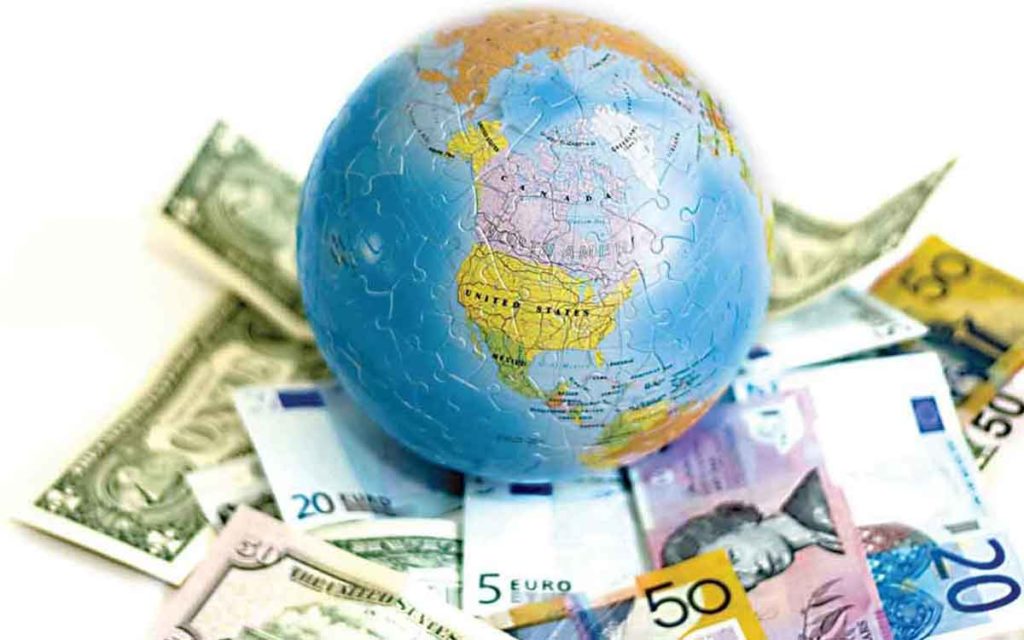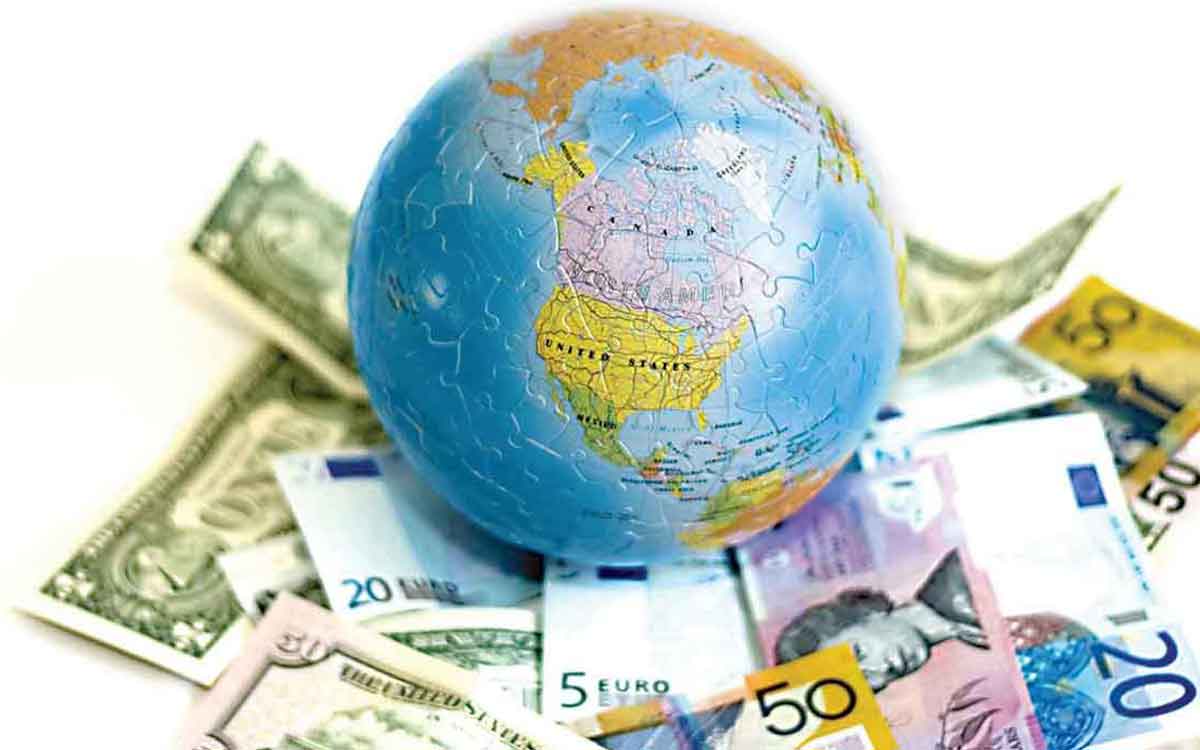 In the wake of the coronavirus pandemic and as Canadians brace for the impending economic crisis, concerns about Canadian companies being sold to foreign investors at fire-sale prices are sounding alarm bells in Ottawa. The greatest concern is the possibility of aggressive takeover bids from Chinese companies with ties to the country's communist government. From Hope Bay gold mine to Huawei's bid for Canada's 5G network, there seems to be a growing wariness with Canadian-Chinese business relations.
This week, MPs on the House of Commons Industry Committee began special hearings to discuss a temporary freeze on large foreign takeovers of Canadian businesses, primarily, to guard against national security threats posed by Chinese firms tied to its communist state. The Industry Committee is studying whether the Investment Canada Act needs to be reinforced to more effectively evaluate the "net benefits" of proposed foreign takeovers, factoring potential risks versus potential jobs. Currently, Canadian security agencies CSIS and the RCMP review the risks of a sale and share any concerns with the federal cabinet. Following the cabinet review a decision is made on whether to block a foreign takeover that is "hostile" or consequential to critical or sensitive industries.
Industry Committee MPs heard testimony that Canada should implement tighter rules on foreign investment by state-owned enterprises (SOEs) — such as China's — during the pandemic and seriously consider making these new rules permanent. Michelle Rempel Garner, the Conservative MP who initiated the committee's study of foreign takeovers, explained her concern: "Companies across Canada have reportedly experienced significant devaluations due to the pandemic. In some circumstances, companies in financial distress may seek to be acquired by a foreign owned entity as a way to stave off bankruptcy."
"Investment in Canada is a good thing and should be encouraged. The worry comes when companies that are vital to Canada's national interest are acquired by firms tied to authoritarian SOEs. That's when it becomes a matter of national security. If enough of these takeovers occur, there is a concern that those investments could be consolidated, and we could be in a situation where a foreign government controls a portion of Canada's strategic industries," said MP Rempel Garner.
These concerns are echoes of warnings being heard around the globe. In April European Union's competition commissioner Margrethe Vestager was advising member countries to buy stakes in European companies to prevent Chinese takeovers. Vestager stated: "It's very important that one is aware that there is a real risk that businesses that are vulnerable can be the object of a takeover," she added. "The situation now really underlines the need so we work really intensively." NATO chief Jens Stoltenberg recently called for a "more global approach" in response to China. He said the coronavirus pandemic had "magnified "security concerns and the West must be conscious of the dangers of relying on China for goods and technology: "…China is coming closer to us – we see that in the Arctic, we see they are heavily investing in critical infrastructure in Europe, and we see of course China also operating in cyberspace."
In Canada, in an annual report released a few weeks ago, CSIS underlined the risks posed by foreign takeovers to Canadian national security. Canada's lead intelligence agency assessed that the country's "economic wealth, open business and scientific environments, and advanced workforce and infrastructure" posed an attractive target to foreign investors. CSIS warned that those sales to foreign state-owned enterprises and firms with close ties to governments or intelligence services need to be weighed very carefully. The annual report stated: "Corporate acquisitions by these entities pose potential risks related to vulnerabilities in critical infrastructure, control over strategic sectors, espionage and foreign influenced activities, and illegal transfer of technology and expertise. As difficult as it is to measure, this damage to our collective prosperity is very real."
Consider the recently announced $207 million deal that would have Canada's TMAC Resources sell its Nunavut Hope Bay gold mine project to Shandong Gold Mining, a Chinese state-owned mining company. What may have been a "done-deal" a few years ago has today raised red flags over military and geopolitical concerns. The international community recognizes China has a major strategic interest in expanding control over the Arctic. The country has an interest in the key shipping routes through the North and the region's resource development. As a result, the Canadian government has initiated a review of the sale for "a mix of security considerations and political considerations."
Canada-China business news this week reports that Canadian telecommunications giants BCE and Telus have decided to use Nokia and Ericsson equipment to develop Canada's 5G network – freezing out Huawei Technologies. Industry analysts are forewarning the Canadian business community of a backlash from Beijing over this decision. One response by the Chinese government could be to withhold exports of personal protective equipment (PPE) to Canada. Other possible repercussions are for China to reduce Canadian lumber and pulp imports, and B.C. coal and copper imports – potentially impacting hundreds of millions of dollars in trade.
The anticipated wrath of the Chinese Government underlines the need for the federal government to come up with a plan that will safeguard Canadian companies by being targeted by authoritarian regimes. Stephanie Carvin, a national security expert teaching at the Norman Patterson School of Public Affairs at Carleton University says, "We can't split the economy away from national security. This is what we're seeing with Huawei right now but Huawei isn't the end — Huawei is the beginning. This is going to be possibly one of the biggest national security challenges that Canada faces for the next decade is trying to figure out how to manage these geo-economic threats."
University of Ottawa Professor and a national security expert Wesley Wark concurs, "There is an awakening concern about Canadian economic security and even economic sovereignty, which will be accelerated by the impacts of COVID-19 and challenges around maintaining critical supply chains for health-care supplies. There will be increasing focus on preserving Canada's economic security in the midst of a turbulent global economy."
Concerns for Canada's national security amplify the importance of the Industry Committee's hearings and MPs' questioning of Chinese SOEs investments and takeovers. The committee testimony is candid: "sellers beware."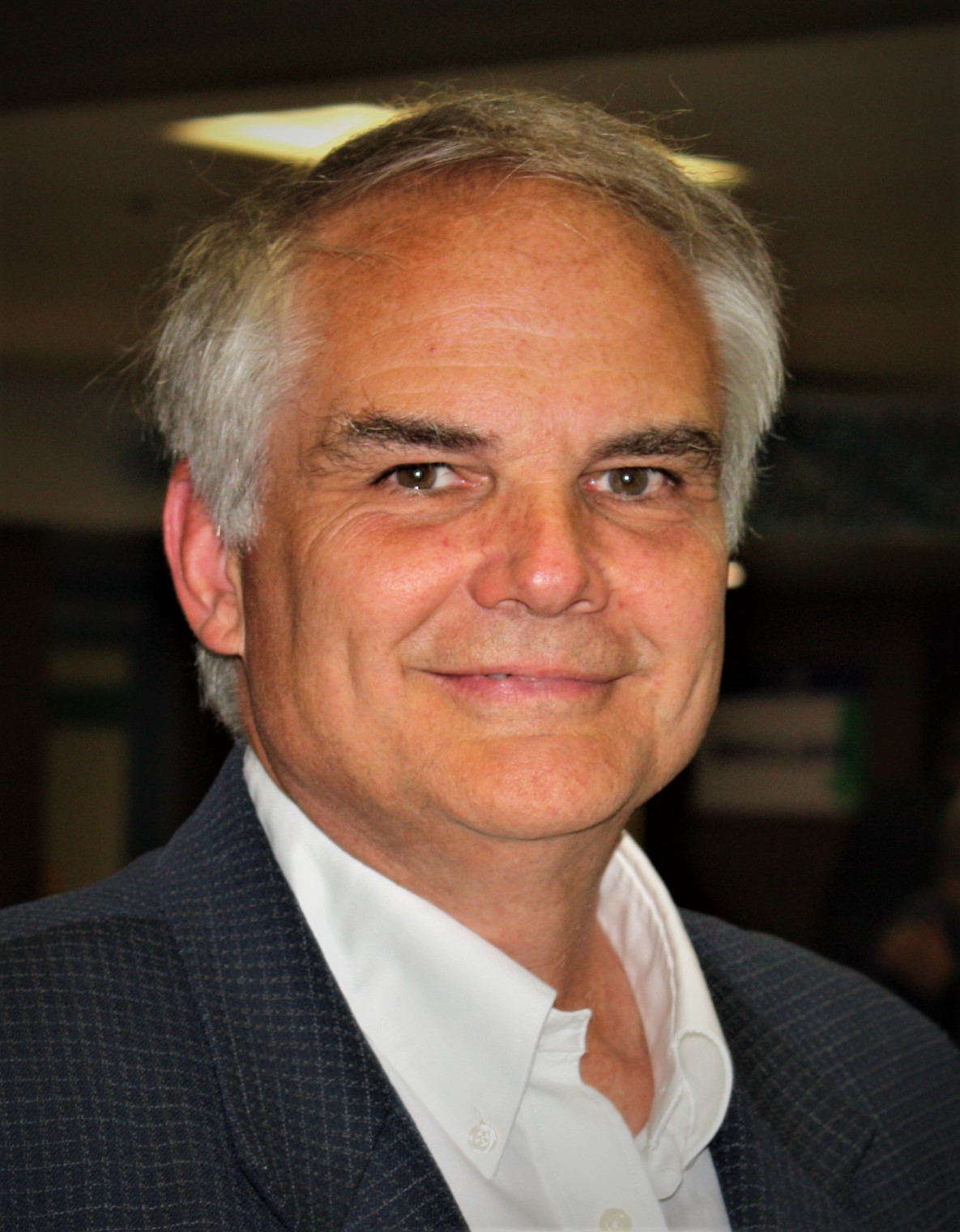 Chris George is an advocate, government relations advisor, and writer/copy editor. As president of a public relations firm established in 1994, Chris provides discreet counsel, tactical advice and management skills to CEOs/Presidents, Boards of Directors and senior executive teams in executing public and government relations campaigns and managing issues. Prior to this PR/GR career, Chris spent seven years on Parliament Hill on staffs of Cabinet Ministers and MPs. He has served in senior campaign positions for electoral and advocacy campaigns at every level of government. Today, Chris resides in Almonte, Ontario where he and his wife manage www.cgacommunications.com. Contact Chris at chrisg.george@gmail.com.