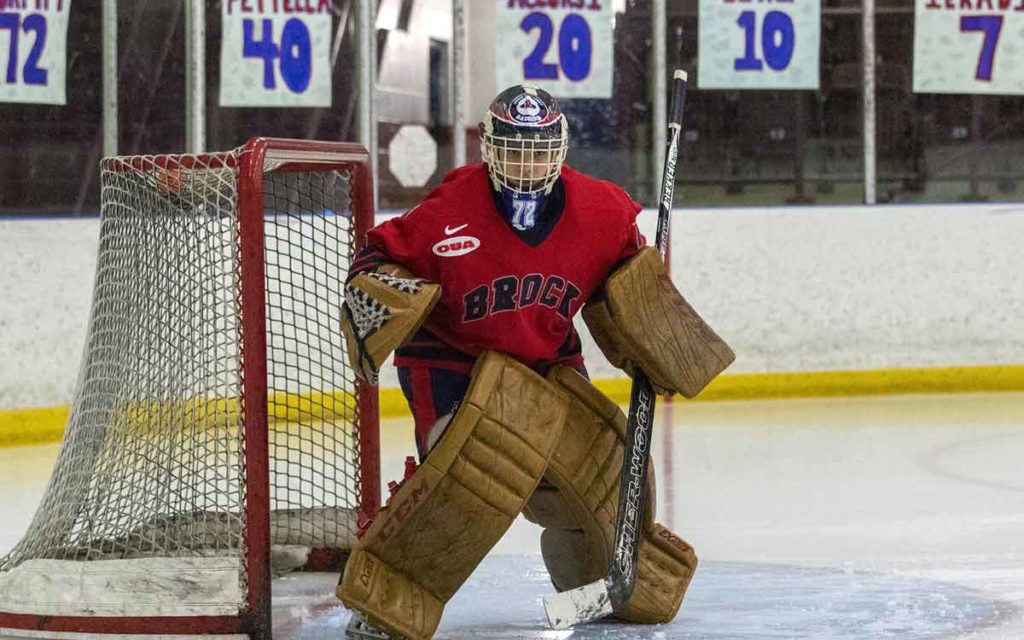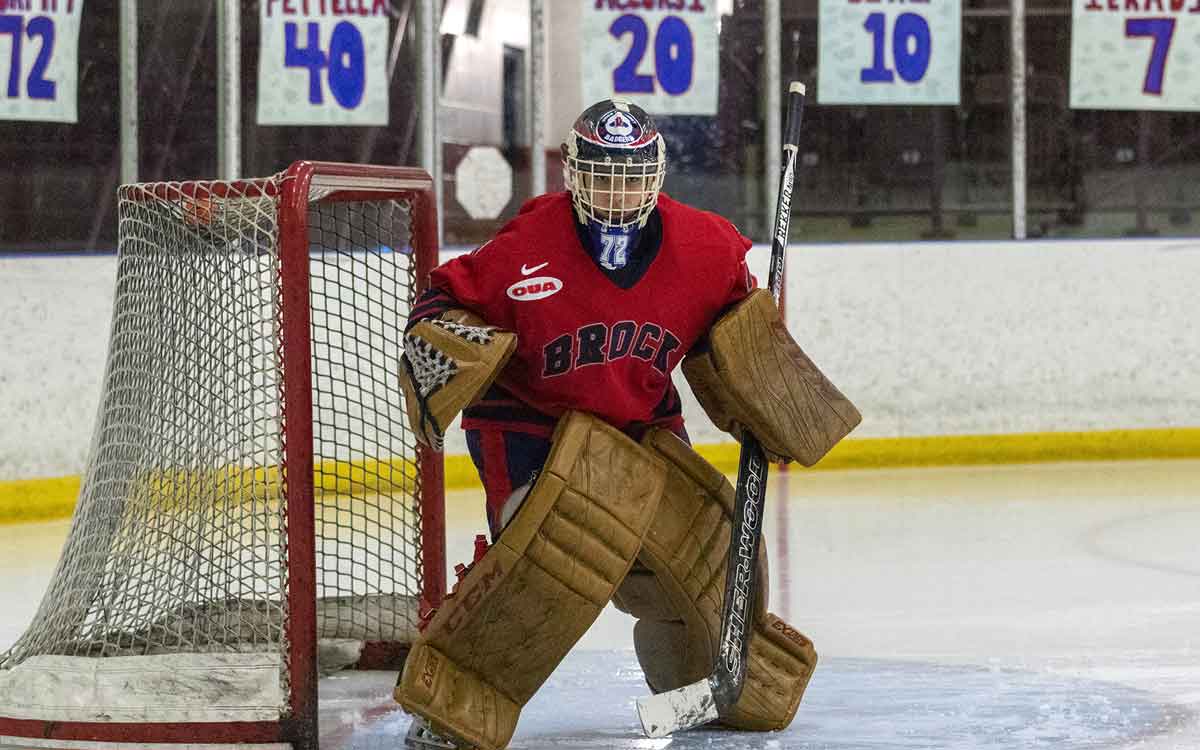 Brock Badgers goalie Jensen Murphy. Photo: Brock Athletics.
It was a trip to an Ottawa Senators game that completely changed Jensen Murphy's life.
The Buffalo Sabres were in town, and a certain goaltender named Dominek Hasek was between the pipes.
From that night on the Kingston native decided she wanted to become a netminder, and some two decades later she's living out that dream.
"I went to my first NHL game when I was four years old with my dad," Murphy said on the Niagara Sports Report on Newstalk 610 CKTB. "I got fixated at the time on the Buffalo Sabres goaltender Dominek Hasek, and ever since then that's all I've wanted to do playing hockey is just be a goalie."
Her minor hockey career eventually landed her at Brock University, where she set numerous team records, garnering all-star nominations, and being named OUA Goaltender of the Year in 2020.
Murphy led the league in wins with (13), saves (646) for a fourth consecutive season, and also posted top-five status in both save percentage (.946) and goals-against average with a (1.60) in her final season as a Badger.
Murphy now wants to turn pro and has signed on with the Professional Women's Hockey Players Association.
"This association (PWHPA) is where a lot of the top female hockey players are involved in," explained Murphy.
"A lot of Olympians- both Canadian and American – a lot of the top players coming out of Division 1 (NCAA) programs and OUA (Ontario University Athletics) and we're advocating for women's hockey in a professional sense.
We want to see a better fan base, we want to see better salaries, we want women to feel professional."
The PWHPA has created five regions, including Toronto where Murphy hopes to play, and plans to feature showcase tournaments on different weekends throughout the fall, winter and spring months.
The format is similar to what the PLL (Premier Lacrosse League) is doing in the United States, and where founder Paul Rabil scored a lucrative television contract.
If professional hockey doesn't work out, Murphy can fall back on her Applied Science degree from Brock which will continue to grow as she's applied to numerous medical schools not only in Canada but globally.
Murphy wants to become a doctor, and work in emergency – ironically enough comparing that to being a goaltender.
"I've always been really drawn to emergency medicine," Murphy said. "Actually relating it back to hockey, as a goalie I'm part of a team, and I know how to work with a team.
"I think it's very similar to being a doctor, if something goes wrong you become that point person and that's the same as being a goaltender."
The PWHPA hopes to hold a dispersal draft in the fall, but COVID-19 could once again change that.
Either way Jensen Murphy is an excellent role model for young girls both on and off the ice.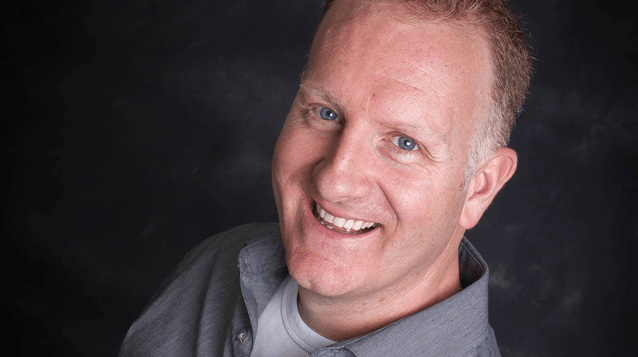 Rod Mawhood is a lifelong Niagara native who has had the pleasure of working in all three mediums – Radio, Print and TV – for over 20 years. His first announcing gig was with the then St. Catharines Stompers. Since then he's worked in radio and TV in Toronto, and currently is the announcer for the Niagara IceDogs and Niagara River Lions.
Rod also covers the Buffalo Bills for FOX Sports and the Buffalo Sabres for NBC Sports.