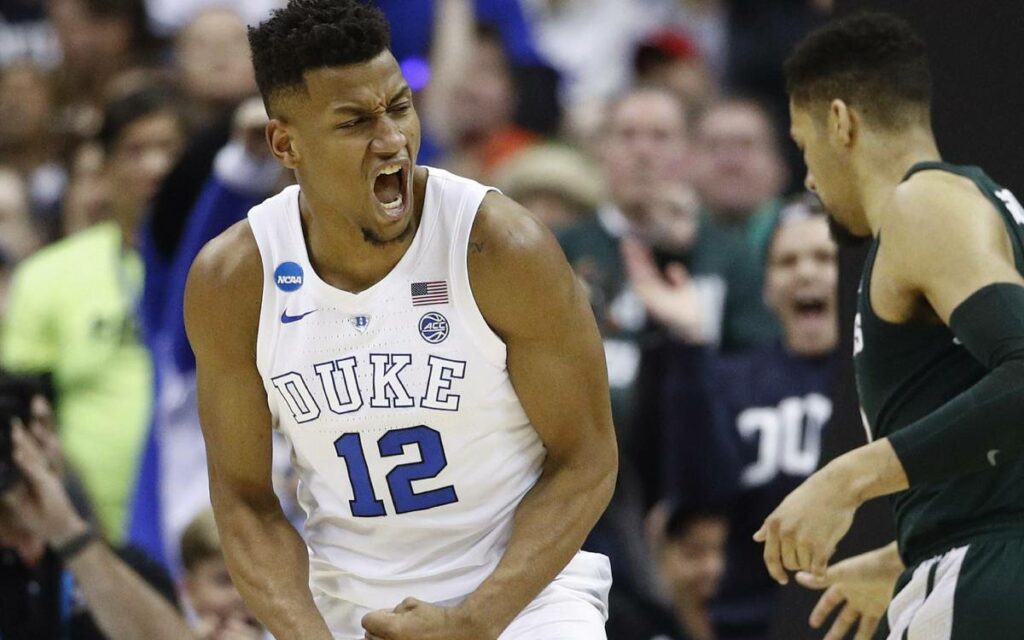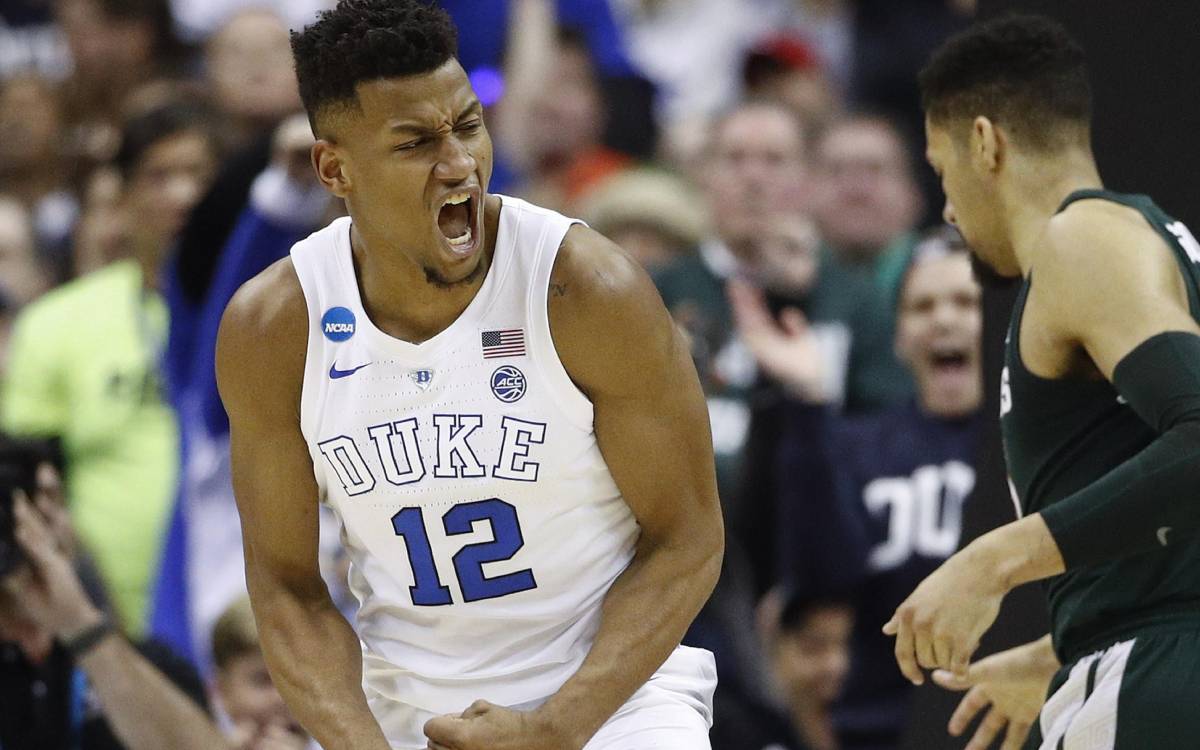 Javin DeLaurier is now a Niagara River Lion.
There aren't too many basketball programs bigger than the Duke Blue Devils.
The perennial college basketball power house has churned out dozens of legendary NBA stars including newly acquired Toronto Raptor Rodney Hood, and Canada Basketball standout RJ Barrett of the New York Knicks.
To add captain beside your name as a member of Duke Basketball is even more prestigious.
That's exactly what 6'10" Javin DeLaurier was – captain of the Duke Blue Devils.
And now he's a member of the Niagara River Lions.
The River Lions announced the signing of DeLaurier for the upcoming 2021 Canadian Elite Basketball League (CEBL) season. The Shipman, Virginia native played with the Charlotte Hornets of the NBA during their 2020-21 pre-season, and went on to suit up for their G-League affiliate – the Greensboro Swarm during the bubble season in Florida.
DeLaurier spent four years at Duke, averaging 3.4 points, 3.8 rebounds and 0.7 steals in just 13 minutes per game over his career. He ranked first in the Atlantic Coast Conference (ACC) with 38 games played in the 2019-20 season and placed eleventh on the conference's total blocks (50) list in 2018-19.
During his time as a Blue Devil, DeLaurier proved to be an integral member of the team both on and off the court, as he was named co-captain for his final two years and received the Bill Krzyzewski Captains' Award during his senior season.
DeLaurier had the opportunity to play alongside numerous now NBA players including Jayson Tatum, the aforementioned Barrett and Zion Williamson.
DeLaurier helped his team become two-time ACC Tournament winners, as well as two Elite 8 appearances in the NCAA Tournament, in 2018 and 2019.
"Javin is a very talented and high character young man who we are thrilled will be part of the River Lions this summer," said River Lions Head Coach and General Manager, Victor Raso.
"As a captain at one of the most storied programs in the NCAA, and having played for one of the coaching greats, Javin has developed the winning habits and discipline that we are looking for. We are excited to expand his game, help him reach his potential, and allow him to show the immense talent he possesses."
DeLaurier plans to arrive in Niagara late this month, or in early May. "I'm very excited to have the opportunity to join the River Lions for the upcoming season," DeLaurier said. "I'm looking forward to continuing to grow as a player as well as compete for a championship."
DeLaurier says former Toronto Raptor Kawhi Leonard was his favorite player growing up.
His mother played college basketball for Rutgers, while his aunt played at Virginia.
As for what makes him a strong leader, the 22-year old offered this:
"Just having the opportunity to learn from high quality people. Spending time under Coach K (legendary Duke head coach Mike Krzyzewski) and having the vets (veterans) we (Duke) had when I came in and seeing how guys carried themselves, really helped me grow as a leader personally.
I'm also the oldest of four boys.
Being at Duke just helped me exponentially with those qualities."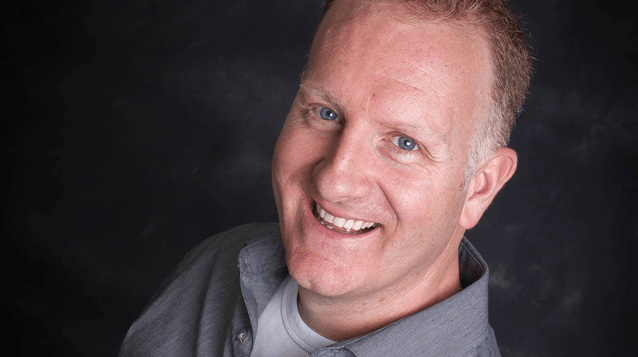 Rod Mawhood is a lifelong Niagara native who has had the pleasure of working in all three mediums – Radio, Print and TV – for over 20 years. His first announcing gig was with the then St. Catharines Stompers. Since then he's worked in radio and TV in Toronto, and currently is the announcer for the Niagara IceDogs and Niagara River Lions.
Rod also covers the Buffalo Bills for FOX Sports and the Buffalo Sabres for NBC Sports.