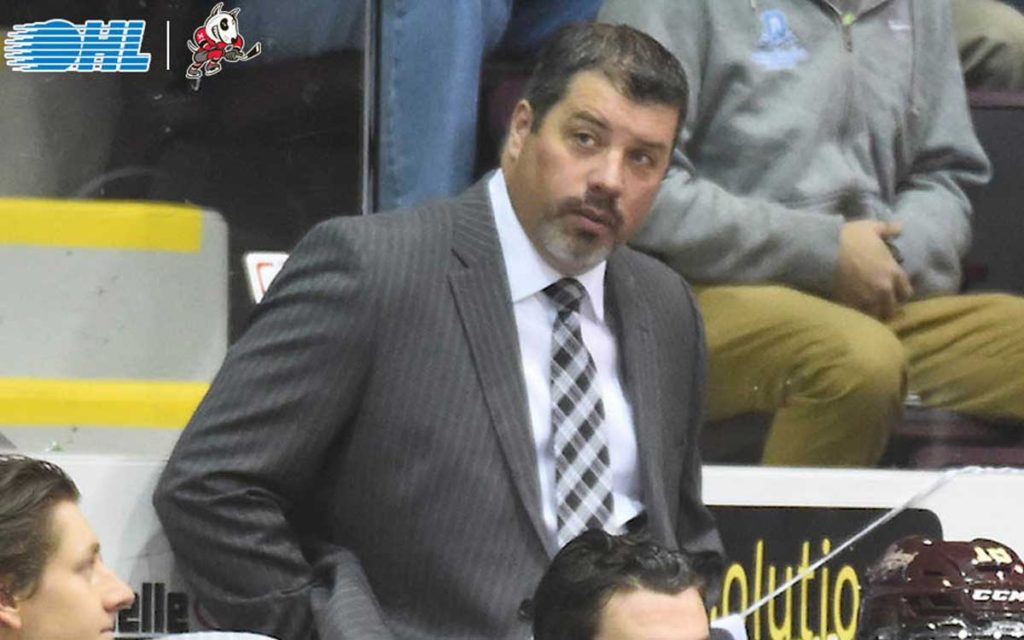 Jody Hull newest member of IceDogs coaching staff
You won't find too many OHL coaches with the experience of Jody Hull.
And now the sixteen-year NHL veteran, and former first round pick of the Hartford Whalers is bringing that experience to the Niagara IceDogs.
Hull, a 49-year old Petrolia, Ontario native was recently named Associate Coach of the IceDogs, taking over from the departing Ted Dent who accepted a scouting position with the National Hockey League's Arizona Coyotes.
"We are all very excited about the addition of Jody to our coaching staff," Niagara head coach Billy Burke said in a release.
"His experience and his knowledge of the league will be a huge asset as we enter a very important year for our organization. He will fit in perfectly with our hockey staff. We can't wait to get started."
Hull will take in his first IceDogs training camp this week at Meridian Centre in downtown St. Catharines, and knows what Burke is expecting of him.
"I'm going to be running the defense," Hull said recently on the Niagara Sports Report on 610 CKTB radio.
"It's something I've done in the past as an assistant coach in the Ontario Hockey League so I'm looking forward to that, and I'll be running one of the special teams. (penalty kill or powerplay)
I'm looking forward to the opportunity."
And Hull knows Niagara should be one of the top teams in the OHL this season after watching the IceDogs from the visitor's bench the past few years.
"I think the biggest thing for me is the speed of the game for them," explained Hull who played in 831 NHL games with Hartford, the New York Rangers, Ottawa, Florida, Tampa Bay and Philadelphia.
"They come at you hard, they come at you in waves, and they're pretty relentless when they're on the ice.
They definitely have the talent pool here. They have a good group of forwards, they have a good group of defense, and have some real solid goaltending.
We're real excited about this upcoming season."
As for his coaching philosophy, Hull admits that's changed a lot since his first coaching gig back in 2005.
"Communication in today's world is huge, Hull said. "The last few years I've really changed and tried to get a perspective from the players, not so much what my goal is, but what the individuals goal is.
My experiences as a player, I've done everything that these players want to do. Starting at sixteen, under-17, under-18, played World Junior, got drafted in the first round of the NHL, I went on to play as an underage (player) at the NHL, so I've been on these little trips and success avenues that these players want to go through – so relating from my past experiences that's what I lean on a lot as a coach."
Hull is in the process of finding a place to live here in Niagara.
The IceDogs open their pre-season schedule Friday night in Thorold against the Barrie Colts.
For more information on tickets and the team visit www.niagaraicedogs.net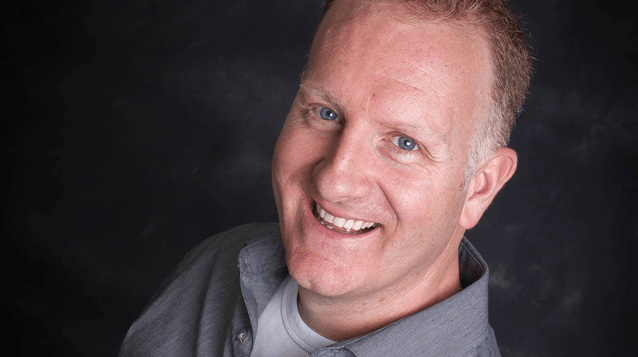 Rod Mawhood is a lifelong Niagara native who has had the pleasure of working in all three mediums – Radio, Print and TV – for over 20 years. His first announcing gig was with the then St. Catharines Stompers. Since then he's worked in radio and TV in Toronto, and currently is the announcer for the Niagara IceDogs and Niagara River Lions.
Rod also covers the Buffalo Bills for FOX Sports and the Buffalo Sabres for NBC Sports.