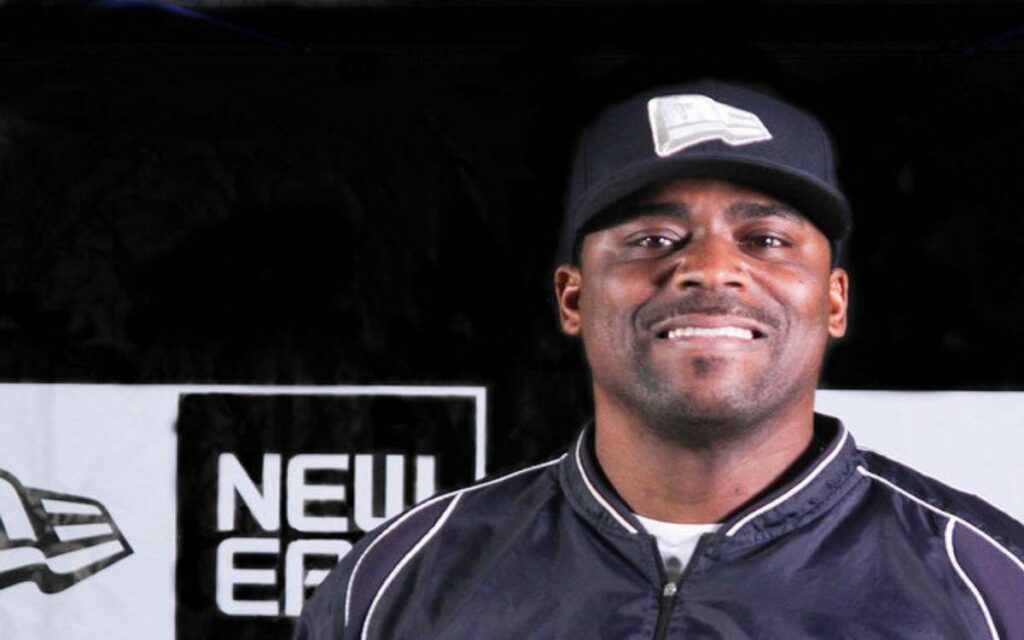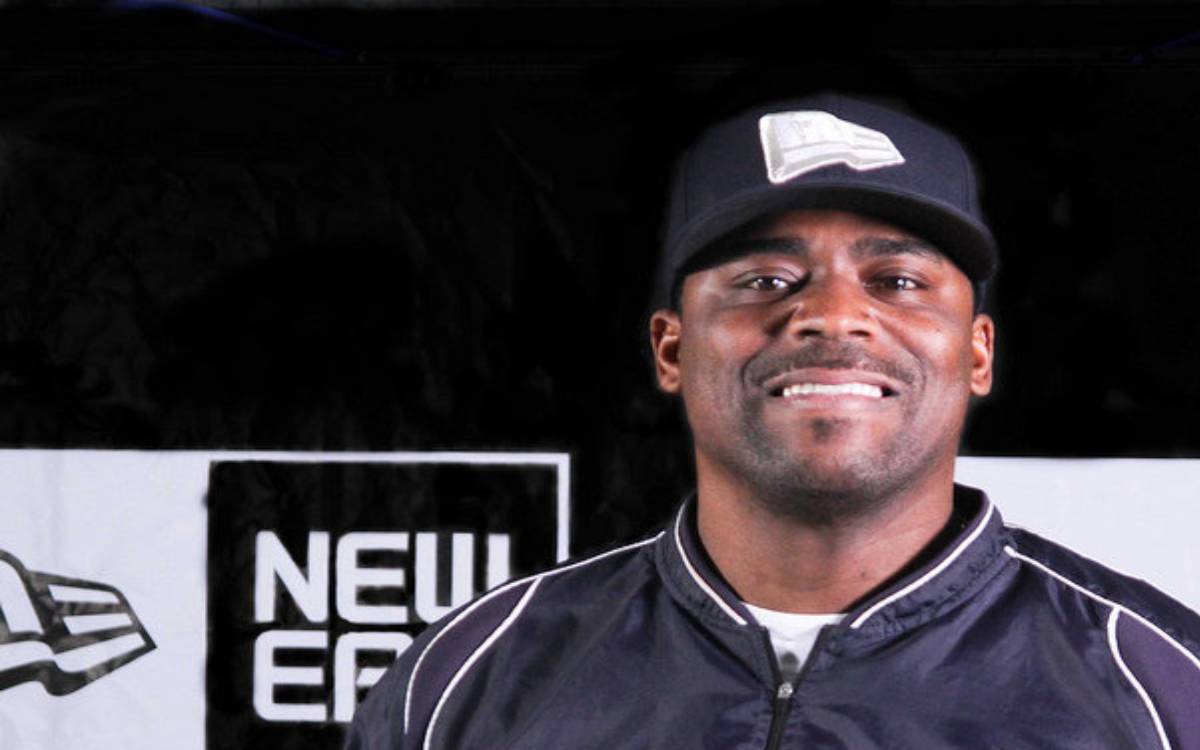 Scott Bullett talks spring training, as well as Black History Month. 
As the Major League Baseball lockout continues, it was time to reach out to a former MLB player that calls Niagara home.
Scott Bullett played parts of four seasons with the Pittsburgh Pirates and Chicago Cubs back in the 1990s.
Part of his minor league career included a stop in the Rose City with the then Welland Pirates. 
That brings us to present day. Bullett has called Welland home for three decades and has been running Bullett Proof Baseball for 28 years. 
Bullett Proof Baseball is run out of a building on the Welland Fairgrounds property, and Bullett and his team were recently informed that rent would triple after the current lease agreement with the Niagara Regional Agricultural Society expires in May. 
Bullett Proof is currently paying $58,000 in the last year of its five-year lease, however that will increase to $189,000 dollars based on a 'fair-market' assessment.
"To get this price hike during these trying times, and Covid and everything, is pretty ridiculous," the now 53-year old Bullett said on the Niagara Sports Report on Newstalk 610 CKTB.
"Hopefully we can get this resolved. We have until the middle of March."
Over 450 baseball players, aged 10 to 18, currently attend Bullett Proof Baseball in the Elite Program, and hundreds more attend camps throughout the year run by the former major leaguer. 
Bullett Proof also presently employs four full-time and 20 part-time workers. 
Meantime, speaking of negotiations, back to spring training for a moment. 
Many players back in the day used the six-week tune-up to get in shape for the regular season, but that was not the case for Bullett who attended spring training in Florida with the Pirates, and Arizona with Chicago.  
"Always arrived in shape, always," explained Bullett with a smile. "Don't show up in spring training and get in shape, you should already be in shape when you get there.
I always tell the kids 'what are you going to do when the sweat dries up, and you can't play no more?'
I have a lot of good memories from playing the game with Pittsburgh and the memorable moments with the Cubs (Chicago) and I want to keep these dreams going for the kids that are trying to get where I played at."
And as February, Black History Month, winds down, Bullett, who was born and grew up in West Virginia, offered this when asked if he experienced racism during his time in professional baseball.
"It's widespread. It's in all sports, baseball, football – and seeing the stuff going on in the NFL right now – and it's heartbreaking. 
People still judge you by the colour of your skin. People respect people, and they respect you, that's the way it should be. 
We need to get back to the grassroots as far as human beings. 
Just love one another."
Four words we can all certainly live by.
For more information on Bullett Proof Baseball visit bullettproofbaseball.com.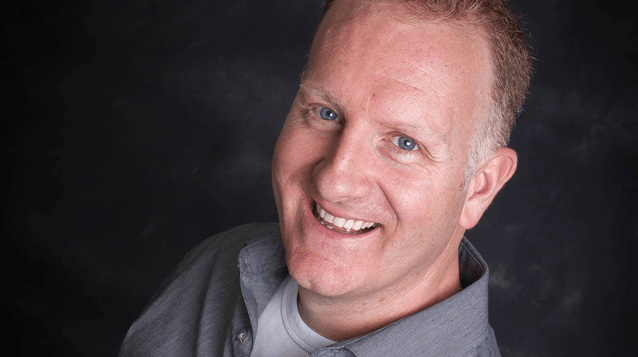 Rod Mawhood is a lifelong Niagara native who has had the pleasure of working in all three mediums – Radio, Print and TV – for over 20 years. His first announcing gig was with the then St. Catharines Stompers. Since then he's worked in radio and TV in Toronto, and currently is the announcer for the Niagara IceDogs and Niagara River Lions.
Rod also covers the Buffalo Bills for FOX Sports and the Buffalo Sabres for NBC Sports.