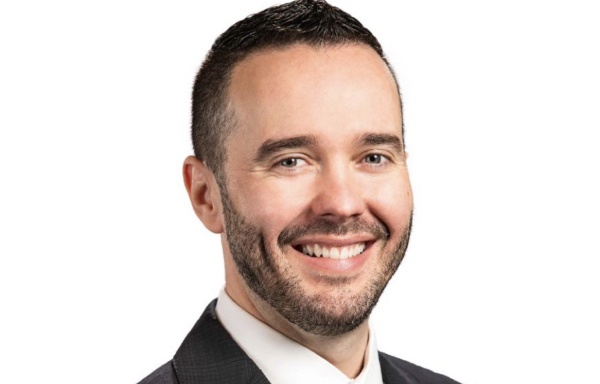 Two-term Niagara Regional Councillor David Barrick served as CAO of the City of Brampton from 2019 until his termination in February 2022. He was accused of contravening municipal policies and procedures. Multiple "independent third party investigations" recently cleared Barrick of any wrongdoing. 
Earlier this week, former Deputy Mayor of Port Colborne, two-term Niagara Regional Councillor, and interim head of the Niagara Peninsula Conservation Authority (NPCA) David Barrick received an official, unreserved apology from the City of Brampton after being let go by the municipality almost exactly one year ago.
Barrick was hired as Brampton CAO under Mayor Patrick Brown in October 2019. He was terminated following protest from a bloc of six council members who alleged the city's top bureaucrat and "certain senior staff hired during the current term have taken a blowtorch to the rules that are supposed to govern our city."
Particular local media outlets reported Barrick "ran roughshod" over the municipality's policies and procedures by, for instance, allegedly assuming control of the freedom of information process and stripping the internal audit department of its independence.
In a statement posted to the City of Brampton's website on Tuesday, January 31, the municipality offered Barrick a full apology and cleared the former CAO of any and all wrongdoing. 
"The City unreservedly apologizes to Mr. Barrick for the unfounded investigations and associated confidentiality and personal privacy breaches he experienced during his tenure with the City," reads the statement.
"The result of the independent third party investigations exonerated Mr. Barrick and confirmed he was in full compliance with the City's policies, procedures, and all Bylaws."
"The City of Brampton," it continues, "apologizes for the events that occurred leading up to and following Mr. Barrick's departure from the City and regrets the reputational harm Mr. Barrick has experienced as a result." 
In addition to exonerating and apologizing to Barrick, the statement goes on to thank the former CAO for his leadership, even inviting him back to the City of Brampton for work. 
"The City would like to reiterate its gratitude to Mr. Barrick for his delivery of unprecedented investments in Brampton, and his leadership during the COVID-19 pandemic, during which time the City was independently recognized by Forbes and Macleans as one of Canada's Top Employers and Canada's Best Communities."
 
"The City," the statement concludes, "would welcome David back in a suitable position but he has decided to engage in other opportunities. As such, the City offers its best wishes for his future success."