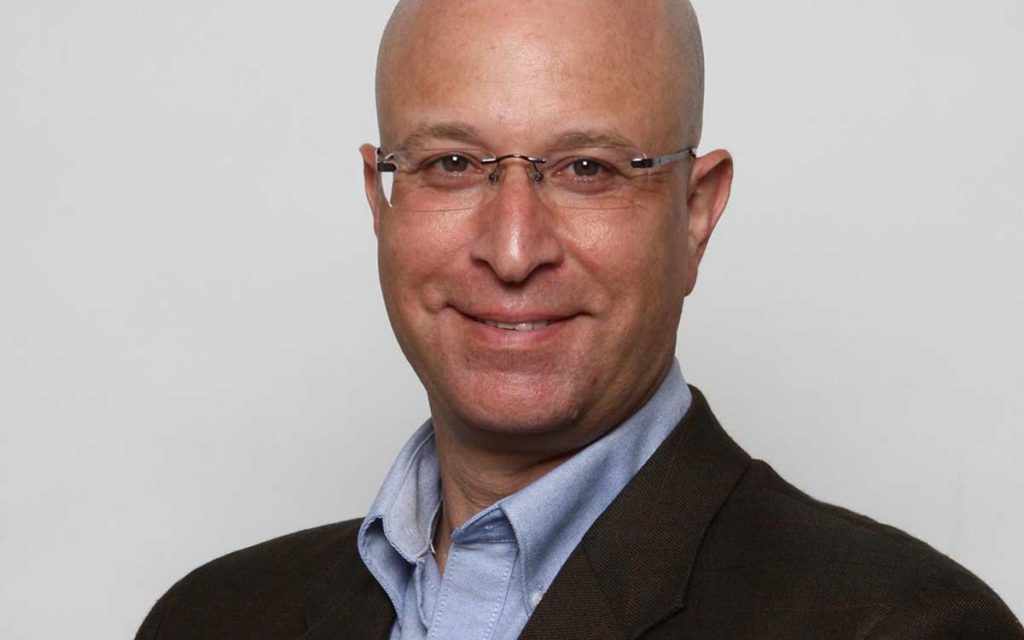 Damian Goulbourne will be seeking the Regional Chair's office in the upcoming election
Lifelong Niagara resident and former Welland mayor Damian Goulbourne has officially thrown his political hat into the ring. The Niagara College employee and small business owner is seeking the Regional Chair's seat as Niagara residents will, for the first time in its history, vote specifically for the Regional Chair in the upcoming municipal election.
Although only one other candidate, John (Ringo) Beam of Niagara Falls, has officially filed their papers to run for the head of Regional Council, it is expected more will follow suit in the coming days and weeks. Goulbourne says he's fine with that. "Competition is healthy. I hope we can have a good, respectful discussion of the issues facing Niagara," he said.
This is the not the first time Goulbourne has sought the Regional Chair. He decided not to pursue the Mayor's seat in the rose city in 2010 as the incumbent, instead running for that city's representative on Regional Council. Goulbourne lost that race but decided, in an unprecedented move, to run for Regional Chair despite not having a seat on Council. Niagara-on-the-Lake's Gary Burroughs ended up winning that vote.
Goulbourne says after spending the past eight years away from municipal politics in an official capacity he has seen the many good things happening in Niagara but also the many needs. "There are a lot of good things the Region does that people don't know about," Goulbourne said. "I want to put the spotlight on the good things happening in Niagara."
The current Welland resident, who grew up in Thorold and lived in St. Catharines for a time, says there wasn't one defining moment that made him want to enter the Chair's race. "It's more about enhancing the quality of life for the people of Niagara," he explained.
Goulbourne said he will be announcing specific goals as the campaign unfolds. He is promoting his campaign with the theme: Let's Work Together for a Strong Niagara.
The election will be held October 22.