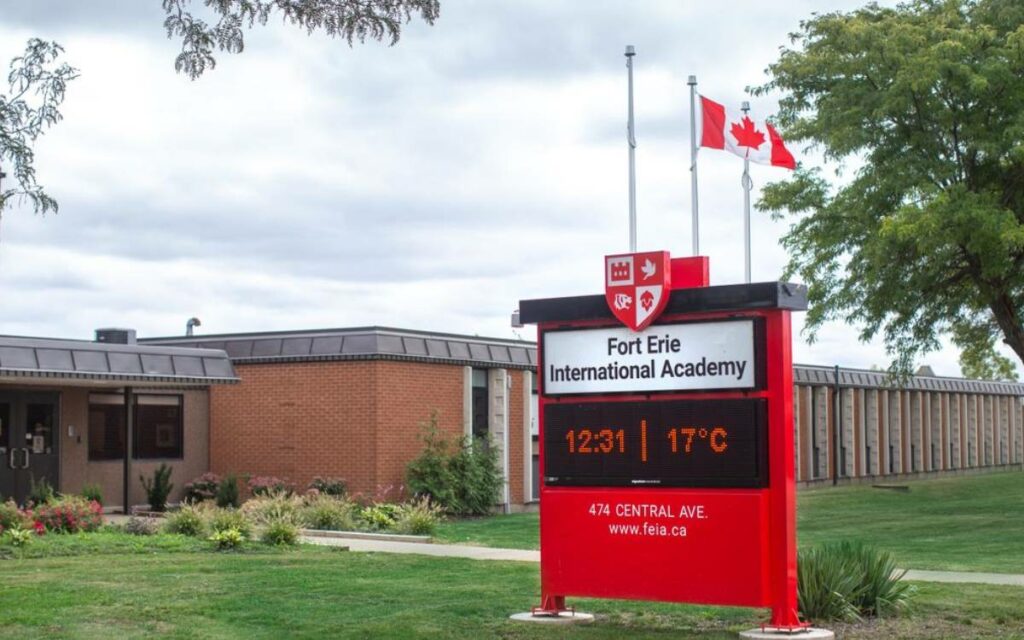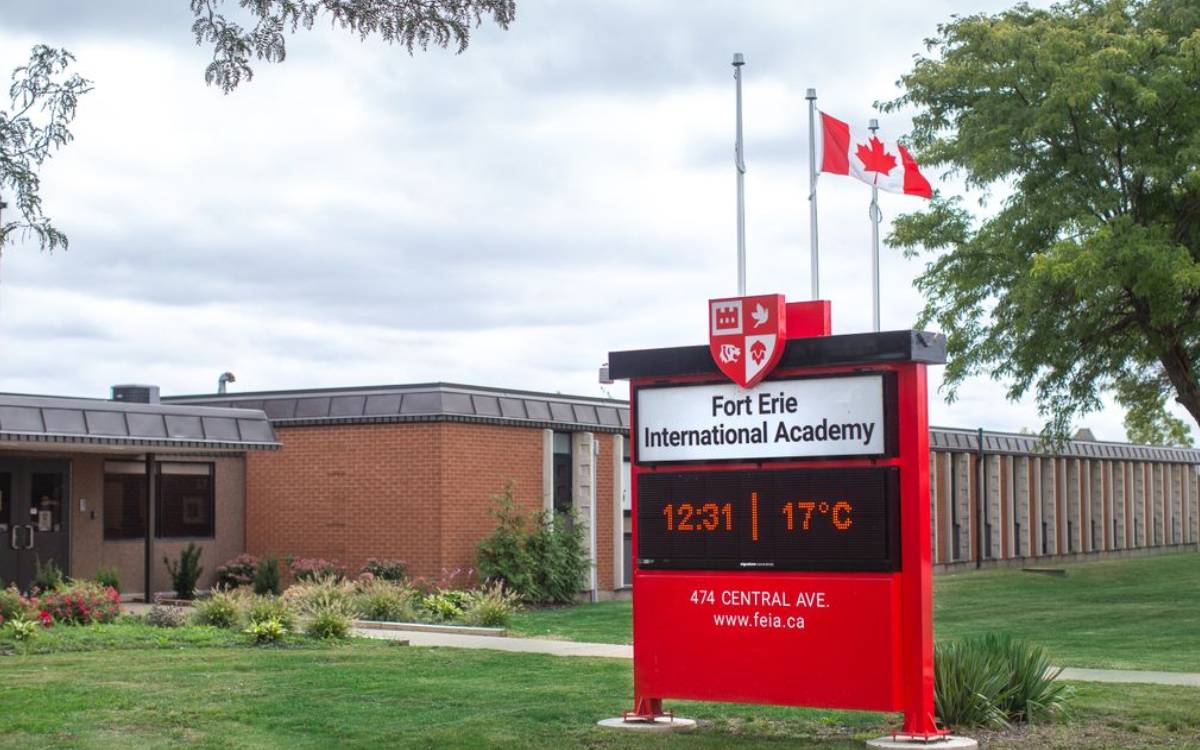 The Central Avenue private school will bring in 20 students to start, providing free tuition and room and board. Photo credit: Twitter/Fort Erie International Academy 
Since Russia's unprovoked attack on Ukraine, millions of people from around the world, including thousands here in Niagara, have supported the Ukrainian people in some way. 
The latest locally being the Fort Erie International Academy (FEIA).
The private boarding school is opening its doors to welcome students from Ukraine, with tuition fees being waived by the institution. 
"As soon as our owner heard the news as to what was happening in Ukraine, he was mortified, and really wanted to step up, and this is what we're doing," said Corey Williamson, Manager of International Recruitment at Fort Erie International Academy. 
"We're going to use some of the extra dorms that we have to house some refugees from the Ukraine. 
We are planning to bring up to 20 (students) to start. We want to make sure we can service them properly, and get all our ducks in a row, and then hopefully up to 50 if everything works out."
FEIA is hoping to have financial support from members of the community – both individual and corporate – to assist with the cost of food and board, and that has already started according to Williamson. 
"We've had a bunch of businesses reach out, and pledge their support in many ways, and not just monetarily. We've had a couple of restaurants in Fort Erie, when the families show up, they want to feed them on (certain days). It's been fantastic. 
We've had some retired nurses and social workers reach out and they want to be a part of that support system.  
We've had a parent from our (the school's) hockey team, who has connections to local attractions, to offer free entry, and pledge their support.
We're accepting donations through (the school's website)."
The students will be housed in the modern student residences at FEIA.
The Academy has also partnered with the Canada Ukraine Coalition for Vulnerable Children – an organization that is raising funds to bring students to Canada. The school expects that many of the students who attend will be alone in Canada. Trauma counselling, ESL support and other resources will be provided to support their transition. The Fort Erie Multicultural Association will be integral in this venture.
Williamson can be reached personally at corey.williamson@feia.ca 
Along with students from Ukraine, the school's basketball and hockey programs have already welcomed students from across the world. 
The boys basketball team features student athletes from China and Nigeria, while the boys hockey team has players hailing from Germany and Latvia. 
FEIA will add female basketball and hockey programs later this year, and already have commitments from student athletes from the Democratic Republic of the Congo, Switzerland and every province across Canada.
Leonard Miller, a 6-foot-11 forward from the boys basketball team and a Scarborough native, is considered Canada's top high school player and has even entered this year's NBA Draft. 
"We hope to add as many sports as we can in the future, and continue to expand on our international title," added Williamson. 
For more information on the Fort Erie International Academy, and where to donate, visit feia.ca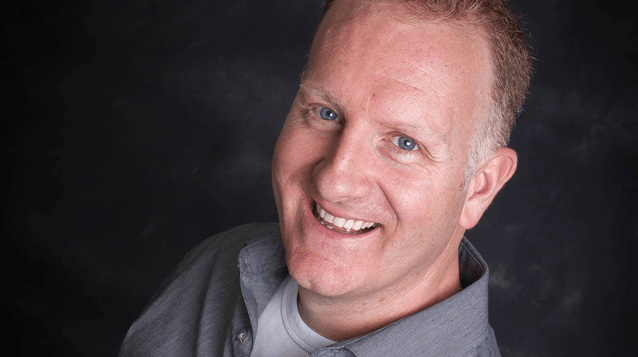 Rod Mawhood is a lifelong Niagara native who has had the pleasure of working in all three mediums – Radio, Print and TV – for over 20 years. His first announcing gig was with the then St. Catharines Stompers. Since then he's worked in radio and TV in Toronto, and currently is the announcer for the Niagara IceDogs and Niagara River Lions.
Rod also covers the Buffalo Bills for FOX Sports and the Buffalo Sabres for NBC Sports.