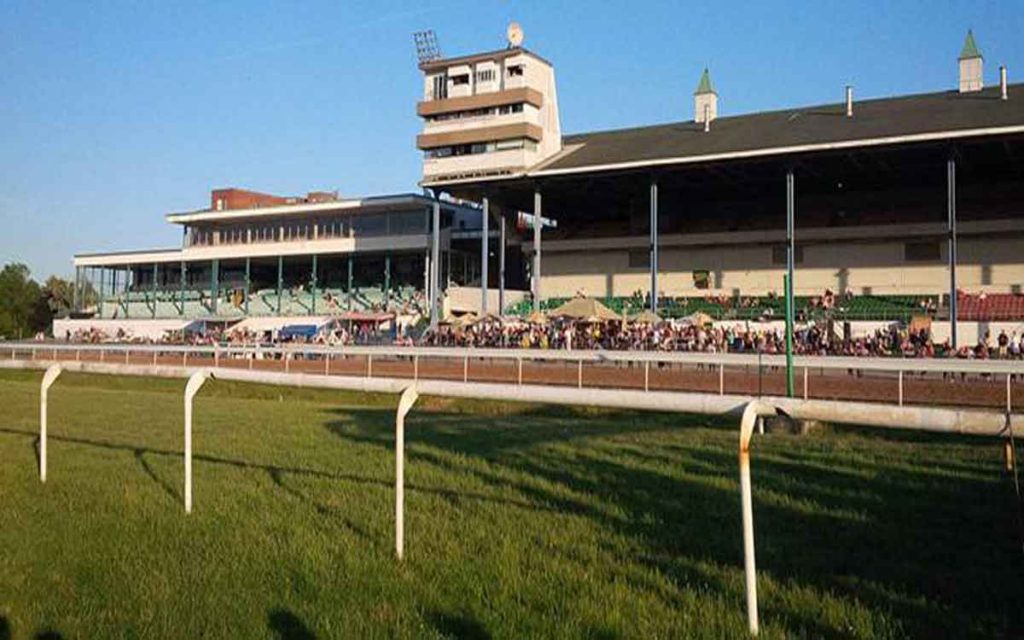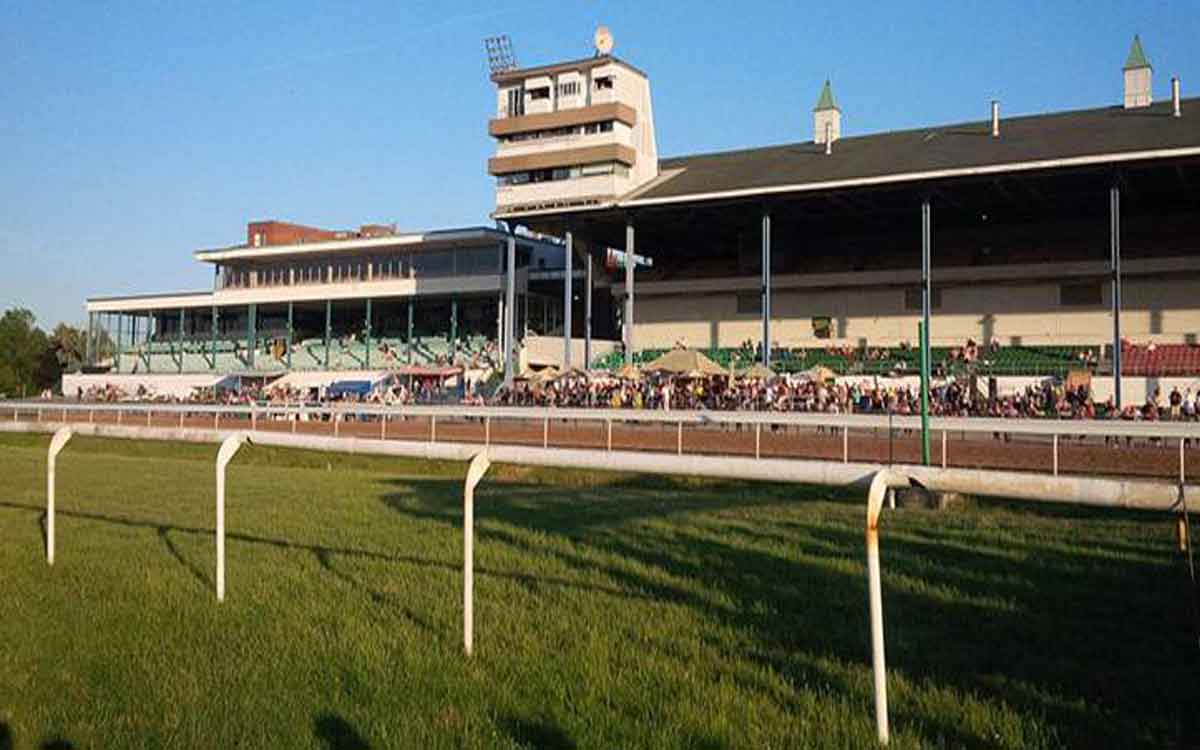 The provincial government has announced additional funding to help ensure long-term sustainability of Ontario's horse racing industry.
The Ford government will provide $10 million a year to support programs for breeders and horsepeople through the Horse Improvement Program (HIP). This will support breeding and industry development for Ontario-bred horses and will be administered by Ontario Racing, replacing the Enhanced Horse Improvement Program previously administered by the Ministry of Agriculture, Food and Rural Affairs.
"The enhancements the government has made to the long-term funding agreement has bolstered support for rural racetracks and given an economic boost to rural communities across the province," Jim Thibert, CEO, Fort Erie Live Racing Consortium said in a statement.
The government said it has also worked with its industry partners to reach agreements on packages through the Optional Slots at Racetracks Program (OSARP) that includes operational funding for eligible racetracks. These packages are designed to directly support the horse racing industry and rural communities.
Fort Erie Chamber of Commerce Executive Director Dolores Fabiano welcomed the news saying, "Any investment in the horse racing industry is most welcome.  In Fort Erie our horse racing community is an important part of our local economy, and we are thrilled to hear that the Province is committed to the long term sustainability of this industry."
In addition to this funding through OSARP, the Ontario Lottery and Gaming Corporation (OLG) will provide financial support to the sector through the long-term funding agreement, beginning April 1, 2019. The agreement includes funding for racetrack operations and purse support of up to $105 million per year for up to 19 years.
In terms of what the Fort Erie Race Track will get specifically, OLG spokesperson Tony Bitonti said, "As long as Fort Erie has live racing, the track can apply to Ontario Racing for money from the LTFA for various projects such as capital improvements, enhancement to purses etc."
Fort Erie is also getting support through the Optional Slots at Racetrack Program (OSARP). That agreement was struck in October and created much controversy when Thibert struck the deal without consulting with the town's mayor Wayne Redekop and council to accept an annual lump sum payment instead of putting the slots back in Fort Erie's track. At the time Redekop called the whole situation "mind-boggling".
Additional packages will provide funding to continue horse racing in Fort Erie Race Track and Dresden Raceway. Under the revised agreement, Fort Erie Race Track will receive annual amounts of $1.8 million in lieu of getting the slots back.
The Ontario Liberal Party removed the slots from Fort Erie in 2012. The controversial decision put 200 full-time employees out of work. Niagara Falls MPP Wayne Gates has been lobbying for years to put the slot machines back in the Fort Erie Race Track.