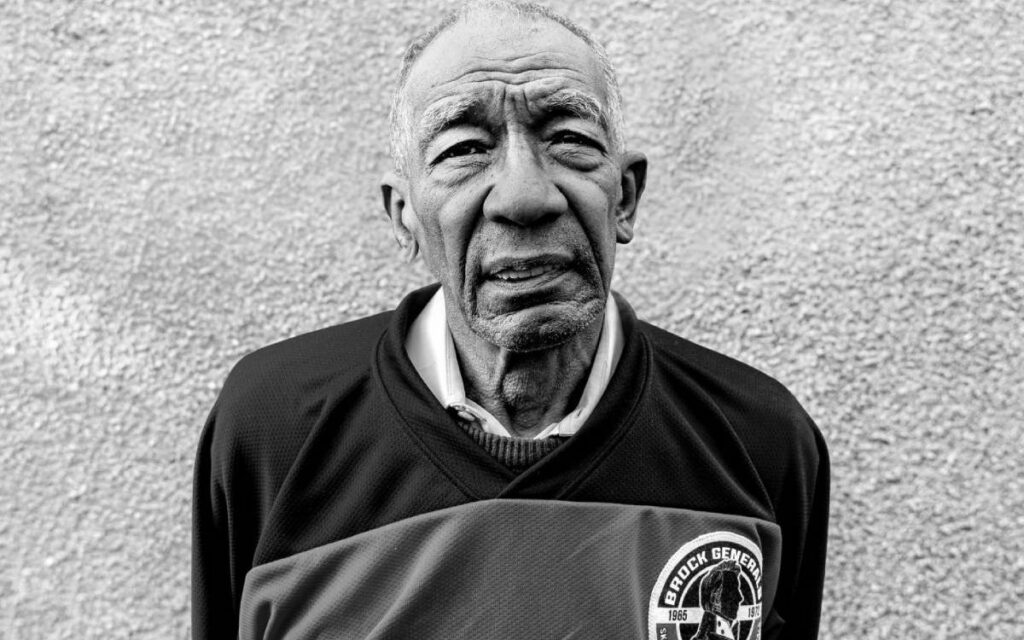 Mike Nicholson (pictured) is believed to be the first black captain in Canadian university hockey history. Photo credit: Brock University 
As the month of February, and Black History Month, wraps up, The Niagara Independent sports department reached out to three current Niagara based and related athletes and one former St. Catharines resident who has a significant place in Canadian sports history. 
Former Brock General (now Brock Badgers) Mike Nicholson is believed to be the first black captain in Canadian university hockey history. 
Nicholson learned to play the game at Prince of Wales Elementary School on Facer Street in St. Catharines. That's right, an outdoor rink on school property. Oh, how times have changed. 
And Nicholson would not only excel in the sport of hockey, but went on to become a high school English teacher with the Toronto District School Board for 40 years after his playing career ended, and used a sports analogy to explain what he feels the month of February now signifies. 
"Black History Month is good, it's nice, and it's come a long way, but it's not just black history, it's the history of all people," said Nicholson. 
"We all have our trials and tribulations, and I think people need to realize that they need an open playing field."  
St. Catharines native Latrell Harris, a member of the National Lacrosse League (NLL) Toronto Rock is one of a very few black box (arena) lacrosse players.
Harris is also acutely aware of the significant role the City of St. Catharines plays when it comes to Black History in Canada with the underground railroad, BME Church and Harriet Tubman, and has a great message for the youth out there today.   
"Be proud. We came a long way. There's lots of things that generations of generations went through to get us where we are at now.
The world is unlimited to what we can do, and what we can show. Every day is a great opportunity to prove people wrong. 
Knowledge is power." 
Newly acquired Welland Jackfish first baseman Josh Williams is also a police officer with Durham Regional Police, and says positive role models, including parents, are vital for children's futures. 
"We've always had positive role models around us," Williams explained. "And the same thing when it comes to outside of baseball, like in my day-to-day job in policing – that was one of the biggest reasons why I became a police officer just to show the younger generation of black children, hey this is possible and you can even become more."
And lastly, Jamira Rousseau is a Welland native and member of the Niagara College Knights Women's Basketball team. Rousseau appreciates what the month of February surrounding Black History Month has taught her.
"I learned a lot during this month because of how much it's posted everywhere and broadcasted and advertised, I learned so much about my heritage and background that I never knew before. And I think that's my biggest take away from Black History Month," said Rousseau. who will be playing for the Knights this upcoming weekend as they host the Ontario Colleges Athletic Association (OCAA) Championships.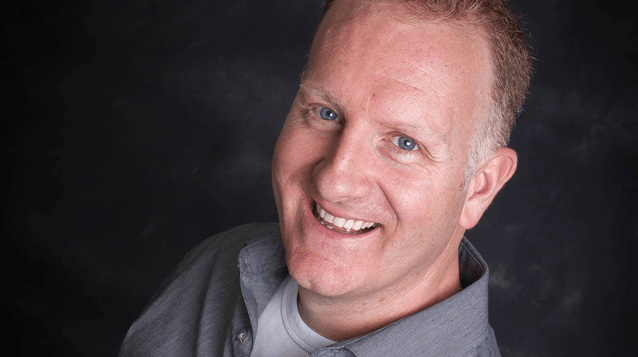 Rod Mawhood is a lifelong Niagara native who has had the pleasure of working in all three mediums – Radio, Print and TV – for over 20 years. His first announcing gig was with the then St. Catharines Stompers. Since then he's worked in radio and TV in Toronto, and currently is the announcer for the Niagara IceDogs and Niagara River Lions.
Rod also covers the Buffalo Bills for FOX Sports and the Buffalo Sabres for NBC Sports.