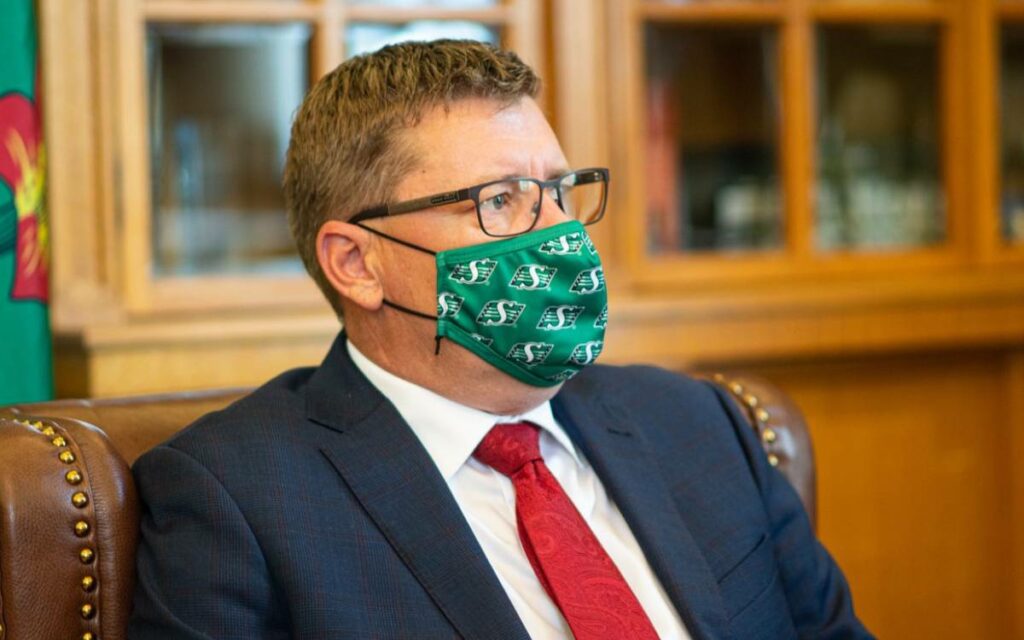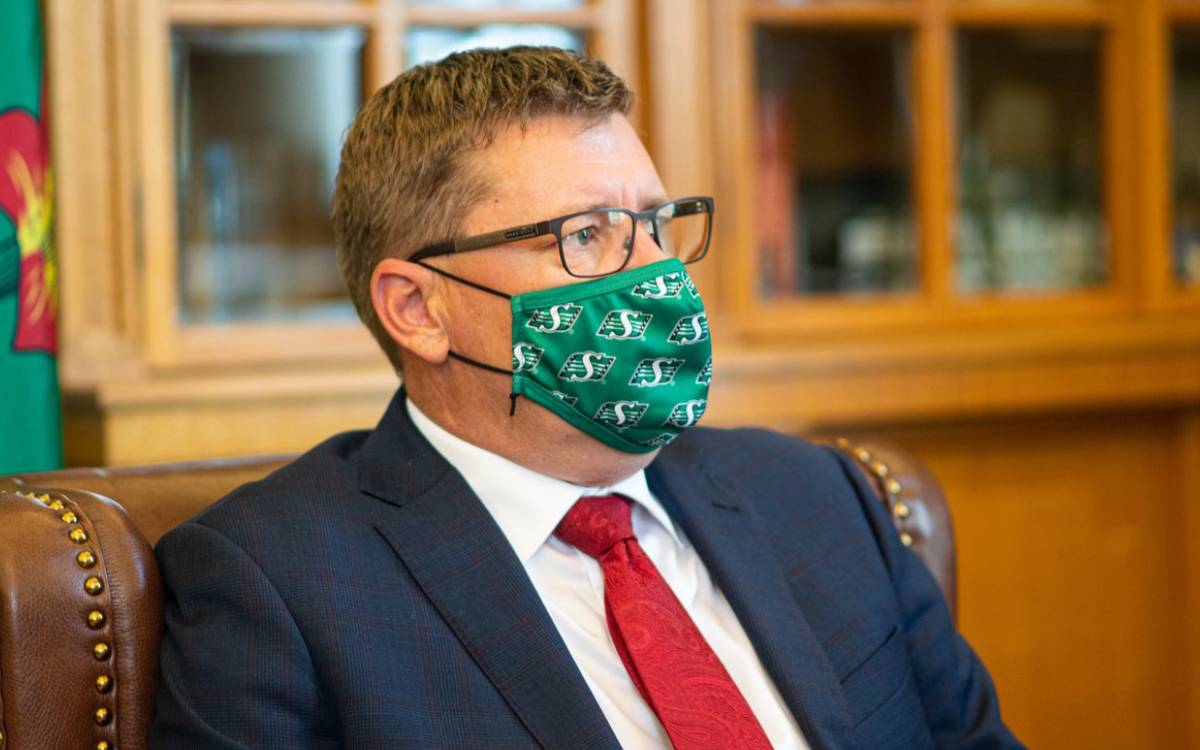 Saskatchewan Premier Scott Moe.
The 2020 Saskatchewan election officially kicked off last week. Residents of the land of living skies go to the polls at the end of October to elect their government. Barring a major catastrophe for the governing party, another Saskatchewan Party government will be formed.
The Saskatchewan Party has governed the province since 2007 and during each election they have watched their seat total rise, which is almost unheard of in modern day politics. This will be the first time Premier Scott Moe runs in the general election as Premier and party leader. It will be interesting to see if he can add to his party's seat count.
Moe has grown into the role as Premier since winning the leadership in 2018 and holds a 59 percent approval rating based on the most recent Angus Reid Institute poll of Canadian Premiers. He is likable and connects with the average Saskatchewan voter unlike another leader out on the hustings.
Enter Dr. Ryan Meili, the latest in a series of NDP leaders to run against a Saskatchewan Party Premier. Dr. Meili ran for the NDP party leadership three times and was finally successful in the 2018 leadership race. Since then Meili has done little to win over the electorate at large not to mention his own NDP supporters.
The 45 year old skateboard enthusiast has managed to alienate members of his own party by turfing a nominated candidate several weeks before the election call. The candidate in question was a former MLA and Cabinet Minister in the last NDP government. While the reason for expulsion remains a mystery it was how the matter was handled by the leader that seemed to satisfy no one.
The Saskatchewan Liberal Party has not held a seat in the Saskatchewan Legislature for over 17 years. Two weeks ago their leader announced that he was quitting politics. Enough said.
Short of hearing revelations that Premier Moe kicked a basket of puppies into the Saskatchewan River, the Saskatchewan Party is on track to win another majority government on October 26.
This election campaign will be different as many candidates are opting for virtual campaigning due to the pandemic. Unlike traditional campaigns, the parties are going to have to be creative in getting their base excited and to the polls. This is a huge hill to climb for the NDP which leaves apathy as the biggest foe facing the Saskatchewan Party.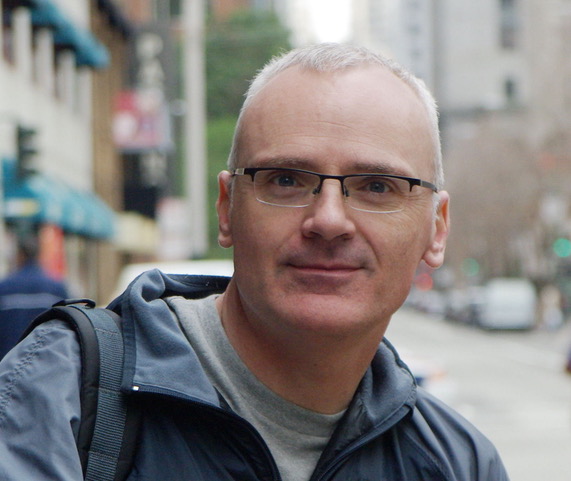 Kelly Gallagher has been a partner with Martin Charlton Communications in Saskatchewan since 2005.  From 2006 to 2007 Kelly took leave from the company to serve as Director of Regional Affairs for the federal regional minister for Saskatchewan.  Following this, he served as Chief of Staff to four provincial Cabinet Ministers from 2007 to 2012.
Kelly also has years of experience working in communications with the Government of British Columbia and Environment Canada as well as experience in the Saskatchewan media.