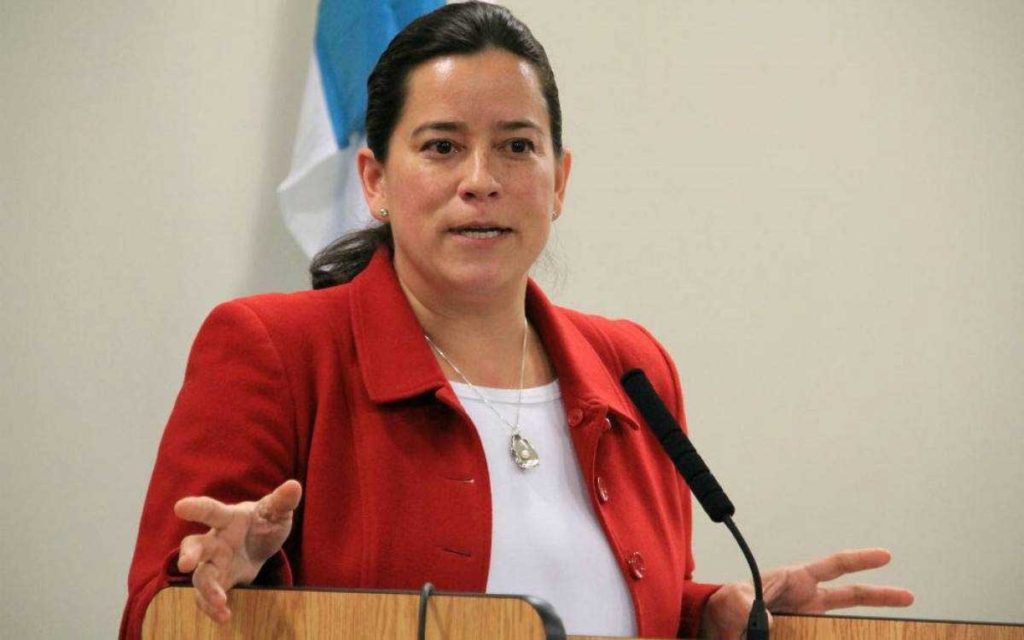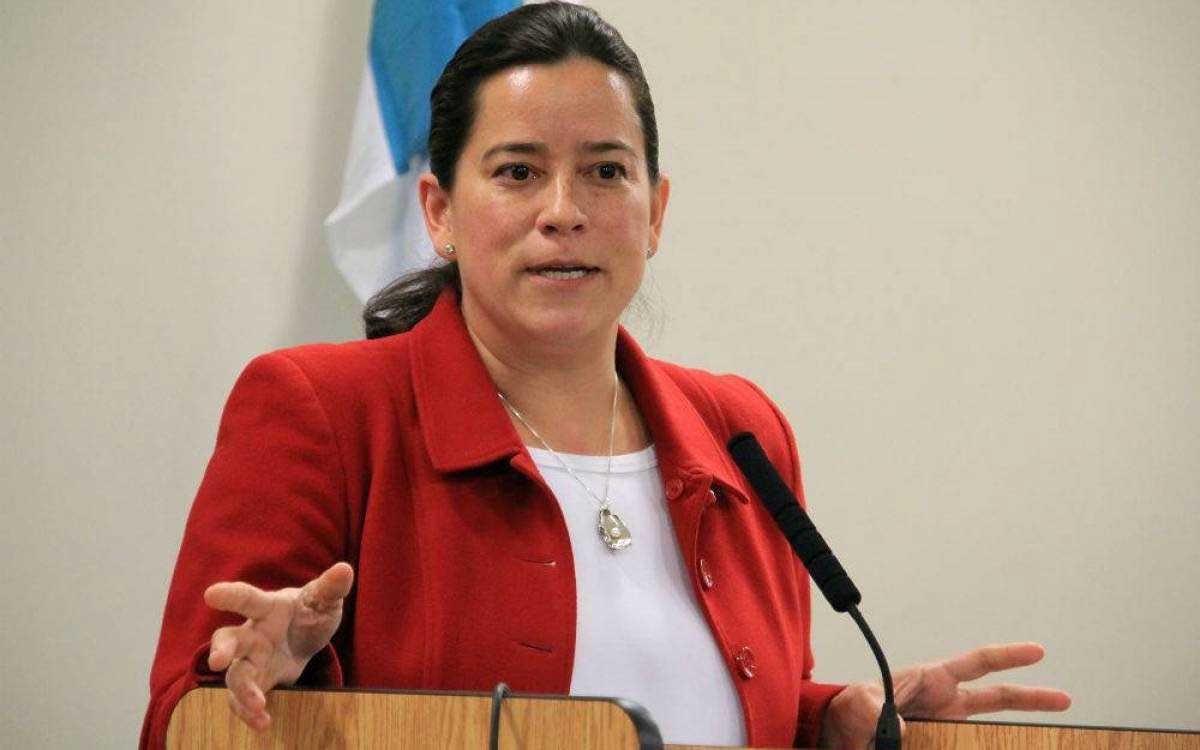 Former Justice Minister Jody Wilson-Raybould
A week is a long time in politics. For Prime Minister Justin Trudeau and his Prime Minister's Office (PMO) staff this past week probably felt like an eternity.
The alleged interference of the PMO with the Canadian judiciary process and the surfacing backstories of how PM Trudeau and his staff pressured the Justice Minister have rocked the corridors of power. The allegation is that the PM wanted his Justice Minister to direct federal prosecutors to make a "deferred prosecution agreement" so that multinational engineering firm SNC-Lavalin could avoid trial on $130 million bribery and fraud charges in relation to contracts in Libya. In short, the PM wanted the Justice Minister to deal a "get out of jail free" card to the Quebec firm.
Now, with each new revelation about the PMO's treatment of former Justice Minister Jody Wilson-Raybould, Canadians' core impressions of this progressive government and its Leader are being shattered. Here are four surprising twists of the unfolding scandal revealed in the last few days.
1. The resignation letter: When news broke on Tuesday morning of Wilson-Raybould's resignation letter all pretenses of a united Liberal caucus were dropped. The letter itself was cutting. Without stating the reason for leaving Cabinet, Wilson-Raybould observed: "When I sought federal elected office, it was with the goal of implementing a positive and progressive vision of change on behalf of all Canadians and a different way of doing politics." She stated she was leaving with "a heavy heart" and thanked everyone – except the Prime Minister – for their support.
2. The father's rage: The former Justice Minister's father, a hereditary BC Chief Bill Wilson, was incensed and did not filter anything with his statements. Bill Wilson tweeted: "Wish I could protect my daughter, JODY, in this coming storm, but then I remembered that she is more than able to defend herself. History will provide that she did the right thing – Her DEMOTION makes sense now, ULGY POLITICAL SENSE. – Good for you JODY !! – MUM would be proud of you. I AM PROUD OF YOU !!!"
The indigenous communities across Canada have rallied behind Jody Wilson-Raybould as have many of her admirers. At different times this week #standwithJody has been trending on Twitter and it has now appeared as a Facebook profile frame.
3. The PMO slurs: The attempt by PMO staff to recast the story backfired. Through Tuesday and Wednesday there were many derogatory whispers demeaning the character of the former Justice Minister. PMO staff spun that Wislon-Raybould was someone "who others felt they had trouble trusting" and has reportedly "been in it for herself" such that "everything is very Jody-centric."
This lead to a public backlash by the union of BC Chiefs who called for a halt to the PMO's media attack. The Chiefs released an open letter: The discriminatory, sexist comments about Minister Jody Wilson-Raybould being spread by government officials and staff are appalling and condemnable. They call on the Prime Minister Justin Trudeau, "We demand that you immediately and categorically publicly condemn the racist and sexist innuendo about Minister Jody Wilson-Raybould that is being spread by unnamed elected officials and staff of your government…. They perpetuate colonial-era, sexist stereotypes that Indigenous women cannot be powerful, forthright, and steadfast in positions of power…"
4. The muzzling of Wilson-Raybould: From the time the Globe and Mail story broke the former Justice Minister and Attorney General said she could not comment on the matter as she was bound by solicitor-client privilege. The current Justice Minister David Lametti, PMO Principle Secretary Gerald Butts – even the Prime Minister – could all comment on the affair, but Wilson-Raybould could not. In previous government scandals, former PMs have lifted solicitor-client privilege so that their Attorney Generals could clear the air. This week, repeatedly, PM Trudeau has been urged to waive solicitor-client privilege so Wilson-Raybould can speak freely about the case. He has refused.
Parliament has directed its Justice Committee MPs to initiate an open and transparent review of the handling of SNC-Lavalin and the PMO's dealings with the Justice Minister. However, the latest news the Liberal members on the committee used their majority to shut down opposition calls for Wilson-Raybould and Gerald Butts to testify. All motions to shed more light on the matter were blocked. The Liberal MPs voted to hold its next meeting in camera behind closed doors.
Canadians can expect more surprising twists in week two.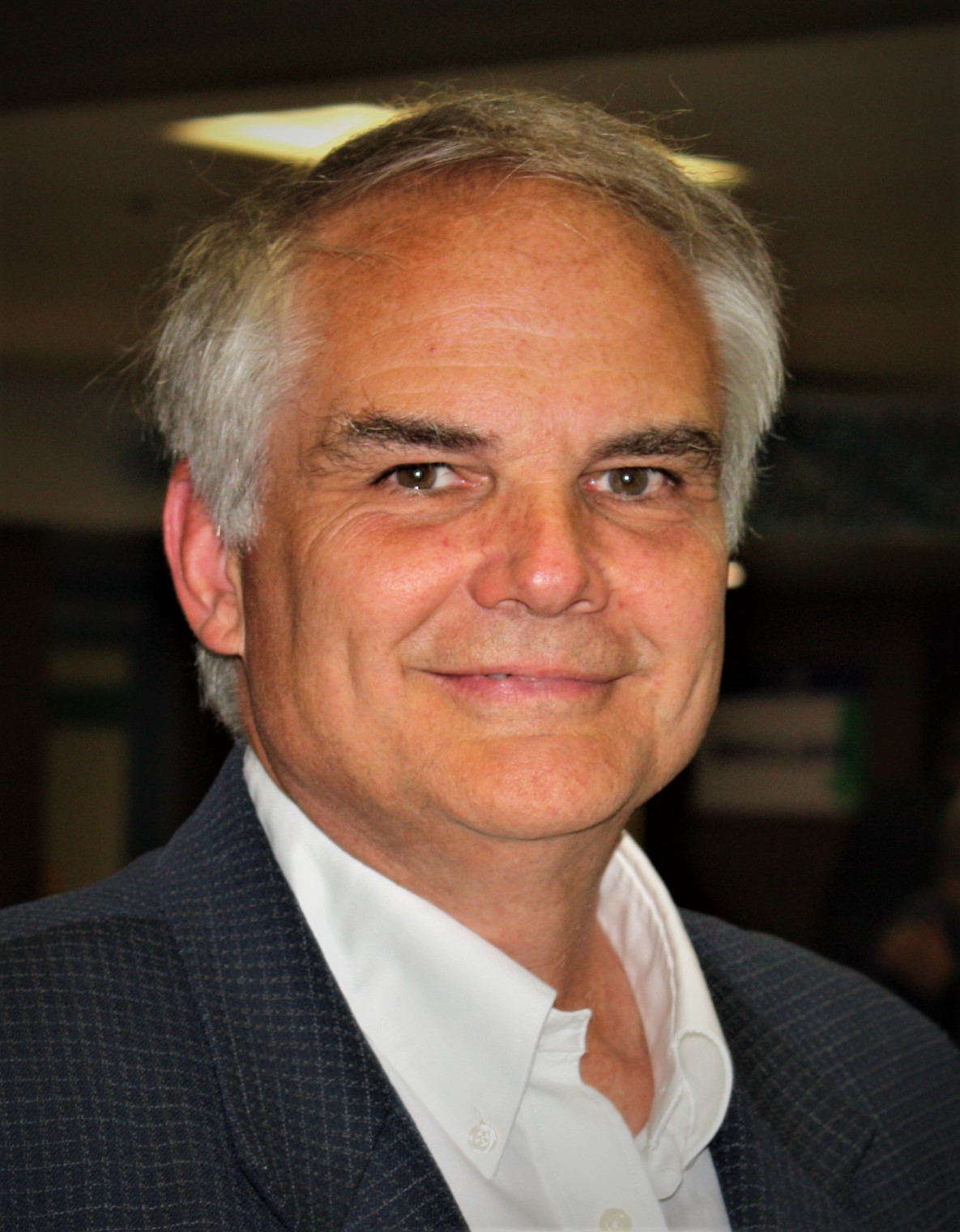 Chris George is an advocate, government relations advisor, and writer/copy editor. As president of a public relations firm established in 1994, Chris provides discreet counsel, tactical advice and management skills to CEOs/Presidents, Boards of Directors and senior executive teams in executing public and government relations campaigns and managing issues. Prior to this PR/GR career, Chris spent seven years on Parliament Hill on staffs of Cabinet Ministers and MPs. He has served in senior campaign positions for electoral and advocacy campaigns at every level of government. Today, Chris resides in Almonte, Ontario where he and his wife manage www.cgacommunications.com. Contact Chris at chrisg.george@gmail.com.