A.N. Myer takes on Westlane-Stanford at 3 p.m. today
Football fans in Niagara Falls will be treated to what is expected to be a competitive and entertaining high school gridiron battle this afternoon between Westlane-Stamford and A.N. Myer. The game will be played at Stamford and is the first football game played there since their football program merged with Westlane. The Junior teams play at 1 p.m. while the Senior squads kickoff at 3 p.m.
While still favored to come out with a victory, Myer knows they are going into a hornet's nest at the smaller confines of Stamford High.
Both teams are 1-0 to start the season. Myer took care of Centennial 46-0 last week while Westlane-Stamford upset Greater Fort Erie 24-15 in Fort Erie.
Myer Coach Dave Buchanan sees the game shaping up to be a defensive struggle. Stamford and Westlane are now in their second year of combining their football programs and showing strong signs that they are coming together nicely as a team that deserves respect.
"They are both proud schools, they are over those initial hurdles and now they are a team and they want respect," said Buchanan. He said not a lot of people expected them to beat Fort Erie and that just proves that his troops need to be ready from the opening kickoff.
"We have to step up and match their intensity," Buchanan said. "They're on a high and they know they're a good team now."
When asked if coming into a competitive game after blowing out their last opponent is a concern, the veteran coach said it absolutely is. "We need to get our guys focused especially after a big win like last week's. The energy has to come from the coaching staff."
On the other side of the ball Westlane-Stamford's coach and former Stamford player, Brad Martin, knows his team is in for a tough game but is looking forward to playing back at Stamford after the year away. "It's the 90th year of Stamford football and that field has been there since 1928. I think it's one of the best places in Niagara to watch a football game," said Martin.
He said the way the players from the two high schools have come together has been impressive. "It's a really neat dynamic and there's been a lot of support from administration."
In terms of the challenge they face tomorrow, Martin says his players are under no illusion as to the points Myer is capable of putting up on the scoreboard. "We know what they can do offensively. A lot of our kids and their kids played together with Niagara Spears."
With a favorable weather forecast and two talented teams, this is one game football fans in Niagara won't want to miss.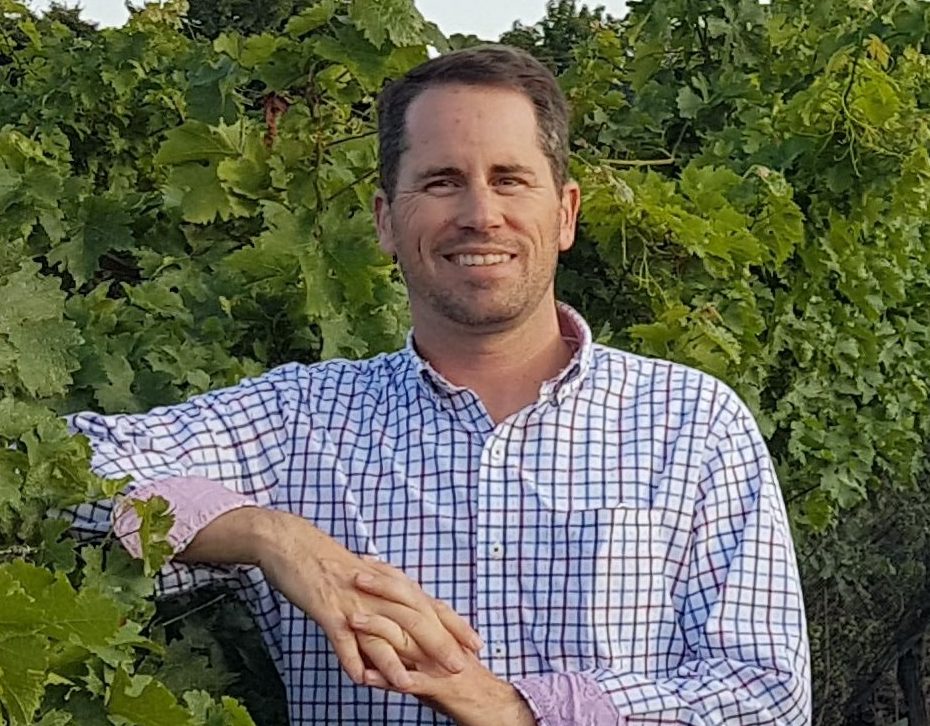 Kevin has spent over two decades as a public relations professional in a variety of sectors including professional sports, the arts, industry and healthcare.  After tiring of the daily commute to Toronto he returned to Niagara and launched The Niagara Independent, an online news source published twice weekly.
He is a graduate of Brock University, Niagara College and the Richard Ivey School of Business. He was named one of Niagara's 40 Under Forty in 2005.
Kevin is most proud of his twin daughters. He is also a triathlete and four-time Ironman finisher.