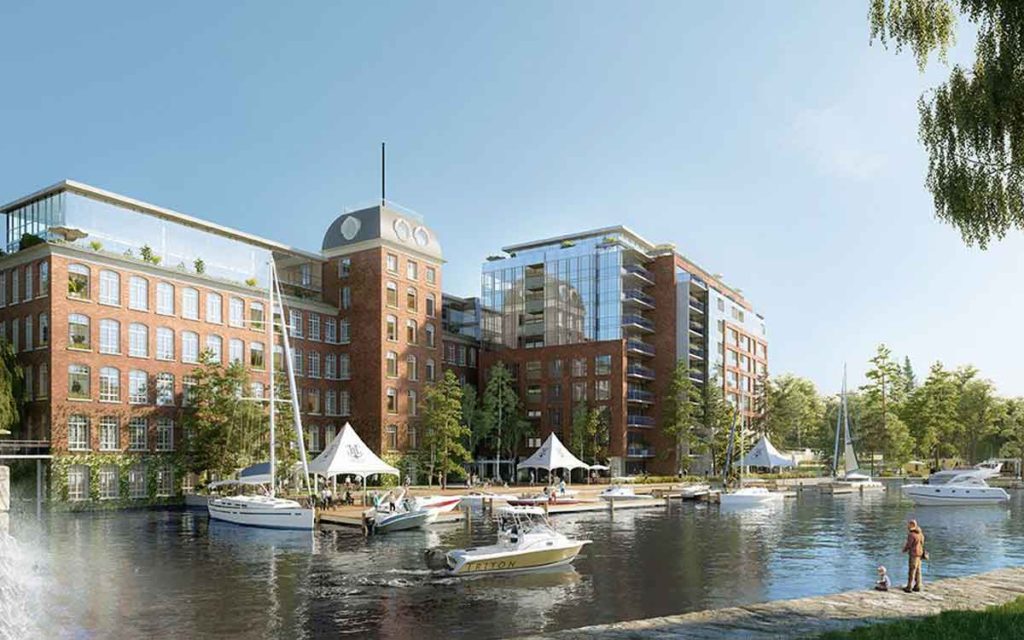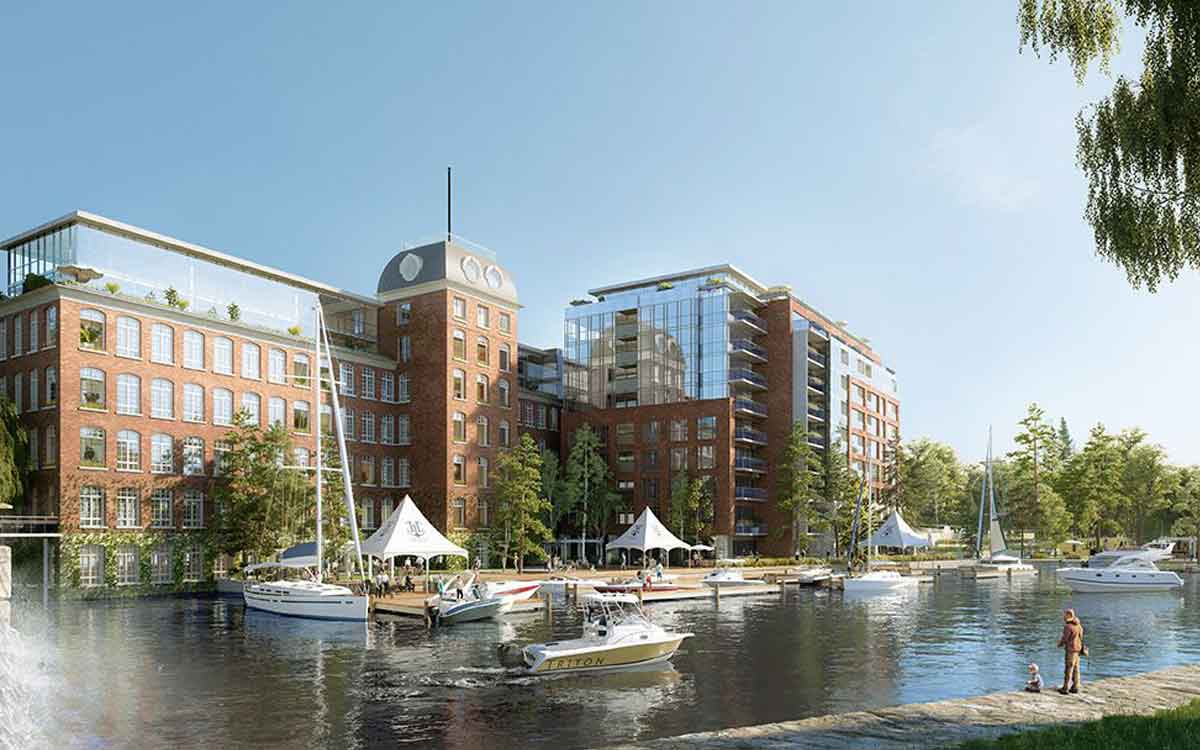 The Harbour Club in Port Dalhousie is expected to break ground in late fall.
It's called The Harbour Club and the Port Dalhousie condo development is now starting to set sail.
The sales pavilion won't open for another few weeks but the interest in what was the Lincoln Fabrics building, but soon to be high-end condos, has grown consistently since the project was first announced. Now that the development has essentially received the blessings needed by city staff and council to move forward and get a shovel in the ground, those involved with The Harbour Club say that word is spreading beyond Niagara's borders.
"Interest is coming in from around Ontario and in particular the greater Toronto area," said Sheldon Rosen, President of The Harbour Club project. Rosen said that initially awareness of the project was limited to local residents but since receiving more media coverage and an increase in marketing, people well beyond Niagara are taking notice. "Word has spread that Port Dalhousie is back and interest is 50-50 from within Niagara and outside of the region," said Rosen.
Carmen Campagnaro, of Valour Capital/Pro Funds Mortgages said that another big milestone was for the project to secure financing which it has through Meridian Credit Union. "This historical building has stunning architectural features that make it one-of-a-kind. We jumped at the chance to work with The Harbour Club. Now is the time to invest in Niagara properties and we are seeing an increased interest by both developers and investors," said Campagnaro.
A unique feature with The Harbour Club project is the 30 boat slips available to those purchasing a unit. Rosen said about 300 people have already expressed interest in having a boat slip but that normally about 10 per cent actually end up taking one. "Essentially we are building a yacht club that people can live in," explained Rosen.
The Harbour Club project is one of several condo projects about to be developed or are already being developed in Port Dalhousie. After years of in-fighting among local residents and ward councillors opposed to development in the area, progress is being made much to the relief of local business owners who have suffered through some lean times with the "not in my backyard" attitude of some residents causing projects to stall for years.
"Merchants have had a hard time doing business in the past few years," said Rosen. He said The Harbour Club development alone is estimated to bring in an expendable income of about $20 to $30 million. "That is certainly a benefit to local businesses."
Rosen, who himself plans on relocating from Toronto to Port Dalhousie, said there is a real spirit of cooperation and excitement in Port Dalhousie that hasn't been seen or felt in a very long time. He said he and his team are working with Rankin Construction as the two companies develop condo projects side-by-side. Rankin's project involves the former Royal Canadian Legion building next door. "We are all working together in the best interest of the community," Rosen said.
The units will average about 1,200 square feet and cost between $500,000 and $1.5 million. The sales pavilion is expected in a few weeks, with construction slated for late fall. The development is scheduled to take between 18 and 20 months to complete.
"It's a phenomenal old building that has nothing but charm and we are honouring that," said Rosen.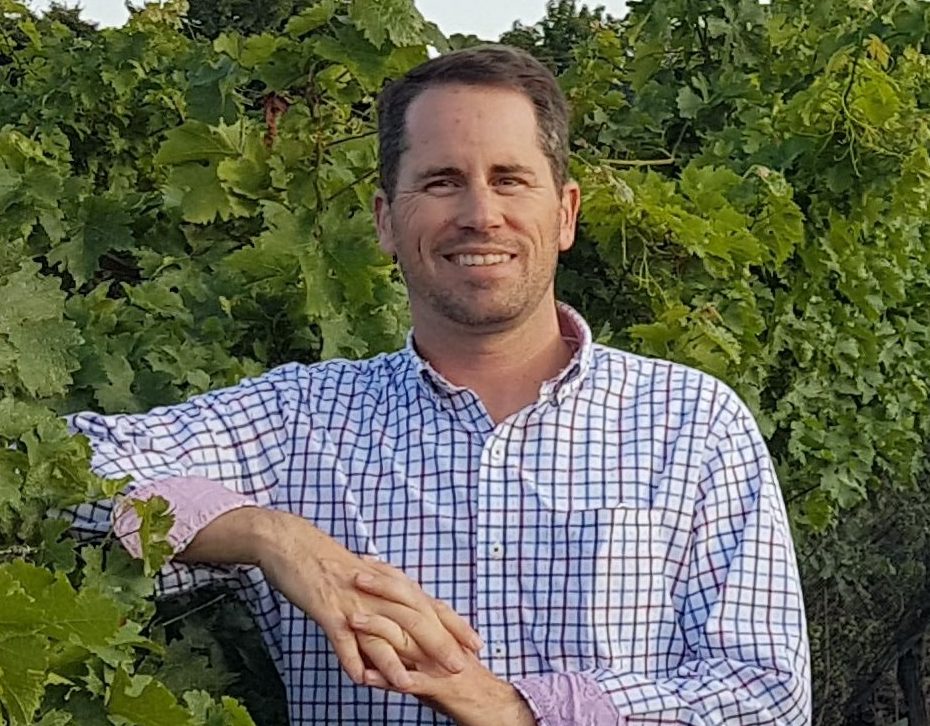 Kevin has spent over two decades as a public relations professional in a variety of sectors including professional sports, the arts, industry and healthcare.  After tiring of the daily commute to Toronto he returned to Niagara and launched The Niagara Independent, an online news source published twice weekly.
He is a graduate of Brock University, Niagara College and the Richard Ivey School of Business. He was named one of Niagara's 40 Under Forty in 2005.
Kevin is most proud of his twin daughters. He is also a triathlete and four-time Ironman finisher.