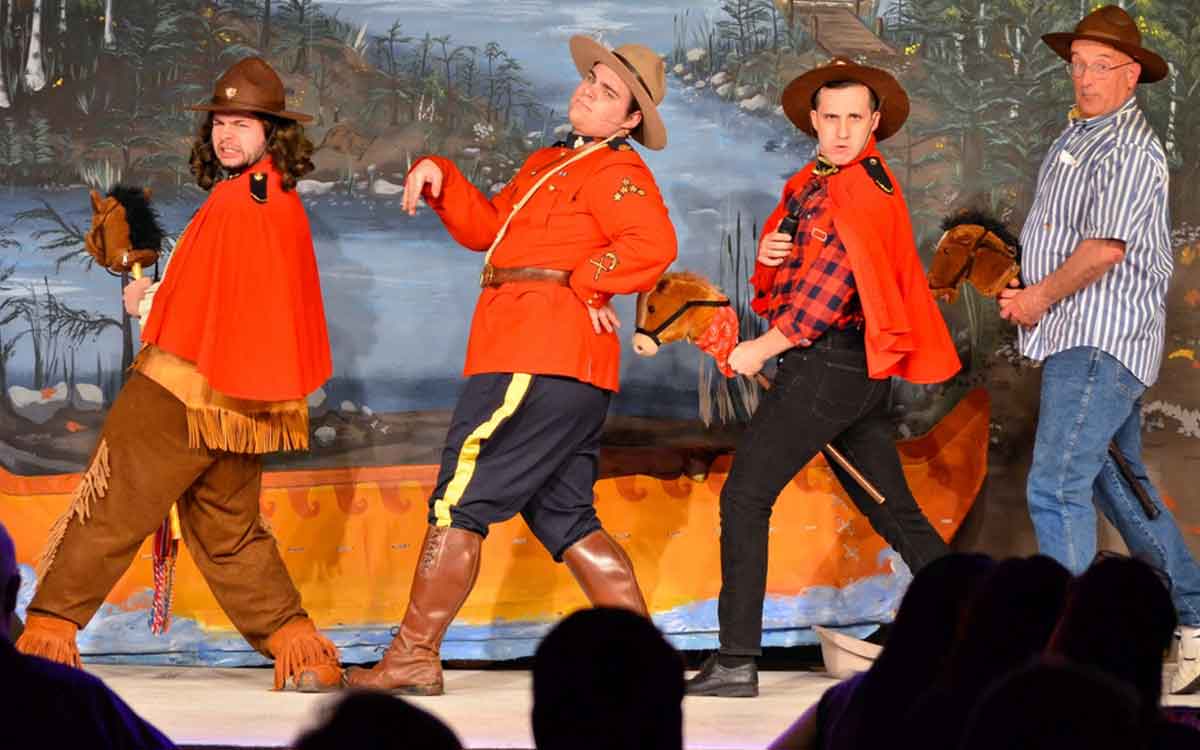 The Oh Canada Eh? Dinner theatre enters their 26th season in Niagara Falls.
Oh Canada Eh? is celebrating 25 years in Niagara. Their 26th season is now underway at the Log Cabin Theatre in Niagara Falls.
What is Oh Canada Eh? do you ask? It is a two-hour production filled with Canadian music by a singing Mountie, a hockey player, and of course, Anne of Green Gables. Also, as you are enjoying the music, the same singing Mountie and Anne are serving you a five-course meal.
Lee Siegel, the production's Artistic Director said it is all about honouring Canada every time they get on stage.
"It's just a celebration of Canada, and we do it through comedy, through music, and no matter where in the world you come from if you're looking for something that's uniquely Canadian you're going to find it here," Siegel said.
Eric Hitchcock, the production's general manager said Oh Canada Eh? is one of only two dinner theatres in Niagara Falls.
"[It] is a seasonal production operating mid-April to the end of October. We also produce three to four other musical productions in the shoulder seasons to appeal to the local market. Through the fall and winter season, we perform the Rocky Horror Show Live, A Holiday Themed Musical, and usually other genre-specific musical revues," Hitchcock said.
According to Canadiana Productions Inc., they have performed over 6,000 shows and entertained over 1.2 million people. However, their growth has varied over past years because of assorted economic factors impacting tourism in Niagara Falls and travel such as 9/11, the 2008 recession, and mandatory passports to enter Canada.
"For Canadiana Productions Inc. in our best financial year (2002), tour groups made up about 65 per cent of our attendance at the Oh Canada Eh? Dinner Show. In the past five years, we have seen growth of 38.5 per cent in revenue. In 2018, the economic impact to the economy was $3.5 million. The average number of guests that attend a production is 183, but this varies month to month based on seasonal variations," Hitchcock said.
Audience member numbers have also diversified in how they attend the show and where they come from.
"With the decline of tour buses from the USA, only 43 per cent of our guests are American. The rest are made up mostly of local Niagara area residents and GTA/Ontario. Now in 2019, only 32 per cent of the people who attend a show are on a bus, 40 per cent book online, and 28 per cent book over the phone," Hitchcock said.
He also said that 2008 was the year they had the lowest attendance, with just over 28,000 visitors. Hitchcock is anticipating just over 41,000 guests this season.
In an interview with Siegel, he said that for their 25th birthday, he has written 30 minutes of new material that no one has ever seen before.
"We added a few more moments where more instruments are playing, where we have more guitar or more fiddle playing throughout the night. We have a brand new set, we have some brand new costumes, so this show got a facelift," Siegel said.
Canadiana Productions Inc. has staged award-winning dinner theatre shows since 1994.
The Oh Canada Eh? Dinner Show touches on almost every Canadian stereotype while paying tribute to over 50 songs by more than 30 Canadian artists.
The 2019 season of Oh Canada Eh? Dinner Show opened its doors on April 22. For more information, visit ohcanadaeh.com.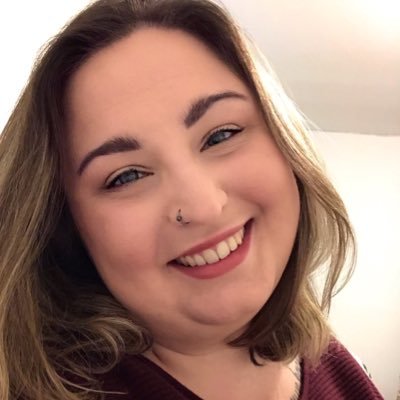 Elena De Luigi is a graduate of the Humber College Journalism program and a Niagara Independent reporter.