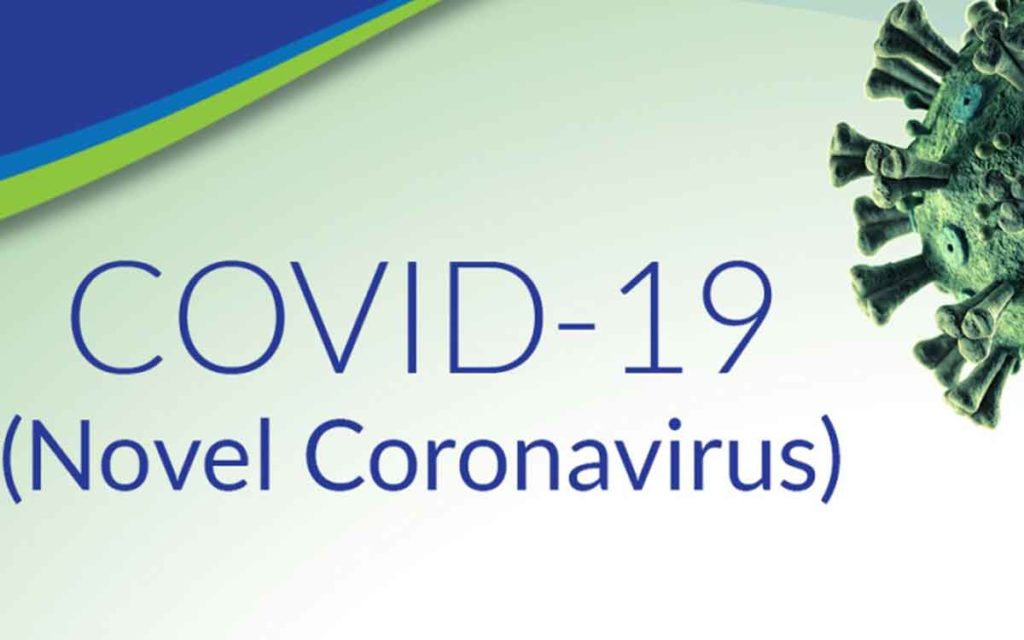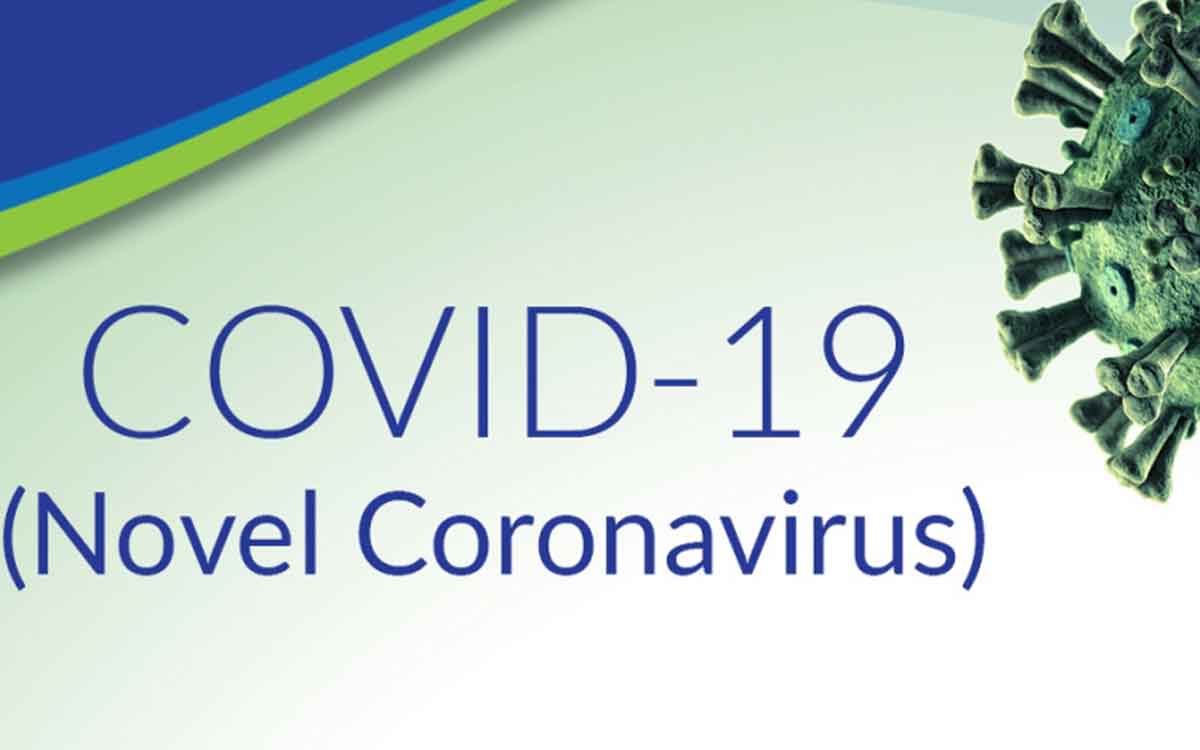 As the COVID-19 pandemic spreads, so does the actions taken by local health agencies and organizations across Niagara and Hamilton.
Niagara Health has indicated they will no longer be accepting patient visitors as part of their ongoing efforts to maintain a safe environment.  To assist the public's ability to keep in contact with loved ones, Niagara Health has provided all patients with free Wi-Fi, telephone and television service.  Though case-by-case exceptions may be made, Niagara Health expects these restrictions to be in place for the next several weeks.
Hamilton Health Sciences (HHS) have begun limiting access and screening every individual entering their sites, including physicians and health care professionals.  As an alternative to in-person visits, HHS is encouraging health care professionals to, where appropriate, deliver case through virtual care systems.  These changes follow strict visitor guidelines already in place and a phased implementation to wind down non-urgent, elective surgeries and non-urgent, ambulatory programs.
Local municipalities across the Niagara Region are also further responding to the COVID-19 outbreak.
Due to the closure of Town Hall, Lincoln is suspending issuing open-air fire permits while their offices are closed to the public.  During the permit suspension period, lasting from March 18 to April 5, Town residents may conduct open air burning with the condition that they follow all other regulations for safe open-air fires listed on the Town's website.  Should a fire truck be required to extinguish an unsafe or unlawful fire, fees and/or fines of $872 per hour are applicable during this period.  Following the re-opening of Town Hall, residents will again be required to obtain the necessary permit.
The City of Niagara Falls has prioritized the delivery of all essential services, effective immediately.  The City's Emergency Operations Centre has identified that fire services, transit, burials, water and sewer emergency repairs, major road and pothole repairs, and winter maintenance are among the services that will be continued to be delivered.
Transit services; however, will be reduced for the time being.  All city peak service on regular routes 101-114 are suspended as of Thursday.  Beginning Sunday, the weekday service will now operate on the Sunday schedule, operating hourly from 7am to 9pm.  WEGO will be providing winter level service, operating the red line from 7am – 11pm and the blue line from 7am to 9pm.  Chair-a-van services will be providing essential trips (medical, employment, education and essential shopping) only to currently registered users and are unable to accept new applications at this time.  All transit changes are being implemented until further notice.
The City of Welland closed its facilities to the public on Tuesday, save for the East-Main Street Transit Terminal.  Residents are able to reach City staff via telephone and email.  The City's Emergency Operations Centre has been partially activated to provide full attention to mitigating any issues or concerns with providing essential emergency services.  All Welland City Council meetings, committee meetings and public consultations have been cancelled until further notice.
Other organizations have taken action during this week as well.
The Niagara Peninsula Conservation Authority (NPCA) has closed their offices and conservation area buildings to the public until further notice.  Conservation areas, including Ball's Falls and Rockway are still accessible for passive recreation such as hiking and birdwatching.  The NPCA has indicated that essential services such as flood monitoring and warning are not impacted by the COVID-19 outbreak and are continuing to be delivered.
Hotel Dieu Shaver suspending non-urgent ambulatory rehabilitation programs Tuesday.  The organization has also implemented control measures at its facility including the screening of all people entering their facility, reducing access to two front entrances to ensure thorough screening, reducing visiting hours and permitting only one visitor per patient at one time.
The Niagara Independent will continue to monitor and report COVID-19 local developments in Niagara-Hamilton.