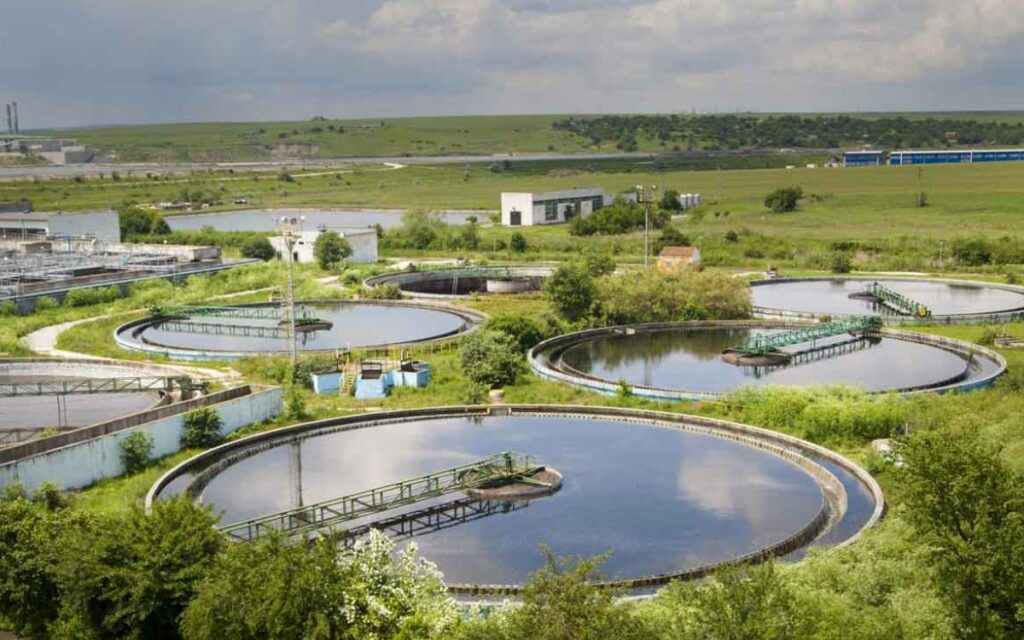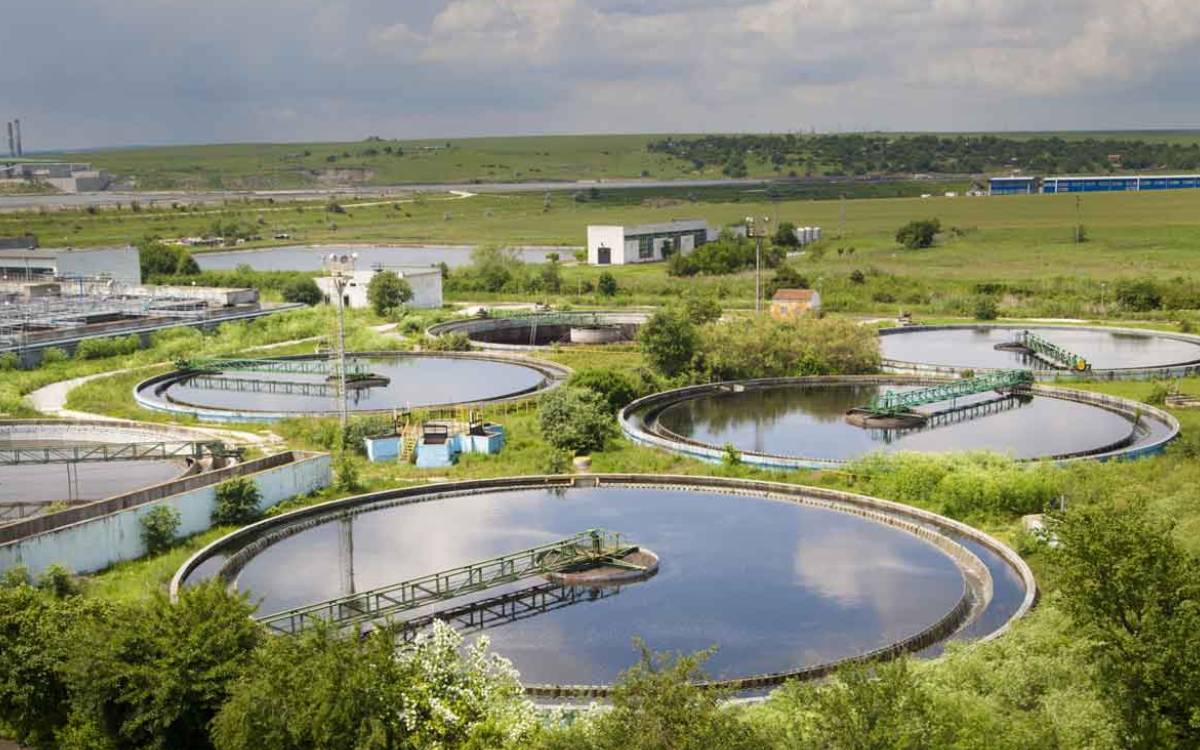 Niagara Falls Regional Councillor Bob Gale presents at Niagara Falls City Council. 
Niagara Falls Regional Councillor Bob Gale is once again sounding the alarm over the Region's recent awarding of a multi-year and multi-million dollar biosolids handling contract to Thomas Nutrient Solutions.
Gale, who presented a motion on the contract award for the next meeting of Regional Council, informed Niagara Falls City Council of potential problems during his regional update last Tuesday.
"Even if you listen to 50 per cent of what I'm going to say to you on this next item, you are going to be disturbed over what is going on at the Region," Gale said during his briefing to Niagara Falls City Council.  "Something's wrong, and even without the completion of the whistleblowers investigation, it should have caused a reasonable person to step back and stop this."
Gale outlined his timeline of events to his municipal colleagues.
Beginning in early 2020, Gale says acting Regional CAO Ron Tripp nixed a competitive process in favour of sole sourcing the biosolids contract to the existing vendor, Thomas.  The sole source was rejected by Regional Council in favour of a competitive process.  Gale then said a series of whistleblower complaints were filed shortly thereafter over purchasing policies not being followed with months passing and no investigation underway.  A labour lawyer was eventually hired to conduct the investigation but was dismissed by senior staff mid-investigation in favour of a financial investigator.
Despite the whistleblower investigation open and ongoing, Gale then said Regional Council received a recommendation to award the contract to Thomas.  He noted Regional staff had contacted Thomas to inform them they had won the contract despite Regional Council not yet approving the award.  Gale went on to say he received an unsolicited call from a Thomas competitor informing him they were approximately $1.0 million lower per year than Thomas and had also qualified.
Regional Council opted to award the contract to Thomas.  According to Gale, only nine councillors opted to vote against Thomas.
Important to Gale was the context of which this process unfolded.
He said that during the initial sole source attempt of Thomas, the Region slashed its internal audit division and terminated its director just prior to two audits coming forward highlighting irregularities around the Region's purchasing and sole sourcing regime.  He said 'revised' audits eventually made their way to Council after being held back for almost a year containing much of what the former director had informed Gale.  Regional Council directed staff at the time to retain an external auditor to do an audit of all 2019 procurement matters.
That external audit has yet to be completed according to Gale.
"I'm just trying to fix this mess," Gale said.
Fellow Niagara Falls Regional Councillor Peter Nicholson commented on Gale's determination on this file and others.
"Councillor Gale has been one of the strongest advocates for whistleblowers," said Nicholson. "I believe because of his leadership and his efforts pushing back against single sourcing that we have saved money at the Region and will continue to do so."
Niagara Falls councillors echoed Gale's concern with the recounting of events.
"Obviously there is a lot of unanswered questions," said City Councillor Vince Kerrio.  "The questions that are being raised here need to be answered."
"Highly disturbing," said City Councillor Chris Dabrowski.  "Something smells, something stinks and obviously we don't like it.  We need to get to the bottom of it."
"I can't believe what I just heard," said City Councillor Wayne Thompson.  "We should have the Chairman [Jim Bradley] from the Region down here talking to us."
Niagara Falls Council unanimously asked the Niagara Region to reconsider the contract award to Thomas and to appear before City Council to answer questions regarding the contract.
It is expected that the decision of Niagara Falls will find itself on the agenda at the next meeting of Regional Council where Gale's own motion will be considered.
That motion demands an interim report on the status and initial findings of the whistleblower investigation and making public the information that led to Regional staff's recommendation to award the biosolids contract to Thomas Nutrient Solution.
Bob Gale's Timeline of Events as shared to Niagara Falls City Council on October 27, 2020
2013
Biosolids contract awarded to Thomas Nutrient Solutions (Thomas)
2017
Thomas contract extended by Regional Council
August 2019
Contractor Pre-Qualification issued to open market in advance of a competitive process
October 2019
Contractor Pre-Qualification process cancelled because all contractor submissions received did not meet the stated requirements.
One vendor, Terrapure Environmental contacted Niagara Region staff with questions over requirements due to them conducting similar work for other municipalities.  Niagara Region responds they could not provide details because a new pre-qualification process would begin shortly.  Further attempts by Terrapure for a de-brief went unanswered by the Niagara Region
A second notice of cancellation of the Contractor Pre-Qualification process was sent by the Niagara Region but did not include reference to contractors not meeting stated requirements.
Former Director of Internal Audit meets Bob Gale to say he is receiving pushback related to procurement issues and sole sourcing issues.  Hopes audits would be released at a December 2 meeting of Audit Committee.
November 2019
Director of Internal Audit Terminated
Internal Audit Division Dissolved
December 2019
Citizen meets Gale and alleges improprieties around the biosolids and waste management staff at the Niagara Region
January 2020
Niagara Region staff report recommends a second three year term at approx.. $4.4 million per year to Thomas (the incumbent).
Regional staff stated at committee that it was acting-CAO Ron Tripp to cancel the competitive process and recommended it be awarded to Thomas.
Terrapure sends letter to Council stating staff report is misleading and claims report contains substantial cost and procurement issues
Council directs staff to initiate a competitive process unanimously
Region's audit committee receives the two audit reports from the terminated Director of Internal Audit.  Reports were delayed by one year, and outlines significant procurement and sole sourcing issues.
Council approves external financial and process audit of procurement system
February 2020
Regional employee calls Gale as a whistleblower alleging the water and wastewater division is conducting inappropriate sole sourcing and other misconduct issues.  Gale recommends to wait for formal whistleblower policy to be implemented.
March 2020
Second Regional employee contacts Gale as a whistleblower alleging the water and wastewater division is conducting inappropriate invoicing that violates corporate policies.  Gale recommends for individual to wait for formal whistleblower policy to be implemented.
Niagara Region adopts formal whistleblower policy
April 2020
Tele-conference call is arranged between Ron Tripp and Regional Councillors Bob Gale, Peter Nicholson, Jim Diodati and Tom Insinna to discuss whistleblower complaints.  Tripp confirms he will investigate the allegations
May 2020
Tripp updates Gale, Nicholson, Diodati and Insinna that the investigation has been delayed because of COVID-19.  Gale requests this information be provided to the whistleblowers
One whistleblower contacts Gale indicating they have heard nothing from Tripp, and outlines further allegations
June 2020
Same whistleblower contacts Gale again, indicating they have not been contacted and outlines further allegations
President of Thomas Nutrient Solutions describes Gale with profane term on social media.  Niagara Region hires external lawyers to conduct investigation.  Gale is never interviewed.  The investigation resulted in no outcome.
July 2020
Due to frustration with delays, Gale sends email to Regional Chair Jim Bradley and Council demanding an investigation into the Whistleblower allegations.
Whistleblowers contacted two days prior July 30 meeting of Council dealing with the investigation.
August 2020
Niagara Region hires labour lawyer to investigate complaints.
Labour Lawyer terminated mid-investigation by Niagara Region
Financial investigator retained by Niagara Region
September 2020
September 17 Regional Council meets to discuss the biosolids program contract award.  Council is told that Thomas Nutrient Solutions will be awarded the tender.  No financial information is provided.
September 24 Regional Council meets to ratify the formal recommendation to award the contract to Thomas Nutrient Solutions.
October 2020
Gale receives unsolicited email from Thomas competitor who also qualified that their price was almost $1.0 million less per year than Thomas Nutrient Solutions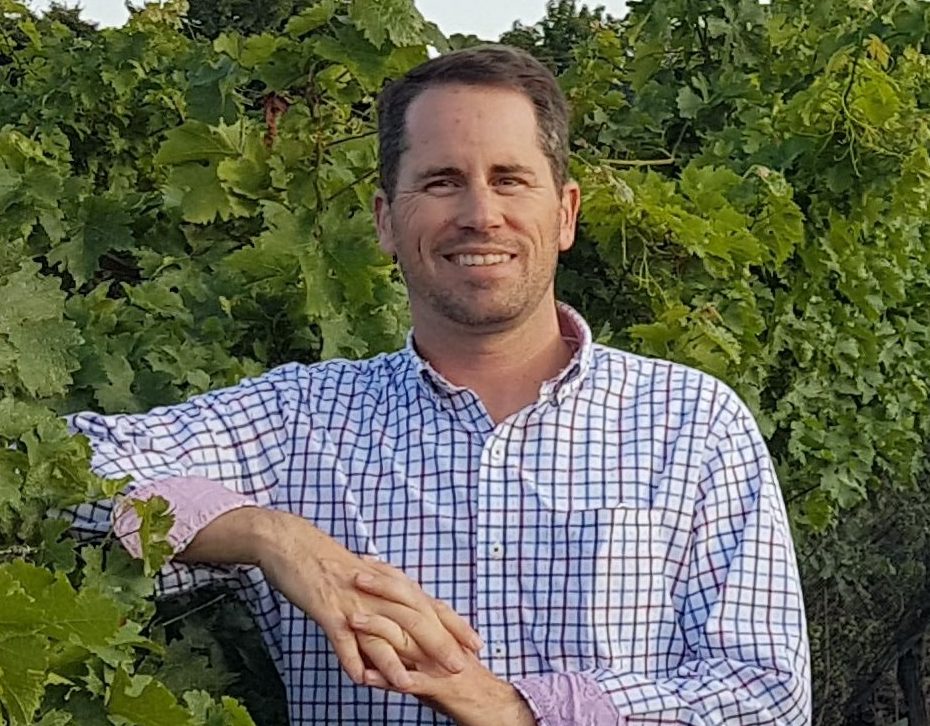 Kevin has spent over two decades as a public relations professional in a variety of sectors including professional sports, the arts, industry and healthcare.  After tiring of the daily commute to Toronto he returned to Niagara and launched The Niagara Independent, an online news source published twice weekly.
He is a graduate of Brock University, Niagara College and the Richard Ivey School of Business. He was named one of Niagara's 40 Under Forty in 2005.
Kevin is most proud of his twin daughters. He is also a triathlete and four-time Ironman finisher.