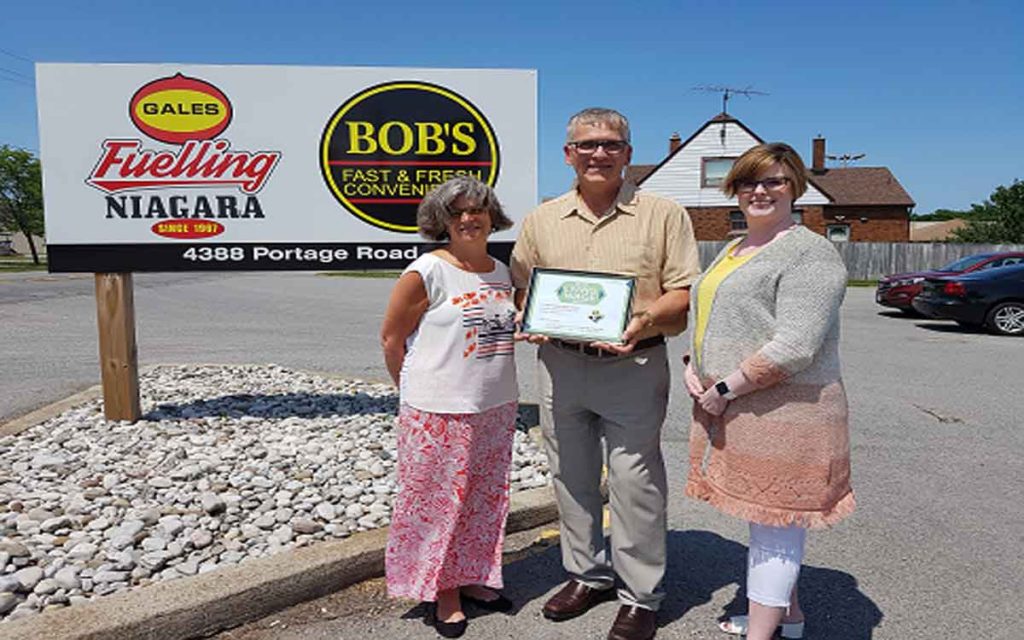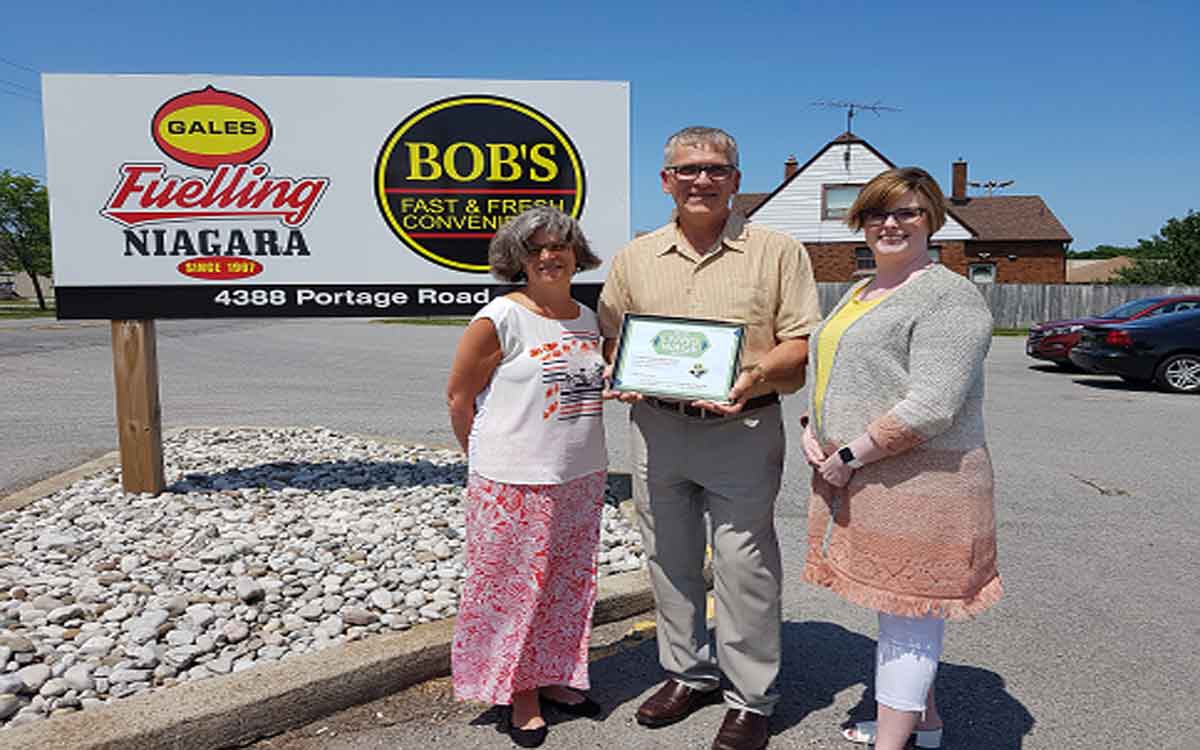 Gales Gas Bars is the latest Niagara company to become a certified living wage employer.
Gales Gas Bars is the latest Niagara business to become a certified living wage employer. More than 20 companies throughout the region are now certified and the list will no doubt continue to grow. The living wage for Niagara comes in at $17.99 per hour which is slightly below the average for Ontario according to Anne Coleman, campaign manager for the Ontario Living Wage Network. Windsor has the lowest calculated living wage at $15.15 and not surprisingly Toronto comes in at the highest point with a $21.75 per hour living wage. All wages are for a family of four.
There are three categories of a certified living wage company; Supporter, Leader and Champion. Gales is considered a Supporter which means they will be paying their full time employees a living wage with a commitment to pay their part time employees that same wage in the future.
Gales CEO Jessica Friesen said joining the growing list of Niagara companies providing a living wage to their employees was something she had been looking at for a while. "We've been working a lot on company culture and in reviewing the information on becoming a certified living wage employer I felt it was in line with where we are going as a company," she explained. "We've been a leader in the community for years and this is another way for us to be a leader."
Coleman said their organization has various levels to help smaller and medium sized business start the process to being a living wage employer for all their employees. "We want to recognize employers that want to make the commitment and may take a few years to get there."
According to Coleman there is a business case to be made for providing a living wage. "Staff are healthier, happier, more productive and there is less turnover." She said the employers that are most passionate about the program had the biggest changes to make when they first started down the road of providing their employees with a living wage.
She said the size of companies participating range from very small (two employees) to much larger companies that have five or six hundred employees.
One of Friesen's first steps as CEO was to offer full benefits to all of their employees. Once that was rolled out the next logical step was looking at providing a living wage to all full time employees and eventually part time employees too.
While there has been a push from some in Niagara, including some municipal politicians, to have every company pay a living wage, Friesen said it's not as simple a process as some might think. "It would be nice to have every business pay a living wage but you have to make sure it is feasible."
Friesen said once you make that decision to pay your employees more then your costs go up and to recoup those costs you have limited options. "You can increase your prices or negotiate for better costs from your suppliers." But she added that customers will need to pay more for products and will it matter to those customers if they are supporting a living wage company if they can get the same item cheaper somewhere else?
While Coleman said that the extra money employees make tends to help the local economy as residents have a bit more disposable income to spend, Friesen hopes that money is spent locally. "That's the issue with people shopping online or at big box stores and not supporting local businesses. Sure you save a bit of money but you are hurting locally owned and operated businesses and it's the local companies that give back to their communities," said Friesen.
For a full list of Niagara companies paying a certified living wage can be found at the Niagara Poverty Reduction Network's website.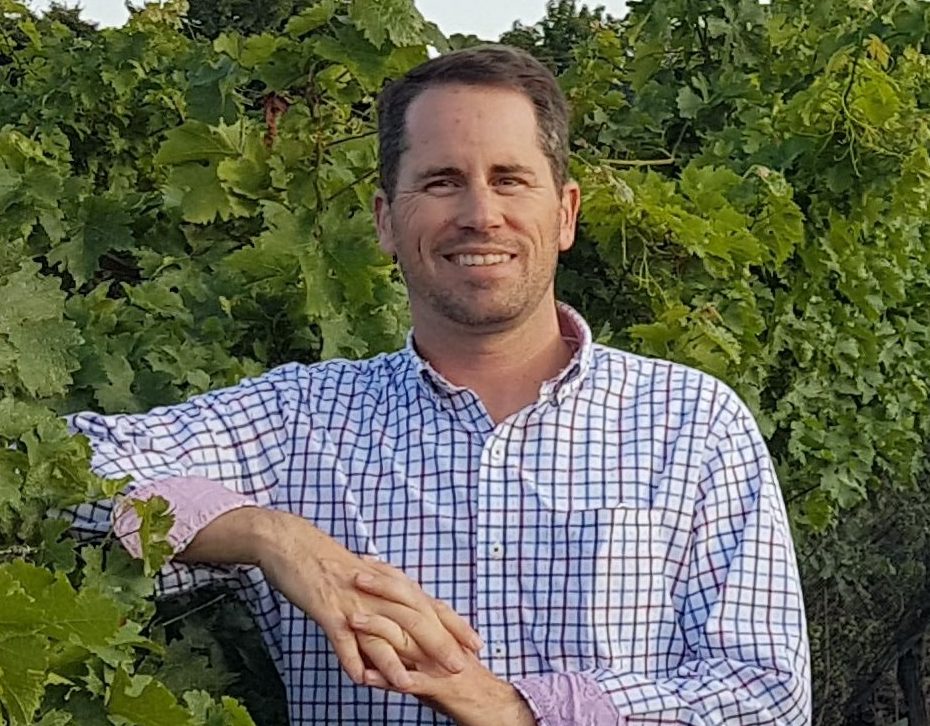 Kevin has spent over two decades as a public relations professional in a variety of sectors including professional sports, the arts, industry and healthcare.  After tiring of the daily commute to Toronto he returned to Niagara and launched The Niagara Independent, an online news source published twice weekly.
He is a graduate of Brock University, Niagara College and the Richard Ivey School of Business. He was named one of Niagara's 40 Under Forty in 2005.
Kevin is most proud of his twin daughters. He is also a triathlete and four-time Ironman finisher.