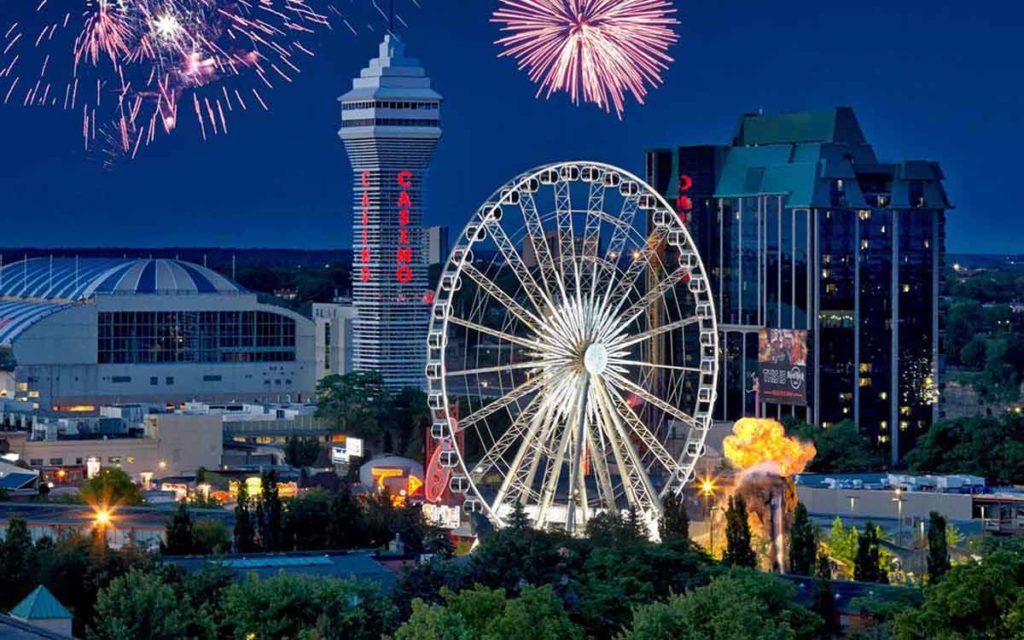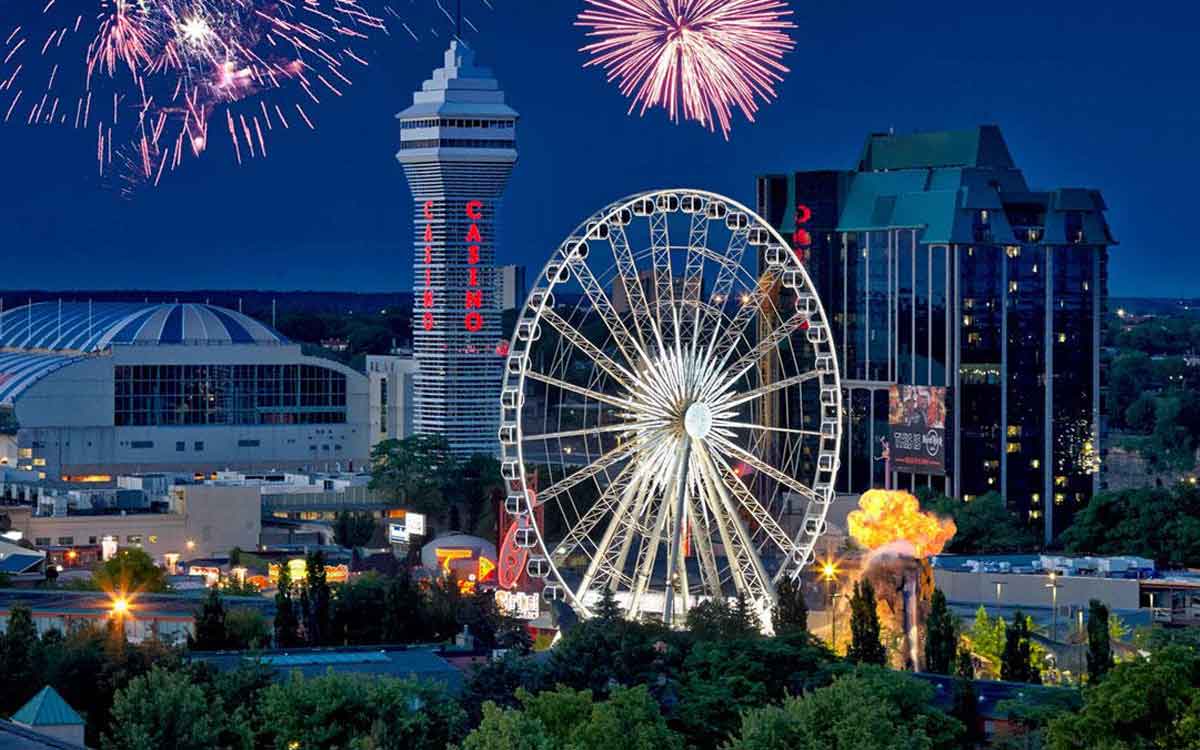 Casino Niagara first opened in 1996 despite opposition from some community members and local politicians.
The South Niagara Chambers of Commerce will be kicking off a new series featuring conversations around initiatives that have changed the landscape of the Niagara Region.
On Thursday, January 31, former Niagara Falls Mayor Wayne Thomson will give audience members a behind the scenes look at how of one of the greatest economic investments the region has seen in the past 25 years unfolded. The fireside chat will reveal the vision, challenges and eventual success that lead to arguably Niagara's biggest ever game changer.
"The Niagara Game Changers Series is a wonderful opportunity to look at some of the pioneers who helped shape our current Niagara," South Niagara Chambers of Commerce Executive Director, Dolores Fabiano said. "Without a doubt no other development in this region over the last 25 years has had the economic impact that the casinos have had.  It's a fascinating story that people will want to hear."
Despite significant opposition to the idea of bringing a casino to Niagara Falls and the fact that the original casino in Ontario was awarded to Windsor, then  Mayor Thomson, with the help of local MPP Bart Maves, pushed on with the vision and today the city receives millions in funding as a result. Audience members will hear stories, some never told before, about the years of work it took to land a casino, the construction process and the party that took place at Casino Niagara on opening night in December, 1996. In the first 24 hours the casino attracted more than 30,000 visitors.
It was in November of 1995 that the newly elected Mike Harris government announced plans for an interim commercial casino to be located in Niagara Falls. In February of 1998, Falls Management Company was selected to develop the new and permanent casino resort. In 2003, Maves and Premier Ernie Eves announced that Casino Niagara would no longer be an interim casino and in fact would remain open permanently. The 2.5 million square foot Fallsview opened in June of 2004.
Mohegan Gaming & Entertainment, also known as MGE, was recently chosen in September of 2018 to be the new operators of both casinos as well as the currently under construction 5,000 seat theatre located in the Hilton Hotel across from the Fallsview Casino.
Audience members will have the opportunity to ask Thomson questions following the fireside chat.
Hosted at Ruth Chris Steak House in Niagara Falls, the evening will begin with a cocktail reception at 5:30 p.m. Tickets may be purchased on any of the South Niagara Chambers of Commerce websites (www.wellandpelhamchamber.com; www.pcwchamber.com; www.forteriechamber.com; www.niagarafallschamber.com) or by calling the Niagara Falls Chamber of Commerce at 905-374-3666.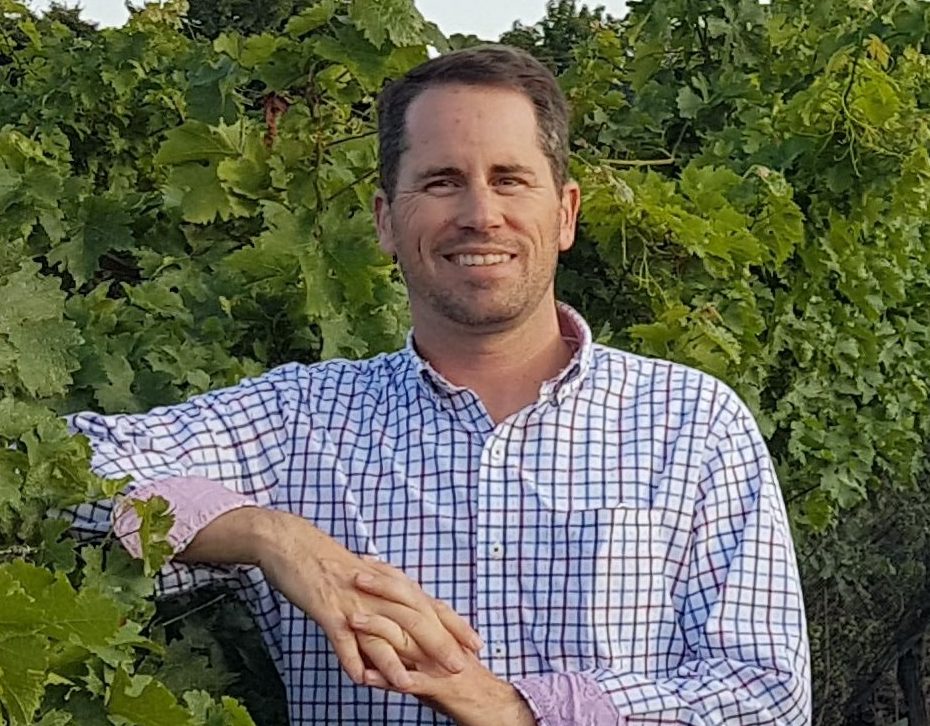 Kevin has spent over two decades as a public relations professional in a variety of sectors including professional sports, the arts, industry and healthcare.  After tiring of the daily commute to Toronto he returned to Niagara and launched The Niagara Independent, an on-line news sources published twice weekly.
He is a graduate of Brock University, Niagara College and the Richard Ivey School of Business. He was named one of Niagara's 40 Under Forty in 2005.
Kevin is most proud of his twin daughters. He is also a triathlete and four-time Ironman finisher.