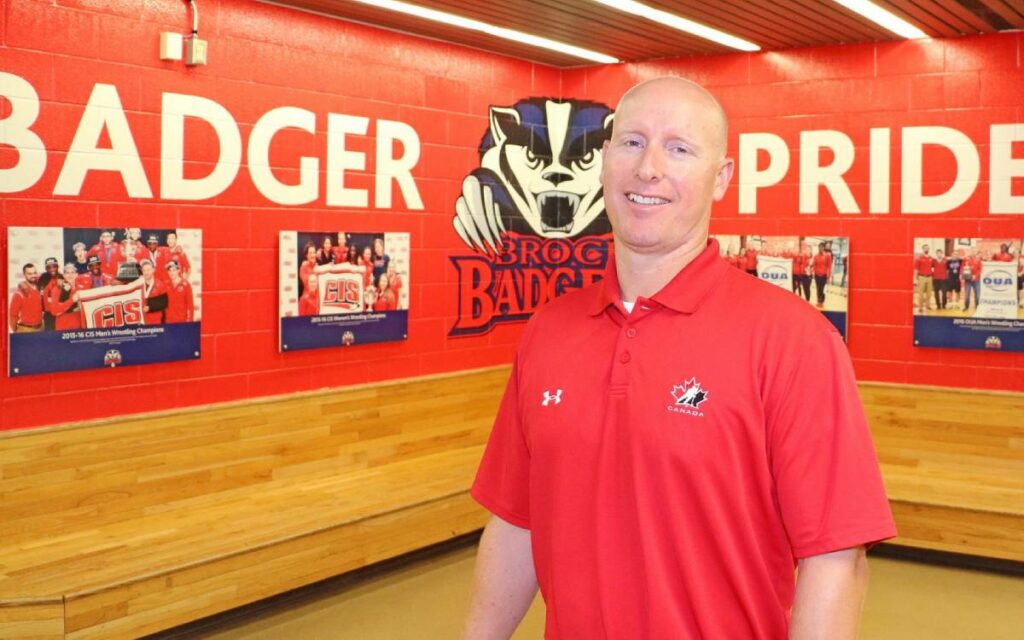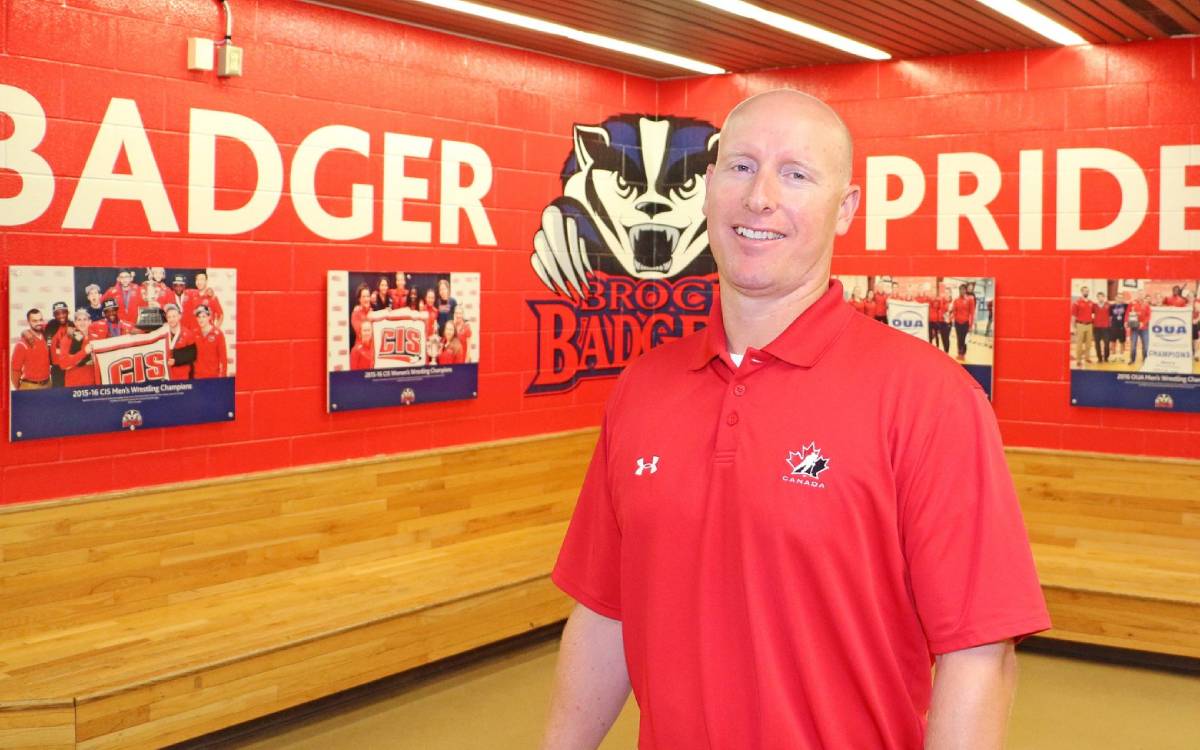 Steve Lidstone
What happens when you combine body function, emotion, and training techniques into one?
You get Sport Performance.
It's a term we're hearing more and more throughout the sporting world as teams and organizations hire specialists to deal with their respective athletes.
Locally, Steve Lidstone was hired by Brock University as the Associate Director of Sport Performance back in 2016. Lidstone joined Brock after stops at York University as Head Strength and Conditioning Coach and Strength and Conditioning Co-ordinator at McMaster University.
"It's really a holistic approach to enhancing our athletes' performances," said Lidstone a St. Hilaire, Quebec, native now residing with his family in Niagara-on-the-Lake.
"Sport Medicine and Sport Performance are two areas I oversee at the University. We monitor our athletes using a variety of measures to make sure they're recovering, but at the same time enhancing their performance year after year."
Lidstone not only works with the 900-plus student athletes at Brock University but also with Hockey Canada and Wrestling Canada, and as a consultant with a number of  Canadian National teams including Basketball, Bobsleigh, Trampoline and Waterski.
His work also transcends outside the walls of Brock University locally across Niagara.
"We have athletes that come from across the country, across the world, we have athletes coming from all over the place," Lidstone said.
"To be a part of the seven-time defending National (Wrestling) Champions on both the men's and women's side, and work with the Brock Wrestling program, it's pretty interesting to see the processes that are put in place, but more importantly to see the program that's been put in place and what Marty Calder (former Olympic wrestler – current Olympic wrestling coach) has done is phenomenal," said Lidstone.
"I think it's something that I would love to see developed in the Niagara Region more – developmental programs that continue to feed our University and above athletes or levels that they compete at. We work with Niagara North AAA hockey athletes, Niagara Rapids, Niagara Juel Prep basketball just to name a few."
The biggest change Lidstone has seen in Sport Performance over the almost two decades he's been involved might surprise you:
"I would say the focus on sleep and recovery to be honest," explained Lidstone.
"I think it's something that has gone slightly overlooked. We always tried to push the athletes to be bigger, stronger, faster but there wasn't enough focus on the recovery aspect."
As for the future, including youth across Niagara, the province and country, Lidstone feels it starts with two principles.
"I think the one thing that is lacking the most is nutrition. On average it's quite shocking, athletes are actually under-eating by 700 to 1000 calories per day, and that leads to injury. It also affects their school work. We equate it to a bank account – they're making too many withdrawals but not enough deposits. The second piece is enhancing their overall strength in a young child's age relative to their body weight. We're not talking dumbbells and barbells. It's, can you control your body?"
Lidstone suggests googling Brock Sports Performance for more information. It's a term that will continue to evolve over time.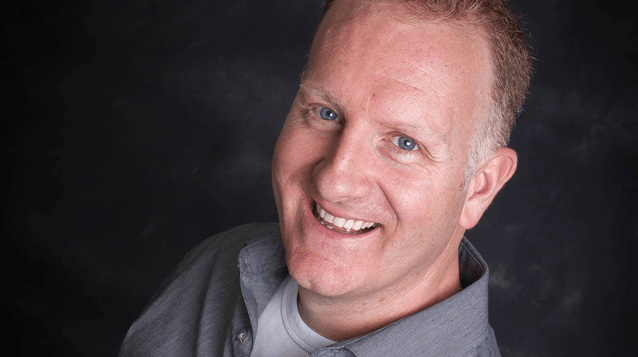 Rod Mawhood is a lifelong Niagara native who has had the pleasure of working in all three mediums – Radio, Print and TV – for over 20 years. His first announcing gig was with the then St. Catharines Stompers. Since then he's worked in radio and TV in Toronto, and currently is the announcer for the Niagara IceDogs and Niagara River Lions.
Rod also covers the Buffalo Bills for FOX Sports and the Buffalo Sabres for NBC Sports.