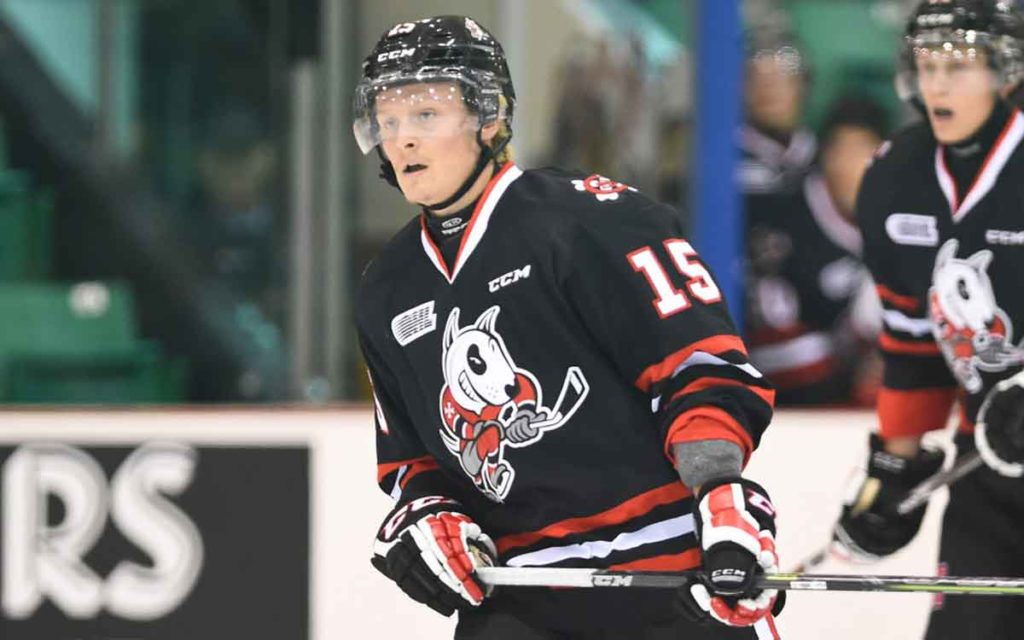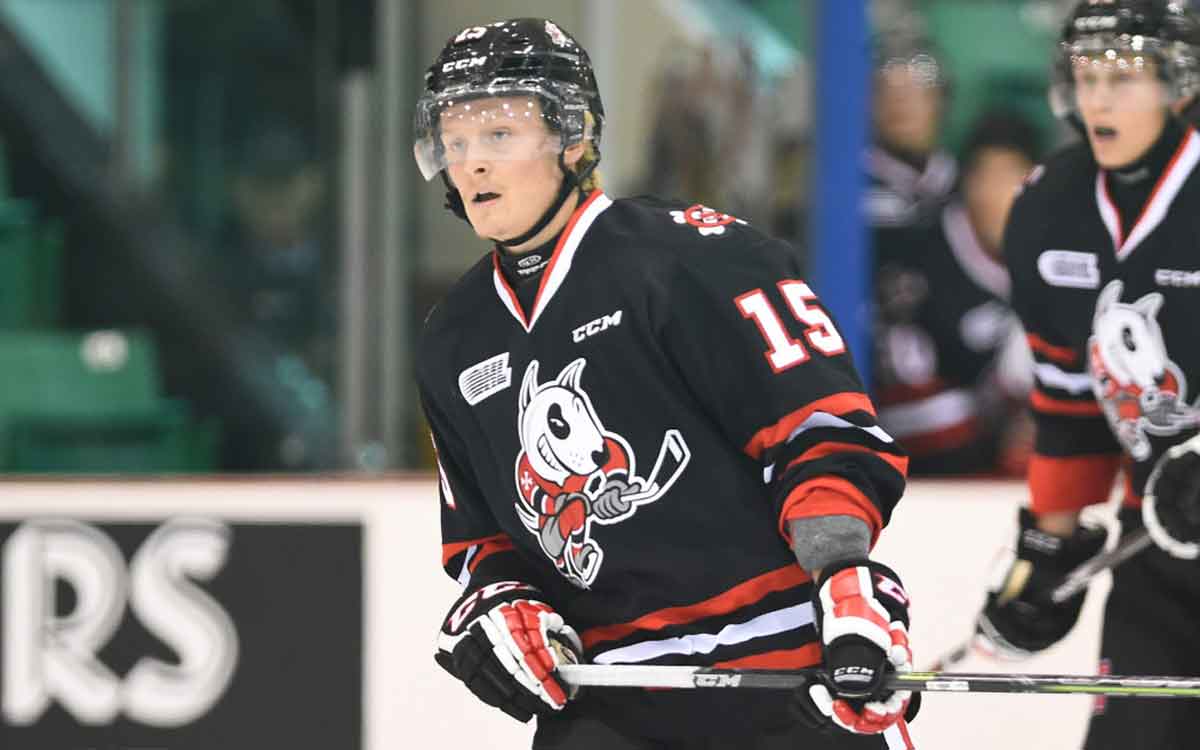 Former Niagara IceDog Matt Gillard. Photo: Niagara IceDogs.
It was four years ago this past week that Matt Gillard's life changed – but thankfully not forever.
The then 19-year old was living the dream. A Welland native playing for one of the top junior hockey league's in the world, in essentially his hometown, for the Niagara IceDogs.
That all changed on Oct. 15, 2015.
"It was just a normal game, normal play, and I just scored actually and about 10 seconds later, the puck was dropped, and I went in on a forecheck and as I went to make my play, my hit, on the defenceman he kind of rolled away and I ended up going head first over top of him and into the boards. That broke my C6 vertebrae in two spots."
Yes, a broken neck.
Gillard, after being initially misdiagnosed, was eventually allowed to play hockey again but with one big caveat – absolutely no physical contact.
Still when hockey has been your life, Gillard couldn't stay away from the game for long. Enter his parents, and father Lorne in particular.
"At first I didn't really want to watch hockey. Just being around the rink was tough," Gillard explained.
"It was just a mental grind at that point, but after a little bit of a break – I mean I was doing this since I was three or four years old every day – it's what's in your blood, you love it.
And at some point I needed to get back, and my dad had mentioned the skills development side quite a bit. And he kind of pushed me to run a couple of skates, and I started with my brother (Marcus) and a couple of his friends coming up through AAA. I started to run more skates, and I fell in love with it."
Enter Gillard Elite Hockey, and working with individuals and teams from across Niagara.
And that led to a recent interview with the IceDogs brass where he's been hired in the area of prospects development.
"It's going to be really exciting," said Gillard. "I think the biggest thing I'll be working on is getting and finding that next level speed for the prospects.
I think that was the biggest thing I noticed in making that jump from one year of junior B to the OHL. It's just making decisions faster. Adding game scenarios, and pressure, and putting them in situations that they're going to see during games."
In what may surprise some Gillard was quick to answer "stick-handling" when asked what youngsters nowadays should work on most.
"I think stick-handling. A lot kids are very fast, and have a good shot, but kind of getting in between and keeping control of the puck seems to be a struggle.
Shooting, breaking out, everything comes easier when you have control of the puck."
Gillard's story is certainly one of perseverance, and one he hopes resonates with anyone and everyone he comes into contact with.
"If you love something, and you want it bad enough, just keep plugging away at it and it ends up working out if you do the right things consistently."
You can find out more about Matt at gillardelitehockey.ca.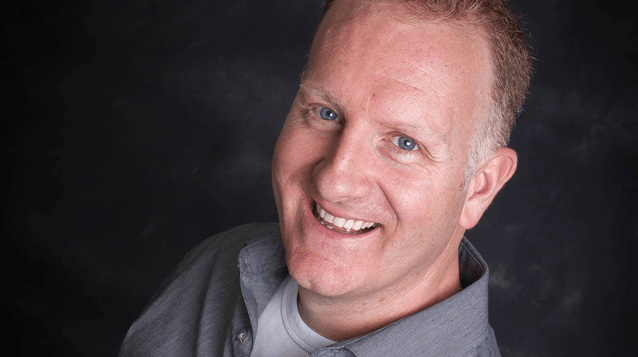 Rod Mawhood is a lifelong Niagara native who has had the pleasure of working in all three mediums – Radio, Print and TV – for over 20 years. His first announcing gig was with the then St. Catharines Stompers. Since then he's worked in radio and TV in Toronto, and currently is the announcer for the Niagara IceDogs and Niagara River Lions.
Rod also covers the Buffalo Bills for FOX Sports and the Buffalo Sabres for NBC Sports.