Members of the Brock University women's hockey team help out with the Jr. Badgers girls' hockey program.
Across the globe female hockey players, coaches, referees and volunteers are celebrating World Girls Hockey Weekend. The female game continues to grow both among young girls as well as adults who are playing the game they love longer along with women who are picking up the game for the first time. Hockey Canada is celebrating girl's hockey across the country this weekend and here in Niagara, local organizations are as well. Locally, the St. Catharines Female Hockey Association, known as the Jr. Badgers, had several teams represented at last night's Niagara IceDogs game.
The growth and respect of the female game can be seen on a number of fronts. While most international competitions still come down to a gold medal showdown between Canada and the United States, the round robin games against other nations are far more competitive than they used to be. Added to that are the number of former Canadian national team members who are now respected commentators in the media as well as the recent hiring of the top player in women's hockey history, Haley Wickenheiser, by the Toronto Maple Leafs as their new assistant director of player development.
Closer to home, one of the best female hockey players Niagara has ever produced, Sara Bauer,  returned to her Niagara roots to help coach the next generation of female hockey players. After four outstanding years at the University of Wisconsin, where she compiled 218 career points and won the Patty Kazmaier Memorial Award in 2006 as the NCAA's top female hockey player, Bauer has coached hundreds of young female hockey players as a volunteer coach and through her Sara Bauer Academy.
Brock University's women's hockey team's head coach, Margot Page, is excited to see the women's game growing across the globe. "The game is growing all over the world and not just in countries like Canada and the USA. Spain and China are countries that come immediately to mind," said the Badgers' coach. "The number and talent of players is increasing every year because of the increase of quality coaches and opportunities that are now available to female athletes. There is still a long way to go but the progress is promising."
Just two weeks ago a showcase tournament took place in Stoney Creek with the top Midget girls' teams from across North America including; Vancouver, Boston, Detroit and Ottawa as well as local teams. With dozens of college scouts in attendance the skill level and progress that the woman's game has made was certainly on display.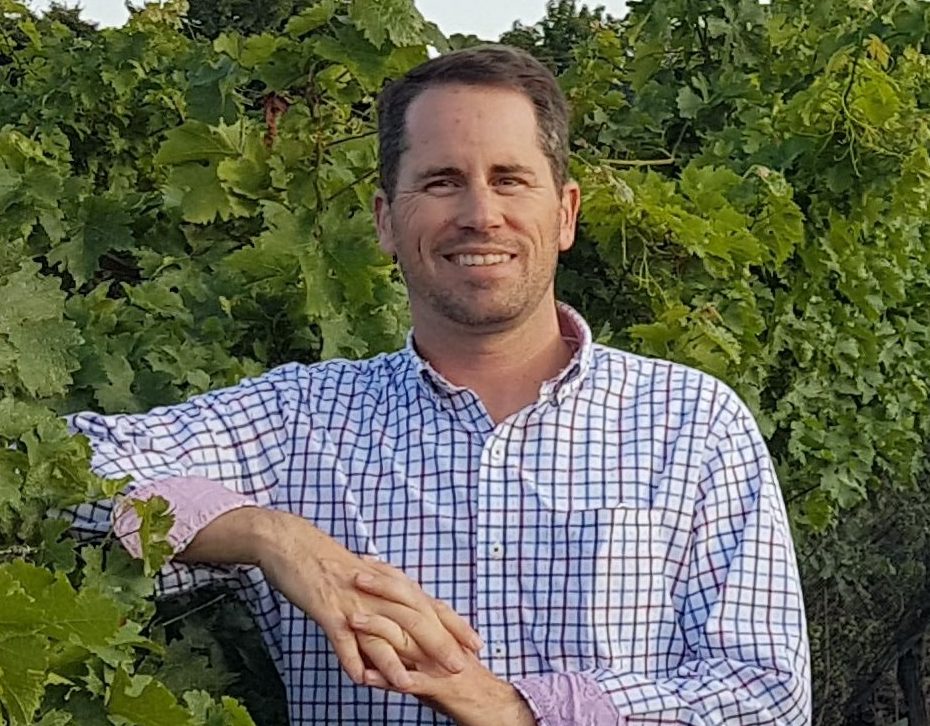 Kevin has spent over two decades as a public relations professional in a variety of sectors including professional sports, the arts, industry and healthcare.  After tiring of the daily commute to Toronto he returned to Niagara and launched The Niagara Independent, an on-line news sources published twice weekly.
He is a graduate of Brock University, Niagara College and the Richard Ivey School of Business. He was named one of Niagara's 40 Under Forty in 2005.
Kevin is most proud of his twin daughters. He is also a triathlete and four-time Ironman finisher.