It's very rare for a freshman quarterback to start a Canadian University football game. But when you have the skill set and the confidence of Niagara's Tre Ford it's really no surprise he bucked that trend.
The former A.N. Myer student-athlete is now behind centre with the University of Waterloo Warriors. Ford just finished his first year with the team, used primarily in a platoon role but also getting a start. His performances were so impressive Ford claimed the Norm Marshall trophy as the Ontario University Athletics' rookie of the year becoming just the second player in school history to do so.
Playing in Coach Chris Bertoia's quarterback platoon system with veteran Lucas McConnell, Ford finished sixth in the OUA in rushing yards with 717, fourth in passing efficiency (158.8), and first in completion percentage (66.7%).
While some may have been surprised of the freshman's success his former high school coach expected nothing less. "He's a great athlete and a confident kid without being arrogant," said A.N. Myer head football coach Dave Buchanan.
In his last year at Myer, Ford put up big numbers. He was taken out of most games by half time. By then he'd already have compiled three touchdowns passing and 100 yards rushing. Buchanan recalls a game Myer played in the Ontario Federation of School Athletic Associations (OFSAA) where the number seven ranked Marauders were playing the number 10 ranked team in the province. "We won what should have been a close game, 51-7 and I believe Tre was 18 for 21 passing," said Buchanan.
Performances like that caught the eye of Canadian and some American Universities. Ford decided Waterloo was the best fit.
His solid freshmen year performance for the Warriors caught the eye of the Montreal Alouettes of the CFL. Ford will be attending their camp as a 19 year old this summer which is pretty much unheard of for a Canadian that young, let alone a Canadian quarterback. Ford will be in the Montreal camp for three weeks.
Coach Buchanan has a theory as to why Ford has had so much success. "A lot of times in Canada, high school football programs will take the best athlete and make them their running back. Tre was our best athlete but we kept him at quarterback," explained Buchanan. "We play a 60 per cent passing game which helps develop that part of the game and he's been playing since he was six years old."
There are the intangibles that a coach can't teach a young athlete that Ford also posses in spades. "He's confident, he's mature for his age, he hates to lose and he never seems to get phased. He's a coach's dream," explained the Marauders' coach.
The six foot one inch, 170 pound Ford is studying recreation and leisure and knows he needs to excel in the classroom as well as on the field.
Tre's brother, Tyrell, a talented football player in his own right is also playing a key role at Waterloo.
Niagara has a track record of producing good football players who have gone on to play University ball and in the CFL. In fact, in the last three years A.N. Myer alone had 11 players go on to play Canadian University football:
2016
Mike Casciano – Guelph University
Tagg Rive – University of Toronto
2017
Tre Ford – Waterloo
Tyrell Ford – Waterloo
Rushon Dagelman – Waterloo
Donovan Venegas – Waterloo
Shawn DeGaust – Waterloo
Tyler Scholz – Guelph University
Noah Spadafora – Queen's University
Jake Andrews – University of Western Ontario
In 2018
Josh Lisi – University of Toronto
Buchanan credits not only the high school programs in Niagara for developing such quality players but also the minor football programs. "It really has become a year-round sport in Niagara and the kids are getting good instruction. Niagara has become a hotbed for football."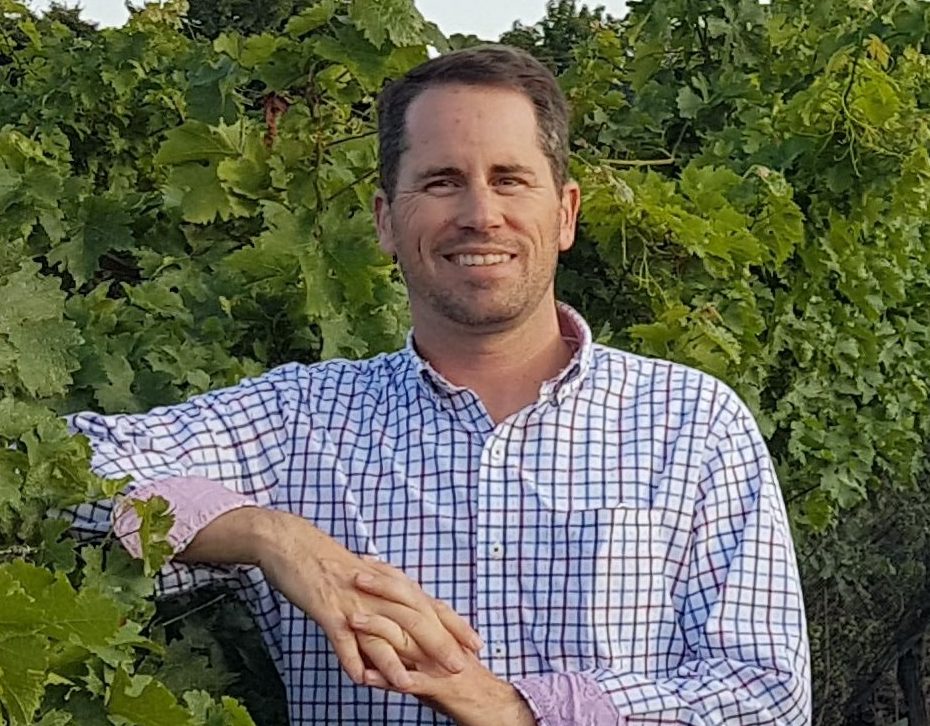 Kevin has spent over two decades as a public relations professional in a variety of sectors including professional sports, the arts, industry and healthcare.  After tiring of the daily commute to Toronto he returned to Niagara and launched The Niagara Independent, an on-line news sources published twice weekly.
He is a graduate of Brock University, Niagara College and the Richard Ivey School of Business. He was named one of Niagara's 40 Under Forty in 2005.
Kevin is most proud of his twin daughters. He is also a triathlete and four-time Ironman finisher.