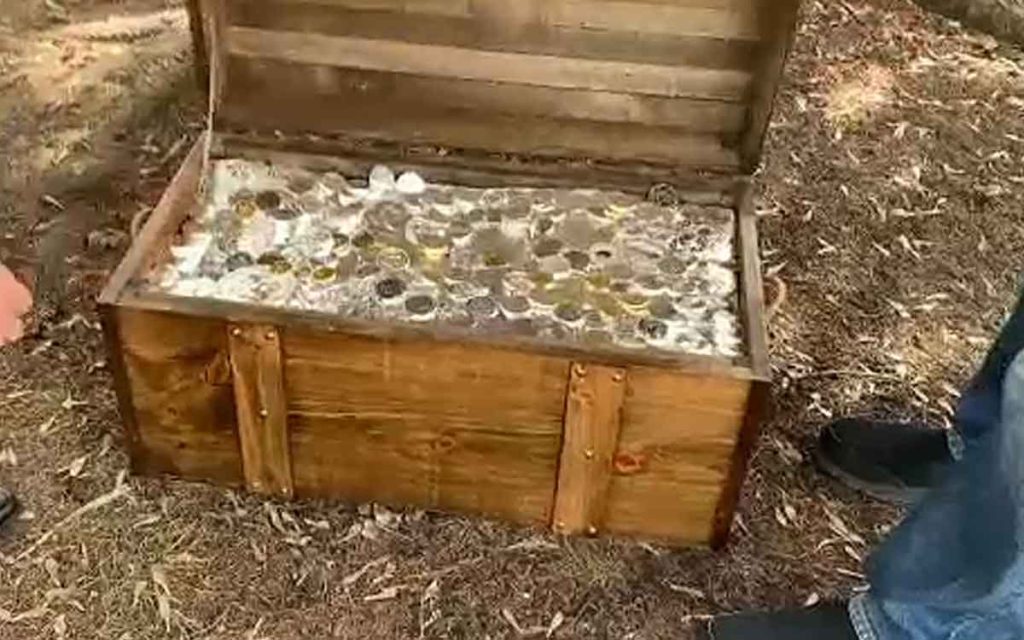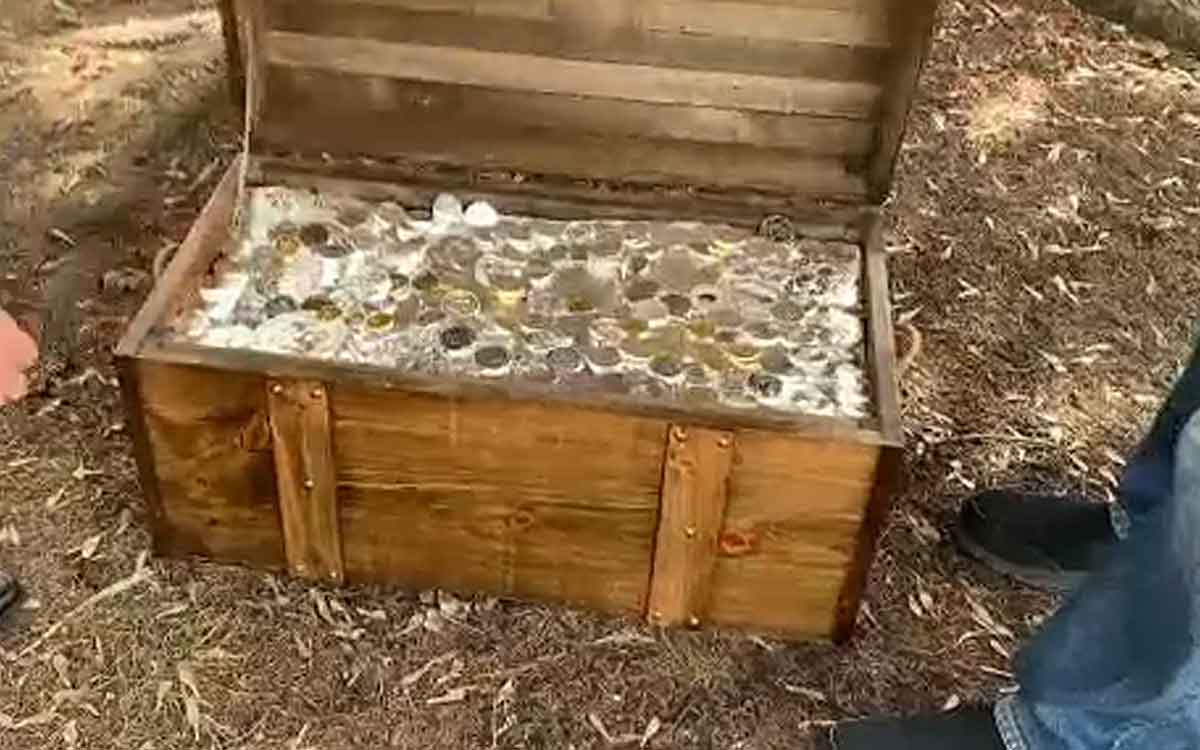 The chest of gold and silver that will be hidden in Hamilton starting Aug. 17.
A real life treasure hunt is coming to Hamilton and Niagara adventure seekers are welcomed to participate.
GoldHunt, has already captivated residents of Edmonton, Vancouver and Calgary, the popular challenge has become so successful that organizers have expanded east and Hamilton will be one of the stops.
It's a unique type of lottery where people purchase a map and begin their hunt for the $100,000 of real treasure, consisting of gold and silver coins hidden in the city.
"We are excited to expand our epic adventure," says Chris Cromwell, Spokesperson for GoldHunt. "This is the perfect summer activity. Grab a friend, a family member, a co-worker or set up a team and get hunting! Just make sure you are respectful while you hunt."
Map presales for the Hamilton hunt are live now on www.goldhunt.ca, with two ways to play. The first is a $49 map that contains all the riddles and clues involving cultural icons to lead hunters to the $100,000 of gold and silver. The second option is a $69 Treasure Map+, which gives participants the chance to secure some extra loot also hidden, like watches, smartphones, tablets, laptops and even a vehicle.
The purchased maps become unlocked when the hunt begins on Aug. 17. All three cities; Winnipeg, Hamilton and Halifax, start at the same time.  Those registered for the hunt will be directed to a membership portal on GoldHunt's website, allowing them to stay updated about their hunt with a progress indicator. This portal allows players to work as teams or individually.
Organizers note that nothing is hidden on private property. The treasures and loot are also not buried, so no shovels are needed to dig. Hunters will use the website portal along the way for clues and certificates for earned loot. Those who are successful at nabbing the big prize will find instructions in the end to follow that will lead them to their gold and silver filled treasure chest.
GoldHunt began in June of this year in Edmonton. Organizers hid $100,000 in mint gold and silver pieces in the city as well as, Calgary and Vancouver. The idea was to give adventure seekers a chance to spend time together and try and crack the code full of poems and riddles to lead them to treasure. Each treasure chest was eventually discovered. The Edmonton prize was found in just 20 hours.  A total of 7,800 people participated in round one of the hunt.
After a couple of technical glitches with the on-line system at the start of the Edmonton hunt the bugs were worked out and participants were all in on finding the 200 pound chest full of gold and silver.
GoldHunt recently launched a second hunt in those cities on July 27.
There are plans to expand the Canadian made adventure to cities in the United States. In September GoldHunt will launch in Texas with treasure hidden in Austin, San Antonio, Houston and Dallas.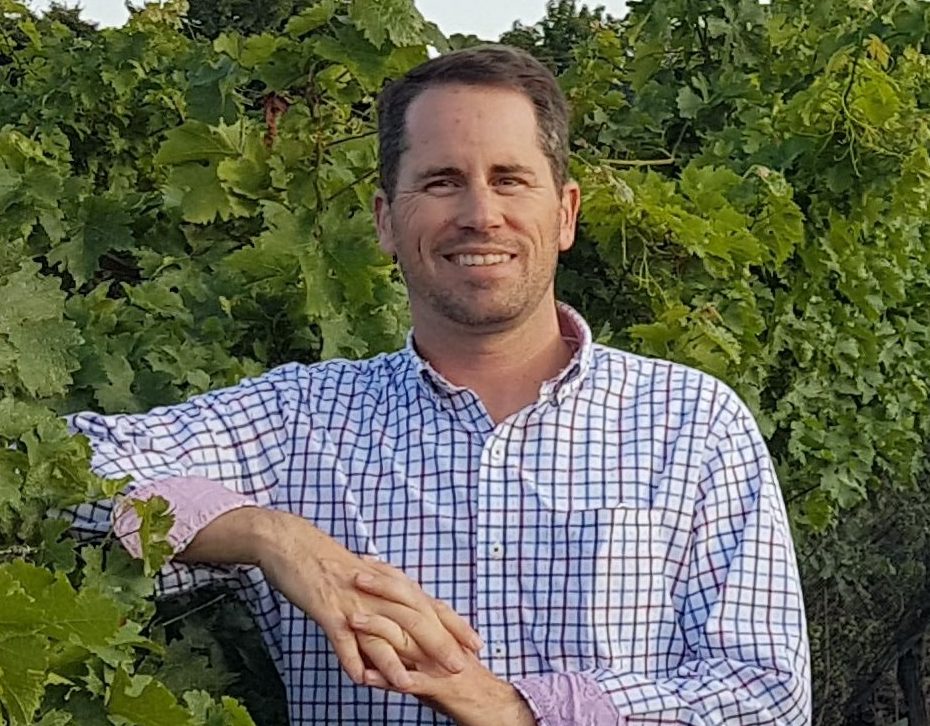 Kevin has spent over two decades as a public relations professional in a variety of sectors including professional sports, the arts, industry and healthcare.  After tiring of the daily commute to Toronto he returned to Niagara and launched The Niagara Independent, an online news source published twice weekly.
He is a graduate of Brock University, Niagara College and the Richard Ivey School of Business. He was named one of Niagara's 40 Under Forty in 2005.
Kevin is most proud of his twin daughters. He is also a triathlete and four-time Ironman finisher.