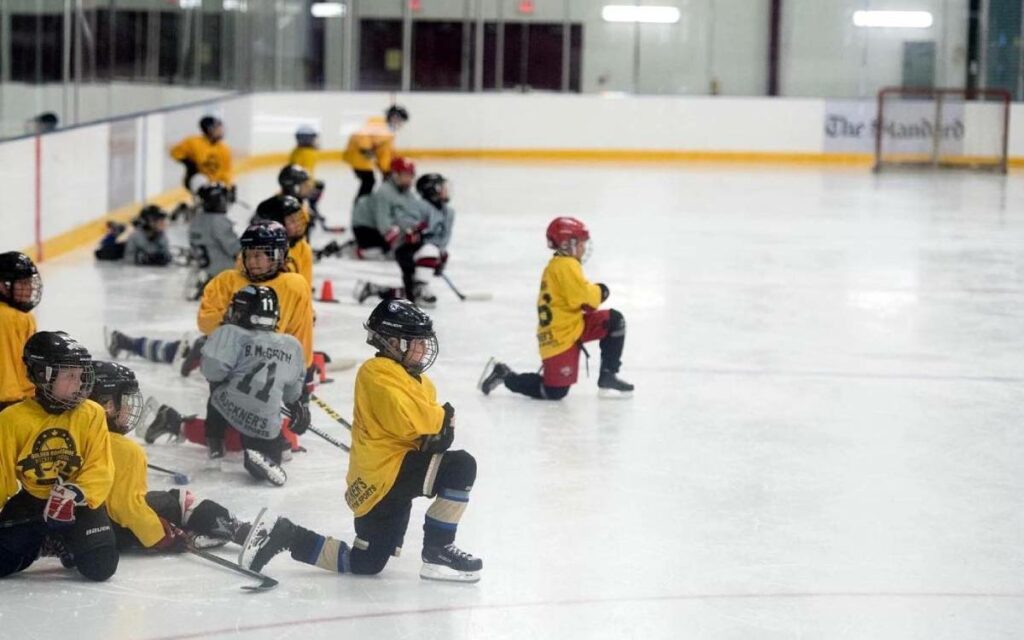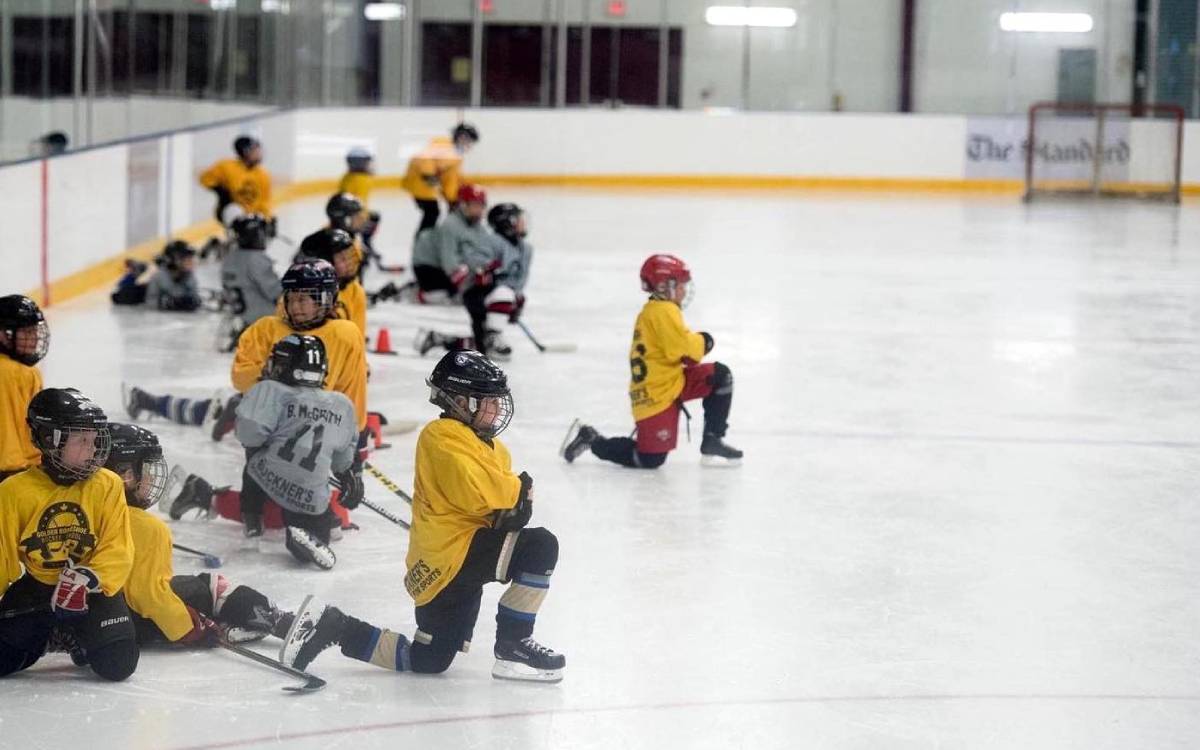 Current Vancouver Canucks head coach Bruce Boudreau started school in 1982. Photo credit: Facebook/Golden Horseshoe Hockey School
Amazing to think that 40 years after Bruce Boudreau laced up his skates for the then St. Catharines Saints, and an idea was born, the Golden Horseshoe Hockey School is celebrating four decades in the Garden City. 
It was 1982 when Boudreau scored 50 goals and 122 points with the Toronto Maple Leafs American Hockey League affiliate, that the hockey school came to be. 
"The first time the St. Catharines Saints were in town (teammate) Rocky Saganiuk came to me at the end of the season and said we should start a hockey school," said Boudreau, who joined the Niagara Sports Report on Newstalk 610 CKTB along with his son Ben, who now runs the school along with his brother Andy. 
"So I agreed to start the hockey school," Bruce added. "We had 160 kids the first week at Garden City Arena (now Jack Gatecliff Arena) and it was a cluster, but in the end the kids had fun, and after about two years Rocky didn't want to do it anymore, so I agreed to take over.
It became such a passion that you didn't want to leave it.
I was thinking about this, Ben was born in 1984, and since 1989 he's been at every hockey camp until now. He's been involved as a counsellor, instructor, to now owner." 
And while Bruce is now the head coach of the NHL Vancouver Canucks, Ben is the bench boss of the ECHL Fort Wayne Komets. 
"We've got a pretty cool photo that I think my dad keeps on his desk of me and my brother attending for the first time," Ben said. 
"It was always a family affair.  
When you look at it 40 years later, no one lives in St. Catharines anymore, but we all still call it home. It's the one time out of the year, collectively as a family, we all come together and everyone is in the same place."
Bruce was honoured last Monday at the Mayor of St. Catharines Walter Sendzik's Annual Golf Tournament for his dedication to serving the youth of Niagara and beyond.
"It was so special and unexpected quite frankly," said Bruce. "When Mayor Sendzik and Barry Katzman gave me a plaque, it was pretty emotional for me. I couldn't get the words out. 
The people of St. Catharines are still the people I know the most of all."
Ben also pointed out that his son Cooper, who is attending the hockey school this week, will make it three generations of Boudreau's involved with the Golden Horseshoe Hockey School. 
"Day 1 of hockey was great, " Ben said early Monday evening. "So many familiar faces attending, volunteering and working the school. It was honestly so much fun.
A big thank you to all the sponsors who have been with us for so many years as well." 
The school continues this week until Saturday, August 6. 
For more information visit: https://boudreauhockey.ca/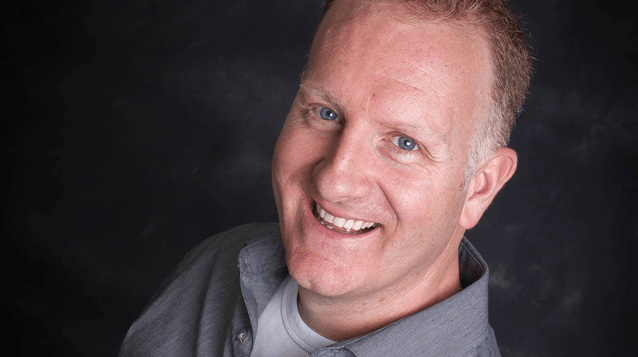 Rod Mawhood is a lifelong Niagara native who has had the pleasure of working in all three mediums – Radio, Print and TV – for over 20 years. His first announcing gig was with the then St. Catharines Stompers. Since then he's worked in radio and TV in Toronto, and currently is the announcer for the Niagara IceDogs and Niagara River Lions.
Rod also covers the Buffalo Bills for FOX Sports and the Buffalo Sabres for NBC Sports.