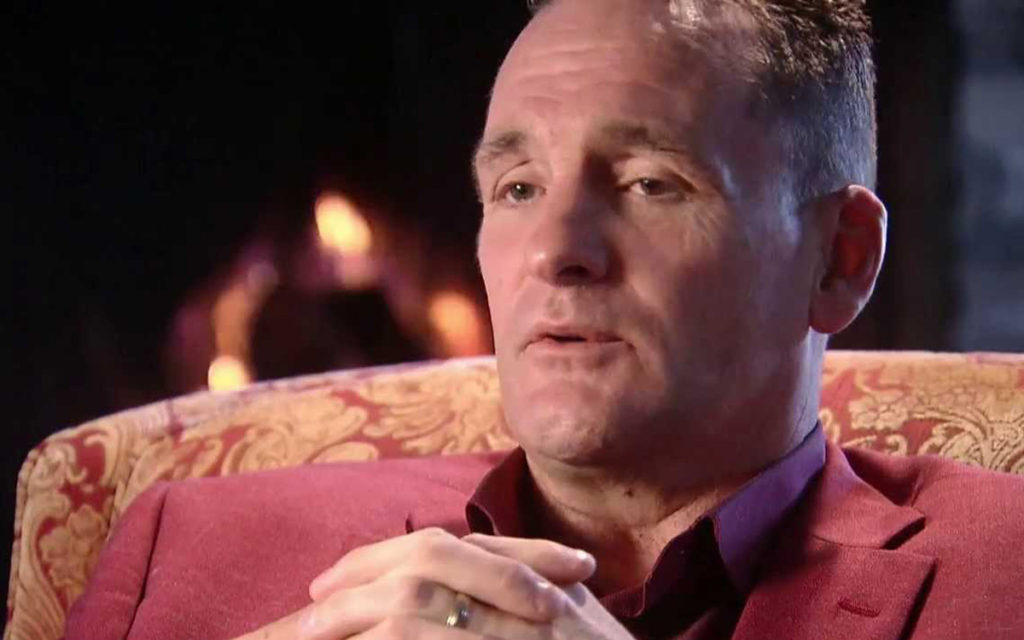 Former Chicago Blackhawk player and Tampa Bay Lightning coach turned philanthropist Steve Ludzik, is gearing up for his annual golf tournament and celebrity roast. The Steve Ludzik Foundation is hosting the 5th Annual Ludzy's Charity Golf Classic on Thursday, July 12, at Thundering Waters Golf Club in Niagara Falls.
Ludzy's Charity Golf Classic, combined with contributions from Ludzy's Celebrity Roast and The Light of Day Concert, all support the Steve Ludzik Centre for Parkinson's Rehab at the Hotel Dieu Shaver Health and Rehabilitation Centre in St. Catharines.  The Centre was opened in June of 2013.
"Before I officially retired from the NHL, I was diagnosed with Parkinson's disease at the age of 39 while coaching the Tamp Bay Lightning," said Ludzik. While it was a shock to Steve's wife Mary Ann, they decided to keep the news quiet for some time until Ludzik was ready to acknowledge it publicly.
"During this period of acceptance, I retired and we moved the family back home to Niagara," explains Ludzik. "It was clear to me that due to the lack of programs available in Ontario, I could make a difference and give people hope who are living with Parkinson's. This is where my next biggest challenge began and it was the beginning of The Steve Ludzik Foundation."
The golf event features a scramble format of foursomes. Every foursome will have the opportunity to tee off at each of the 18 holes with a current or former NHL player or celebrity.   Golfers will be able to get a photograph and chat with the celebrities at each hole.
The annual celebrity roast will be taking place in November this year. The always sold-out event features dozens of NHL players and celebrities and is one of the most sought after tickets in Niagara. On the hot seat being roasted in the past were Mike Keenan, Bobby Hull and Dino Ciccarelli.
Ludzik had a vision of a rehabilitation program that was available in Niagara for those living with Parkinson's disease. Parkinson's affects approximately 100,000 people in Canada. About 5,500 people are newly diagnosed each year. This service delivers Parkinson's disease rehab programs to ensure optimal quality of life for those living with Parkinson's from across the Niagara Region.
There are still a few spots available for the golf tournament. For information visit thesteveludzikfoundation.org