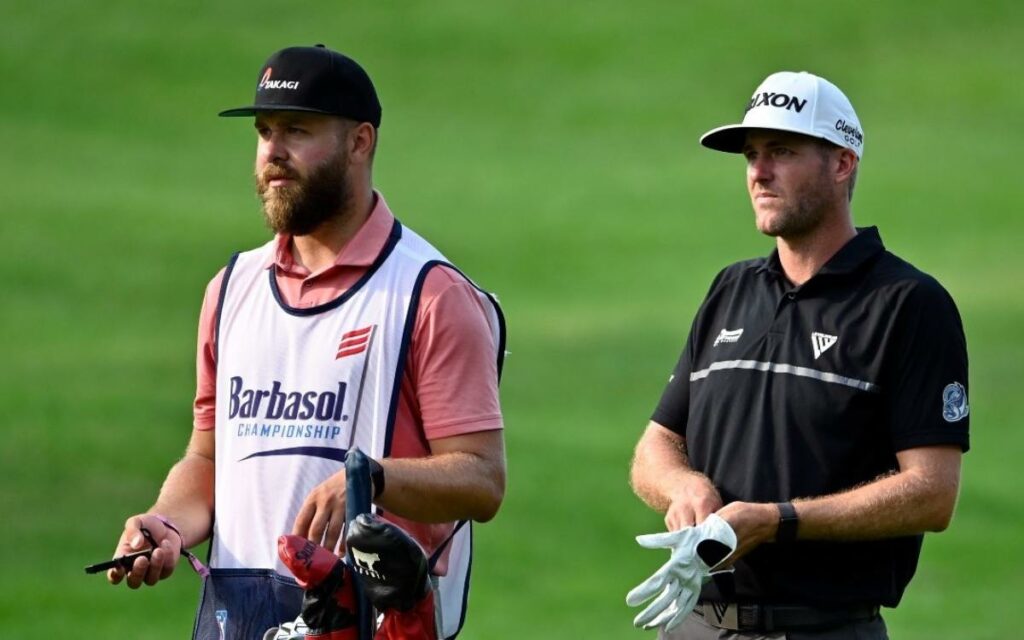 Former Niagara IceDogs turned pro PGA caddie Mitchell Theoret (pictured, left, alongside Taylor Pendrith) weighs in. Photo credit: AP/Timothy Easley 
The news broke late morning Tuesday, and the discussion and narrative continues days later. 
After a year of bickering and drama fit for the hallway of high school, the PGA Tour and Saudi Arabia-based LIV Tour somehow made up and agreed to merge.
It was June 9, 2022 that LIV held its first event at the Centurion Club near London, England. Almost a year to the day came Tuesday's announcement. 
LIV Golf is financed by the Public Investment Fund, the sovereign wealth fund of Saudi Arabia.
The face of the PGA and two-time defending Canadian Open champion Rory McIlroy addressed the thrall of media at Oakdale Golf and Country Club in North York, Ontario. 
"Ultimately, when I look 10 years down the line, I think this is going to be good for the game of golf," the 34-year old McIIroy said. 
"It unifies it and it secures its financial future. So there's mixed emotions in there. I don't understand all the intricacies of what's going on. There's a lot of ambiguity, there's a lot of things still to be sort of thrashed out."
Despite all of that, McIlroy was quick to add this:
"I still hate LIV. I hate them. I hope it goes away and expect that it does."
Former Niagara IceDog and professional hockey player turned PGA pro caddie, Mitchell Theoret thought Tuesday's announcement was a joke.
"Definitely surprised," said Theoret, who caddies for Canadian Taylor Pendrith, to The Niagara Independent. "I had a friend send me a screenshot of an ESPN article, I was sitting in the caddie dining area, and I started laughing and said this was a great parody account, but then we flipped on the Golf Channel and realized it was real. To me it was the shock factor."
Pendrith, with Theoret his caddie, teed off in Round 1 of the Canadian Open just after 1:20 pm on Thursday afternoon. 
"For me it's all business this week being the Canadian Open," Theoret said.
And while McIIroy will look to make it three in a row on Canadian soil, the likes of Dustin Johnson, Bubba Watson, Brooks Koepka, who were forced to resign from the PGA Tour, wonder what the future holds. 
LIV actually sued the PGA Tour, and the PGA Tour countersued, litigation that is technically continuing even though this merger is supposed to resolve it.
Jay Monahan, the commissioner of the PGA Tour, said Tuesday that there was only a "framework agreement" in place with many details still to be decided. The definitive agreement needs a vote by the PGA board before it can go forward.
As for the rest of 2023, all the tours will remain separate, and all their tournaments will continue as scheduled, including this week's Canadian Open. 
"No one knows the details of who's coming back, how they're coming back or when they're coming back, but it will be great to see them," added Theoret.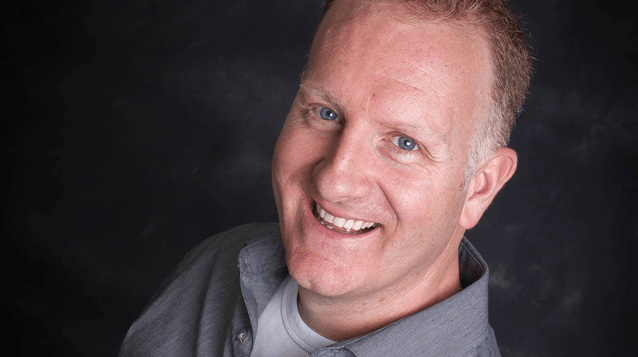 Rod Mawhood is a lifelong Niagara native who has had the pleasure of working in all three mediums – Radio, Print and TV – for over 20 years. His first announcing gig was with the then St. Catharines Stompers. Since then he's worked in radio and TV in Toronto, and currently is the announcer for the Niagara IceDogs and Niagara River Lions.
Rod also covers the Buffalo Bills for FOX Sports and the Buffalo Sabres for NBC Sports.