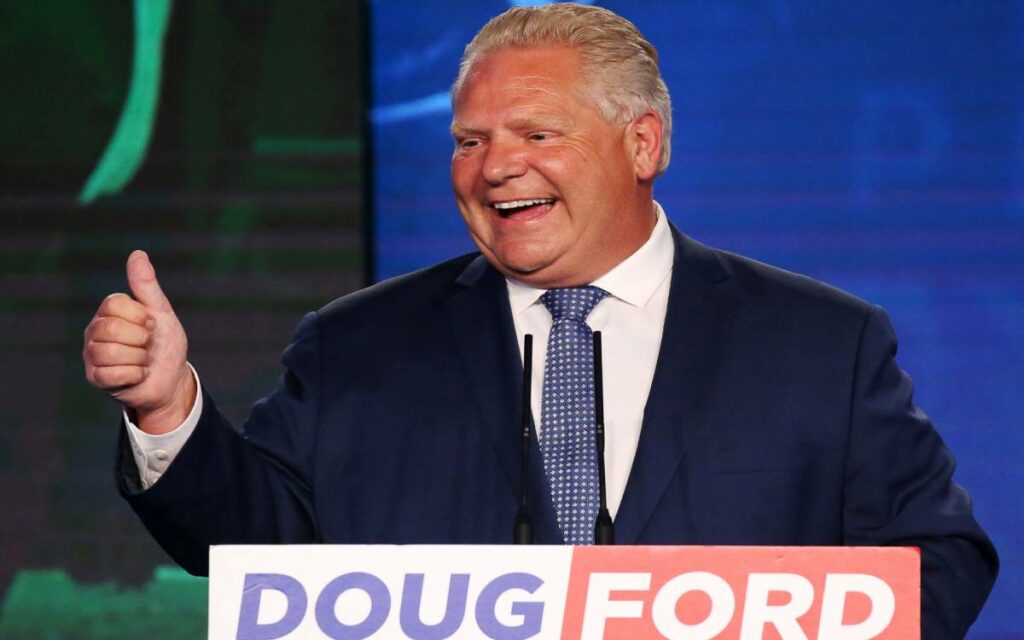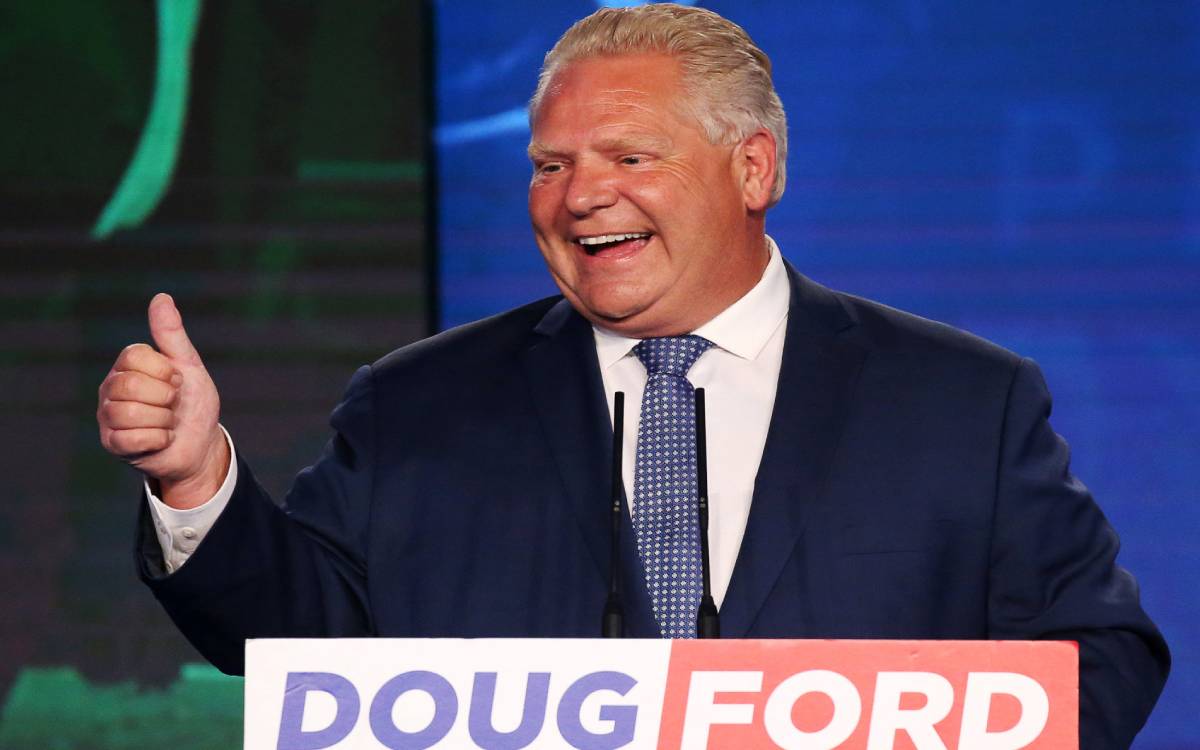 The province's fiscal watchdog predicts sunnier than expected days ahead. Photo credit: Reuters
This week, the Financial Accountability Office of Ontario (FAO) released a report on its expectations for provincial government finances for the next couple of fiscal years. 
The FAO used the government's data contained in the Fall Economic Statement from November of last year as a basis of comparison and concluded that the deficit will decline substantially from $16 billion in 2021-22 to $2.8 billion in 2023-24. In contrast, the government's Fall Economic Statement forecast a budget deficit of $11.4 billion in 2023-24. This is a significant difference, and may represent a desire on the government's part to "under promise and overdeliver", with its forecasts erring on the side of extreme fiscal caution.  
Considering the havoc that the pandemic has wreaked on government balance sheets, caution on the part of government is understandable. But the FAO is typically also very conservative in its forecasts.  The prospect of smaller budget deficits should be celebrated in that it will contribute to improving Ontario's key fiscal sustainability indicators, including the net debt-to-GDP ratio and debt interest payments as a proportion of revenue. 
The basis of the FAO's optimistic deficit numbers is its expectation for government revenue growth. The FAO anticipates revenues will be $7.6 billion higher than the government's plan by fiscal 2023-24 as a result of stronger than previously expected economic growth. With respect to the debt-to-GDP ratio, the FAO forecasts that it will fall to 39.0 per cent by 2023-24, which is slightly lower than the pre-pandemic level. The amount of interest paid on the debt as a proportion of total revenue is projected to decline to 6.9 per cent in 2023-24, which is lower than the pre-pandemic level of 8.0 per cent in 2019-20. As interest rates are expected to increase in the next few months, debt interest will likely be higher than this forecast over the course of 2022.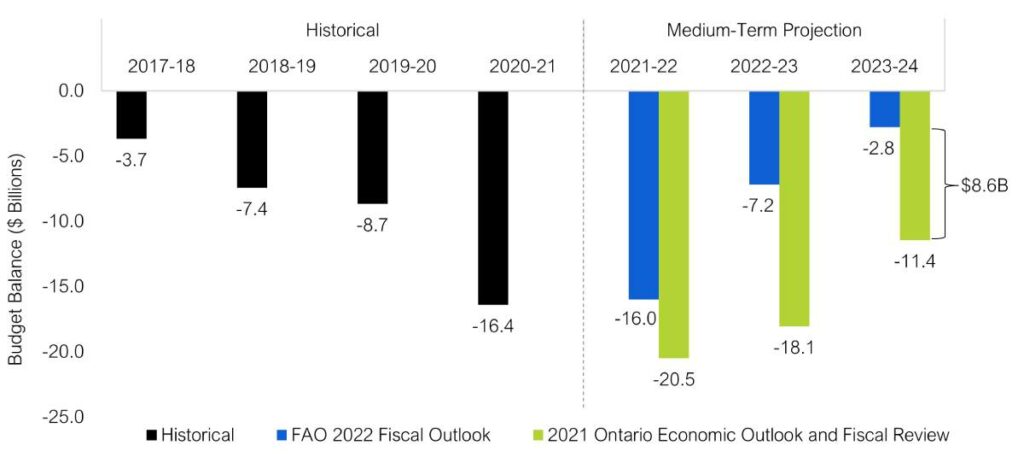 FAO's deficit projection is $8.6 billion lower than the government's by 2023-24. Phot credit: FAO
It is interesting to note that the FAO report does not assume any increases in taxes during the forecast period, and in fact suggests that some tax reductions may be in the mix this year. Considering the massive amount of debt all governments have taken on during the pandemic, there will be a temptation to increase taxes as a means of bringing government finances back to balance. All credible research on government debt and deficits consistently shows that the most effective means of getting back to fiscal balance is to cut spending, not increase taxes. Cutting spending in a given year has been found to have positive impacts for years thereafter, whereas tax increases merely give government more money to spend instead, and experience shows the incremental revenue collected is rarely used to pay down debt.  
Furthermore, tax increases have the effect of slowing down economic recovery and ultimately limiting the medium- to long-term revenue growth to governments that comes from a stronger economy. The good news in the FAO report confirms that tax hikes are not needed to return to fiscal balance, and hopefully will be heeded by governments outside of Ontario as well. The numbers could be even better if the government embarked upon a campaign to reduce spending in a number of key areas. 
The FAO report should be welcomed by any Ontarians who worry about passing today's enormous government debts on to their children and grandchildren – which is most of us. It should also be music to the ears of Conservatives, who can now presumably announce this positive development in their Spring budget, which will likely be scheduled just prior to the June election. Such a happy coincidence!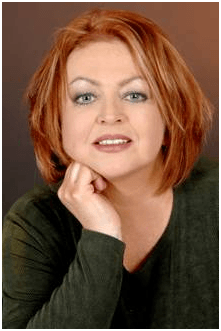 Catherine Swift is President of the Coalition of Concerned Manufacturers & Businesses of Canada (CCMBC). She was previously President of Working Canadians from 2015-2021 & President & CEO of the Canadian Federation of Independent Business (CFIB) from 1995-2014. She was Chief Economist of the CFIB from 1987-1995, Senior Economist with TD Bank from 1983-1987 & held several positions with the federal government from 1976-1983.
She has published numerous articles in journals, magazines & other media on issues such as free trade, finance, entrepreneurship & women business owners. Ms. Swift is a past President of the Empire Club of Canada, a former Director of the CD Howe Institute, the Canadian Youth Business Foundation, SOS Children's Villages, past President of the International Small Business Congress and current Director of the Fraser Institute. She was cited in 2003 & 2012 as one of the most powerful women in Canada by the Women's Executive Network & is a recipient of the Queen's Silver & Gold Jubilee medals.
She has an Honours BA and MA in Economics.