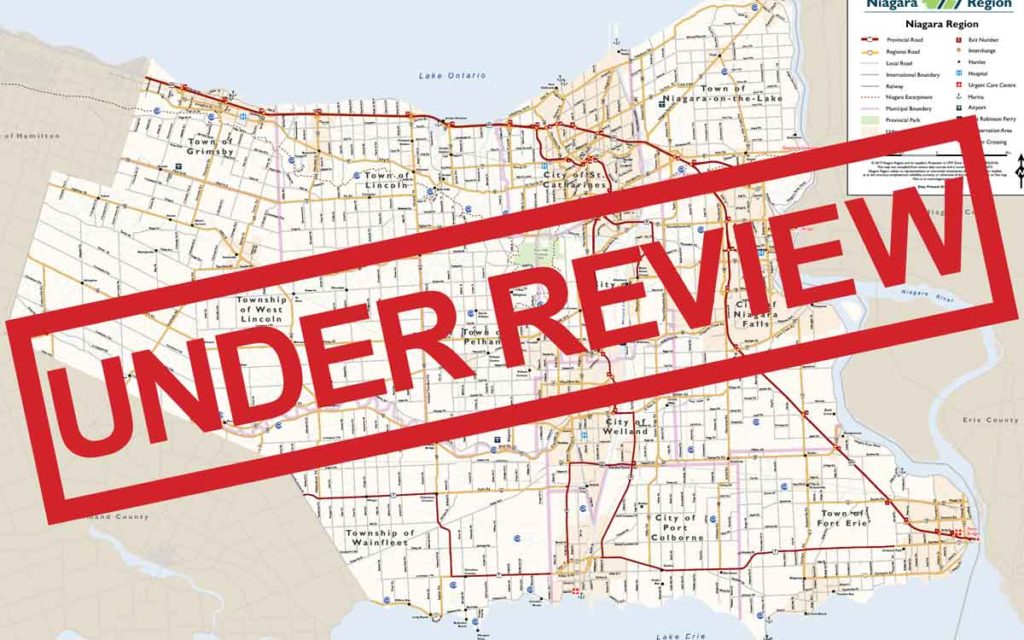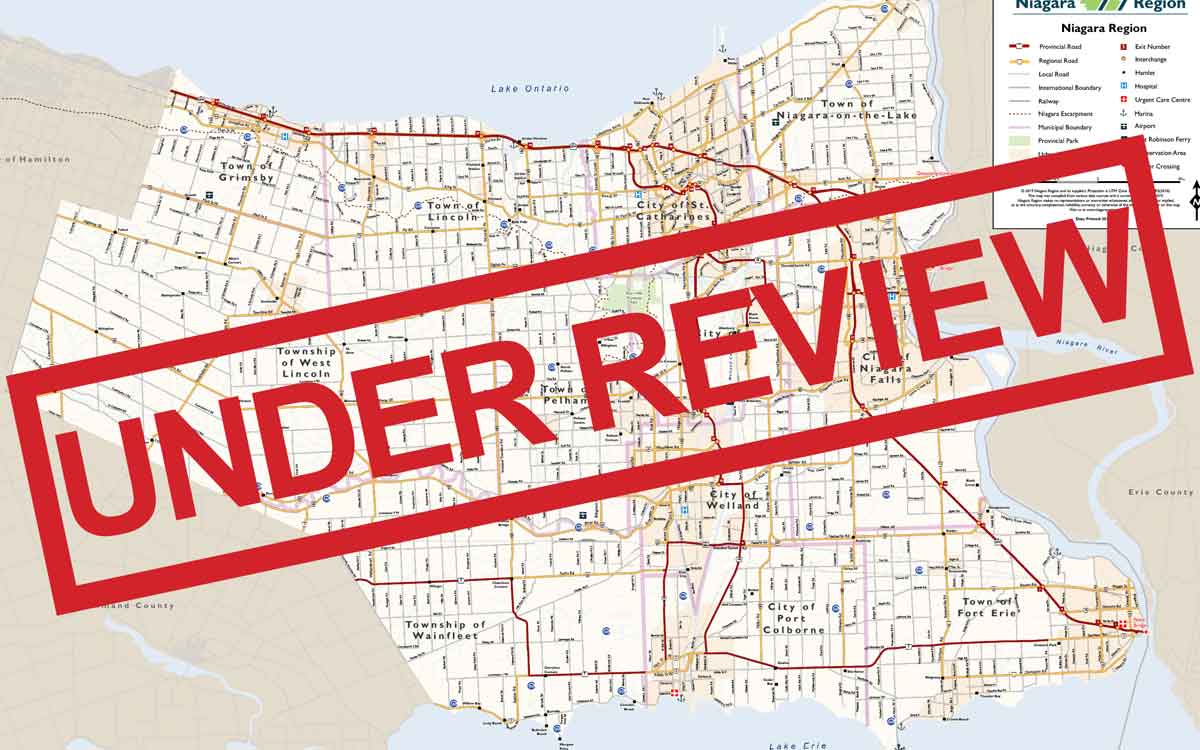 A hearing was held on May 1 in Niagara's Council Chambers to hear 13 registered presenters on the issue of Regional Government Review. Eleven of the 13 attended the presentations.
The City of St. Catharines had their public meeting the day before to hear from residents and Council. Committee Chair Joe Kushner used the opportunity to comment on a draft recommendation for city council, "We don't think bigger is better, we think the present system works quite well," Kushner said.
The draft recommendation suggests a regional service provider for social services, policing and social housing to take advantage of economies of scale, and single tier cities within Niagara.
The subject of having an elected Chair at Large did not come up at either meeting, even though there has been previous frustration over the provincial government's cancellation of the Regional Chair at Large election.
The focus was on amalgamation; total, partial or 'not my city'.
Special Advisor to the Province and former Regional Chair of Waterloo Region, Ken Seiling, advocated for change.
"It will disadvantage people all over the place if the municipal government doesn't move. Business is changing; education is changing; the world around us is changing. Municipalities have to move with the times too," Seiling said.
Michael Fenn, the other Special Advisor to the Province, was more reserved in his stance on changing regional governance in Niagara.
"There's no preordained outcome at this stage of the game. We're still in the listening mode, and we'll continue to be for another few weeks until we finish off the consultations," Fenn said.
The Fallsview BIA of Niagara Falls said Niagara Falls is unique and should remain its own city. Niagara-on-the-Lake Chamber of Commerce noted it is also unique, and Town Council's position presented by City Councillors Gary Burroughs and Stuart McCormack stated that a connection with the Lake Ontario and Niagara Escarpment cities would be better than an amalgamation of the Niagara River cities.
The "just get rid of the Region" concept was also raised by several presenters at both meetings, with many vague proposals on how to deal with the services that would benefit Niagara residents from a region-wide single administration. The special advisors asked questions of several presenters, requesting more specific and substantial solutions for large scale services without a region.
Both Seiling and Fenn appeared to be frustrated by the lack of specific ideas on what should be done and how it might be done, stating that they were looking for good ideas that would improve service delivery and reduce costs.
The "One Niagara Now" presentation did have some specific ideas; they recommended having one city, like Hamilton. Hamilton Mayor Fred Eisenberger was quoted from the GNCC panel discussion last Friday, saying Hamilton and the amalgamated municipalities benefited "absolutely" from a single economic development office. He also noted that it took years to see substantial results.
Economic growth, job generation and prosperity were the key benefits of a single city structure identified by the One Niagara Now group.  A single administration for land use, planning, and a single economic development team would make Niagara a more attractive place to do business including residential housing developments. Not surprisingly, it appears that the vast majority of support for one city is coming primarily from St. Catharines.
There was also some discussion of Niagara's northern and southern divide; the rural-urban gap; and the geographical separation between urban clusters. There was a concern about the cost of small-town volunteer firefighter services compared to full-time city firefighters and how a single city could maintain a volunteer service along-side the union firefighters.
The city of Welland may have a solution to that problem with their volunteer firefighters association organized to represent the volunteers in negotiations with City Hall.
Niagara residents can still have their voices heard.
Consultations remain open until May 21. The public can email the Minister of Municipal Affairs and Housing at regionalgovreview@ontario.ca or follow the link to complete the online survey: https://www.ontario.ca/form/survey-regional-government-review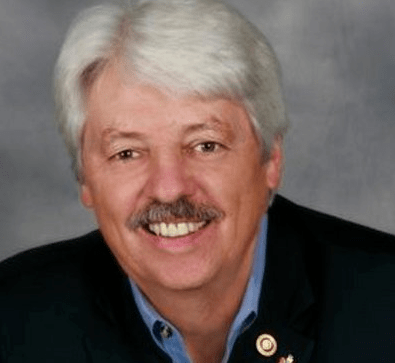 Bruce Timms is a St. Catharines resident and former Niagara Regional Councillor serving from 1991 to 2018.