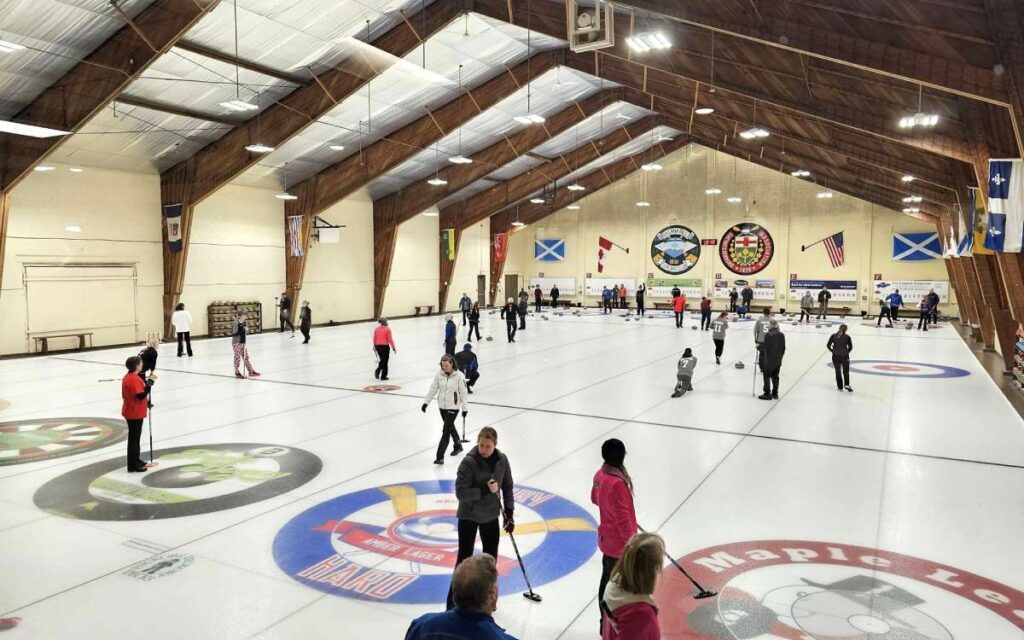 Niagara Falls Curling Club (pictured) will host the event in October. Photo credit: Facebook/Niagara Falls Curling Club
Over the years, so many leagues and teams have chosen Niagara Falls to highlight their particular sport. 
Toronto Maple Leafs training camp, Red Bull Crashed Ice – just to name a couple. 
Well now one of the biggest events in curling is coming to the Honeymoon City.
Niagara Falls has been awarded the Hearing Life Tour Challenge – the largest event of the 2023-24 Pinty's Grand Slam of Curling Season from October 17 to October 22 at the Gale Centre.
"There is so much energy, you can just feel it at the club right now," said Niagara Falls Curling Club Communications Director Stephen Fish. 
"It's been a lot of work, specifically our manager Sean Ford and the director of this event Spencer Maves, who have done so much work, and really a whole team that really came together along with the City for this wonderful event that is coming to Niagara Falls."
The Grand Slam event will feature 64 teams, 32 women's and 32 men's teams in a two-tier challenge, broadcast nationally by Sportsnet. The field will include Olympic medalists, world champions, and past Grand Slam winners. 
And if the first meeting after Niagara Falls was awarded the tournament was any indication, curling enthusiasts from across the region and beyond are overjoyed that the event is coming to Niagara.
"We had our first kick-off at the club for volunteer information night, and we had over 100 people at the club," Fish said. 
"I know our Director of Volunteer Services Laurie Simpson has said that we've already had over 150 people volunteer.
It's a sure sign of the pulse of the club, and how excited people are to be a part of this."
Fish says hundreds of more volunteers will likely be needed in areas including:
Ice Crew
Set-up and Tear Down
Scorekeepers / Timers
Statisticians
 Security
On-Site Information
50/50 Program
Transportation
Jr. GSOC and Future Rock Stars
For more information on volunteering opportunities, email: volunteer@niagaracurling.com
In a report presented to Niagara Falls city council last year, organizers said the event is expected to provide an estimated $2 to $4 million in economic impact with hotels and restaurants filled over the course of the week. 
More than two-million viewers are expected to tune into the event as well. 
"Niagara Falls brings an element of magic to the event that other destinations don't," explained Mayor Jim Diodati. 
"There is so much more to do for the participants and their families before, during and after the event."
Tickets are now available to purchase at https://tickets.niagaracurling.com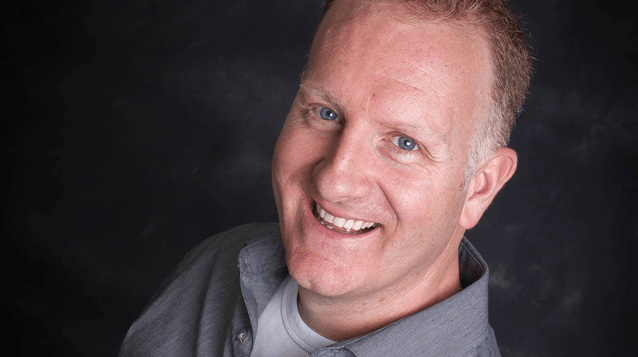 Rod Mawhood is a lifelong Niagara native who has had the pleasure of working in all three mediums – Radio, Print and TV – for over 20 years. His first announcing gig was with the then St. Catharines Stompers. Since then he's worked in radio and TV in Toronto, and currently is the announcer for the Niagara IceDogs and Niagara River Lions.
Rod also covers the Buffalo Bills for FOX Sports and the Buffalo Sabres for NBC Sports.