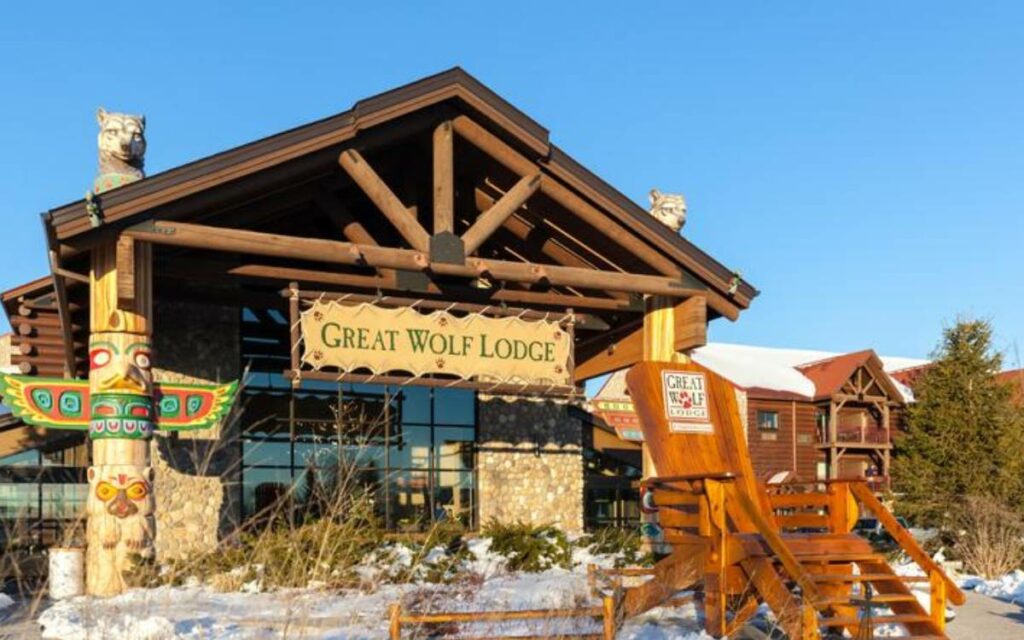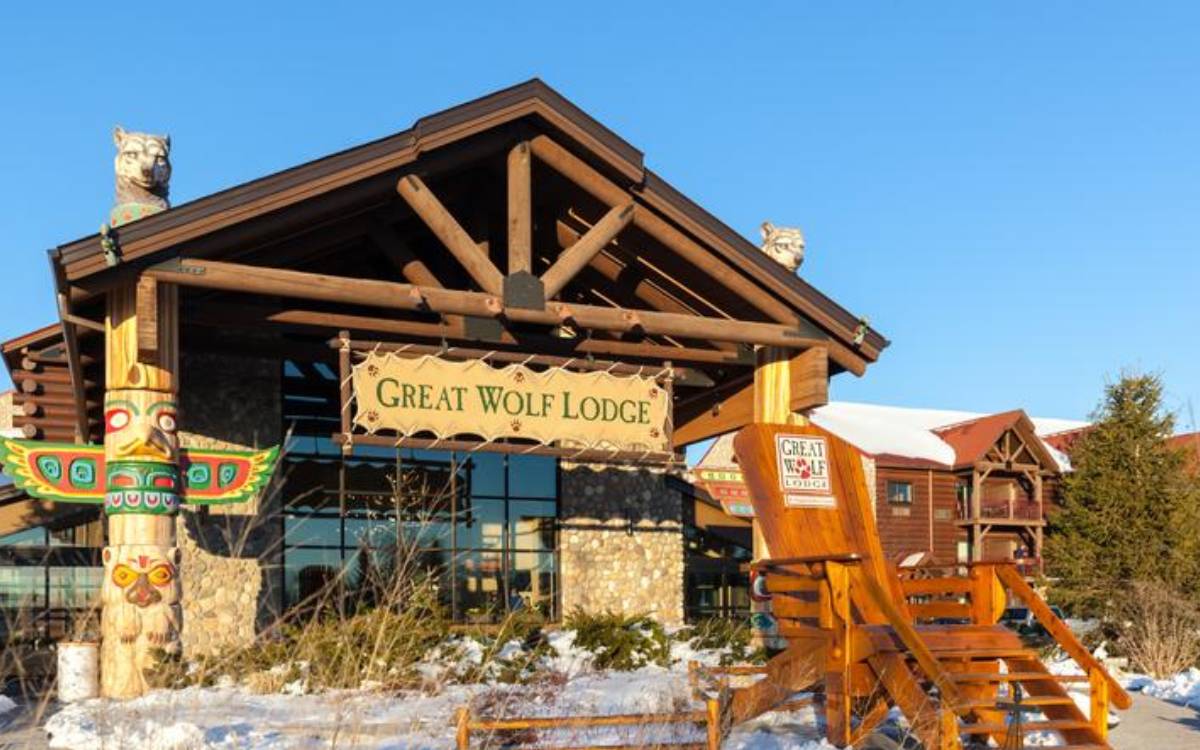 Less than five months after reopening following a year and a half-long closure, the popular Niagara Falls resort has once again shut its doors to patrons. Photo credit: iHeartRadio
Families hoping to spend New Year's 2022 amid the log cabin bunkbeds and twirling waterslides at Great Wolf Lodge were emailed an unpleasant surprise earlier this week: as of 4:00 p.m., Dec. 31, the Niagara Falls resort would be closed to the public. 
According to a statement sent to The Niagara Independent from vice-president and general manager Keith Simmonds, local management made the decision to temporarily close its doors because of the rapid increase in COVID-19 cases provincially. 
"Due to the continued record breaking increases in Covid-19 cases throughout Ontario the management team at Great Wolf Lodge Niagara Falls has made the difficult decision to temporarily close our business effective December 31," said Simmonds. 
"Our projected re-opening date of January 28 will be based upon what is best for the health and safety of our Pack Members and our guests. As in the past number of months, we will continue to work closely with public health and all relevant agencies to make prudent decisions through this challenging period."
Great Wolf Lodge previously closed its doors back at the start of the pandemic in March 2020. It remained off-limits to the public for a year and a half, only reopening again on Aug. 13, 2021. 
When the popular family resort reopened in the summer, it implemented a more stringent health and safety protocol as part of its company-wide 'Paw Pledge Program'. The program included required vaccination to enter, mandatory masking, enhanced sanitation efforts, capacity limits, and tools to help with physical distancing. 
"With the implementation of our Paw Pledge for health and safety the Wolf Pack has been incredibly effective delivering on our customer service standard of Safety, Quality, Consistency, and Fun," said Simmonds. 
"We are very proud of the Great Wolf Team and we look forward to howling again very soon."
In a publicly released statement regarding the closure, Great Wolf Lodge apologized to patrons for the inconvenience. 
"Although we believe this is the best course of action for both our guests and staff given the circumstances, we sincerely regret the negative impact this has on you, our Great Wolf Lodge families," read the statement. "We again sincerely apologize for the inconvenience and look forward to welcoming you back when we are in a position to reopen our resort." 
While the resort hopes to reopen its doors at the end of January, it left open the possibility of extending the shutdown. 
"We will update our guests should there be any changes or need to further extend the closure date." 
Per the latest pre-pandemic data from Niagara Economic Development, Great Wolf Lodge Niagara Falls employs over 700 full and part-time staff. 
Opened in 2006, the Victoria Ave. facility is one of 19 Great Wolf Lodge locations in North America, and the only one in Canada. The Niagara Falls location is owned by Vancouver's Jim Pattison Group.