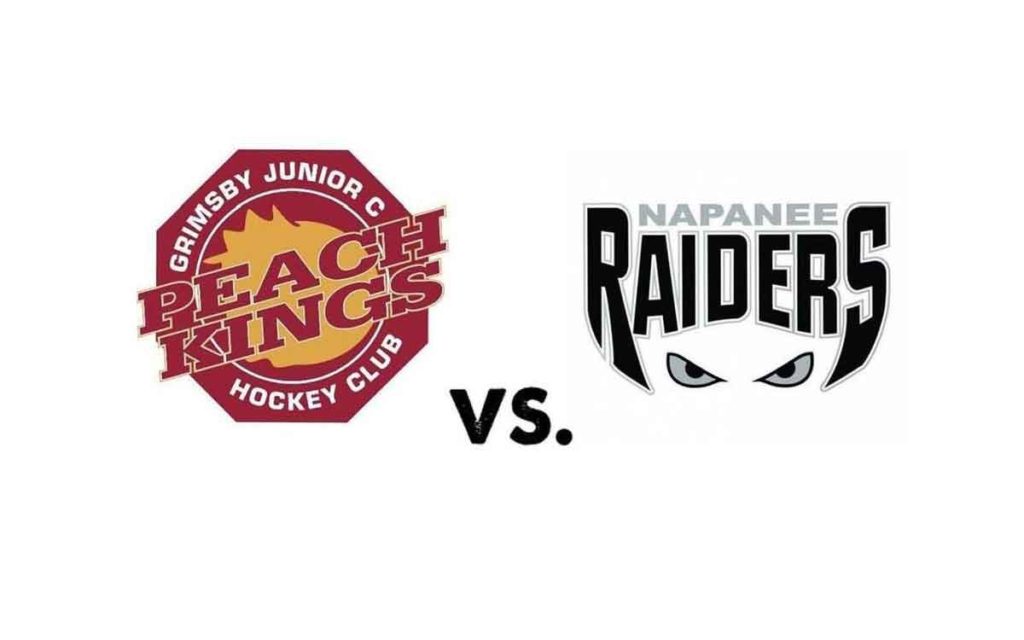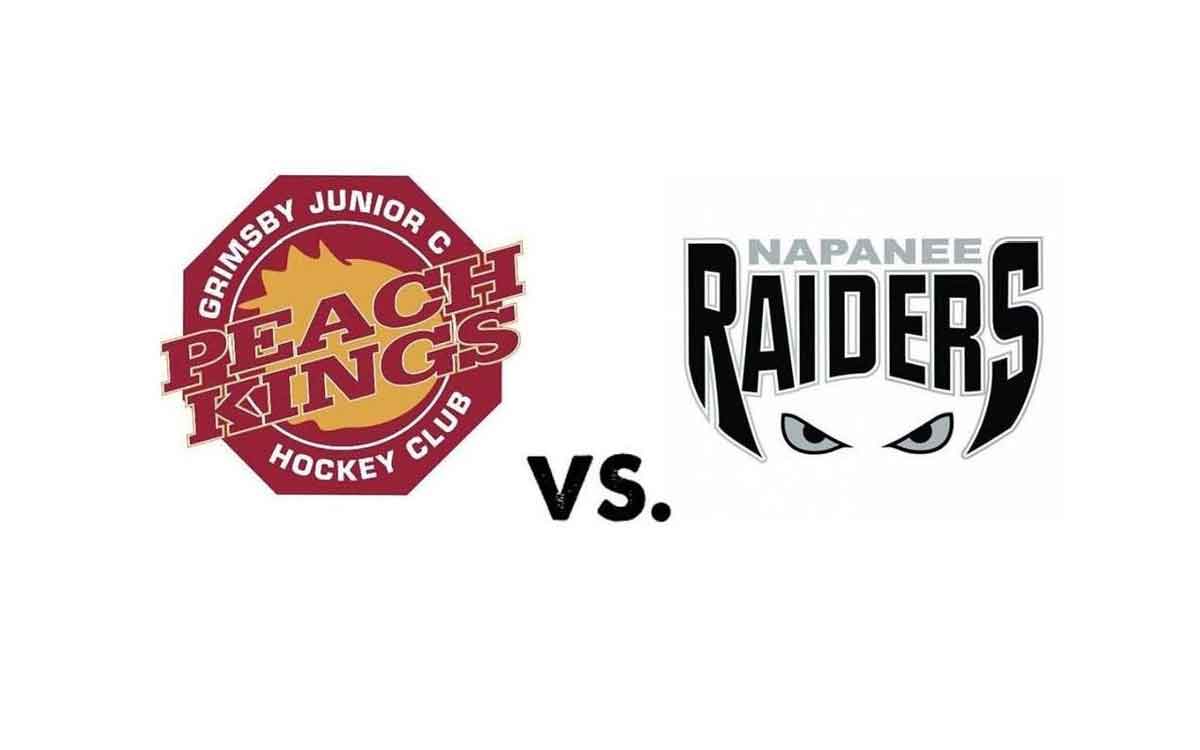 There's no denying that the Grimsby Peach Kings are one of the most successful teams in Ontario junior C hockey history.
In fact, only one team has won more Schmalz Cup's than the Peach Kings at five. The Essex 73's with seven.
Friday night a quest for a sixth championship begins for Grimsby when they travel to Napanee to take on the Raiders in game one of the best of seven series final.
Not only do the Peach Kings have five Ontario titles to their name, but also 15 straight Niagara East division championships.
Grimsby finished the regular season with a 29-11-2-1 record, and after eliminating Glanbrook in a tough seven game series, the Peach Kings ousted Wellesley in six, followed by another six game series win over Exeter.
Grimsby now faces Napanee – a team who has yet to lose a single playoff game – for the Schmalz Cup.
"We went to another game seven with Glanbrook, and then pushed on to Wellesley, and they were competitive – had to go six games with them," said Peach Kings head coach Dave Brownridge who is celebrating his 20th season behind the bench in Grimsby.
"And then Exeter, another competitive team, and the thing with junior C is you're only playing winners of divisions, so once you get out of your own division you're only playing winners of winners."
Brownridge always believes in a defense first mentality and that starts between the pipes with veteran goaltender Riley Maskell.
"We're built on defense, again we had the lowest goals against in our division," Brownridge explained.
"Maskell is a 20-year old goalie that has been with us for three years so obviously he's a very key part of it."
Up front you don't hear or see this too often but captain Brennen Smith has played with the Peach Kings for six seasons, a tenure unheard of in junior hockey.
Grimsby native Brady Cranwell leads the team in playoff scoring with 25 points in 28 games, while Niagara IceDogs 2017 U-18 draft pick Jaleel Adams has a team-high nine goals to go along with 20 points in 25 games.
"Smitty, our captain has been with us for six years, and we have a strong nucleus of guys that really want it," added Brownridge.
"Jaleel was a guy floating around looking for a place to play, and we're glad we found him."
Brownridge has been busy studying video of the Raiders who are 12-0 during their impressive playoff run.
"Obviously their record speaks for itself. They haven't lost a playoff game yet so they're going to be a really strong team.
It's going to be really great series, I'm looking forward to game one Friday night."
Here is the 2019 Schmalz Cup schedule as of Thursday at 5 pm.
Game 1 Friday April 19th in Napanee 7:30 p.m.
Game 2 Sunday April 21st in Grimsby at 3:00 p.m.
Game 3 Friday April 26th in Napanee 7:30 p.m.
Game 4 Saturday April 27th in Grimsby at 2:00 p.m.
***Game 5 Tuesday April 30th in Napanee at 7:30 p.m.
***Game 6 Friday May 3rd in Grimsby at 7:30 p.m.
***Game 7 Sunday May 5th in Napanee at 7:00 p.m.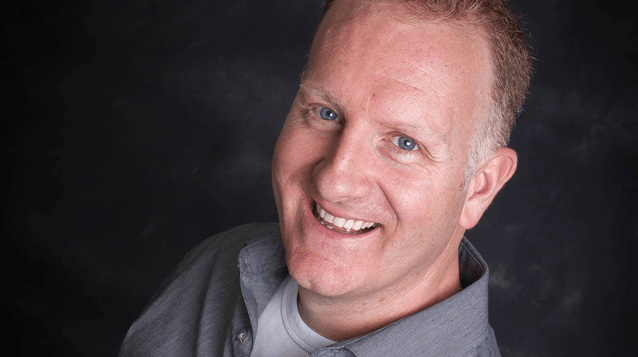 Rod Mawhood is a lifelong Niagara native who has had the pleasure of working in all three mediums – Radio, Print and TV – for over 20 years. His first announcing gig was with the then St. Catharines Stompers. Since then he's worked in radio and TV in Toronto, and currently is the announcer for the Niagara IceDogs and Niagara River Lions.
Rod also covers the Buffalo Bills for FOX Sports and the Buffalo Sabres for NBC Sports.