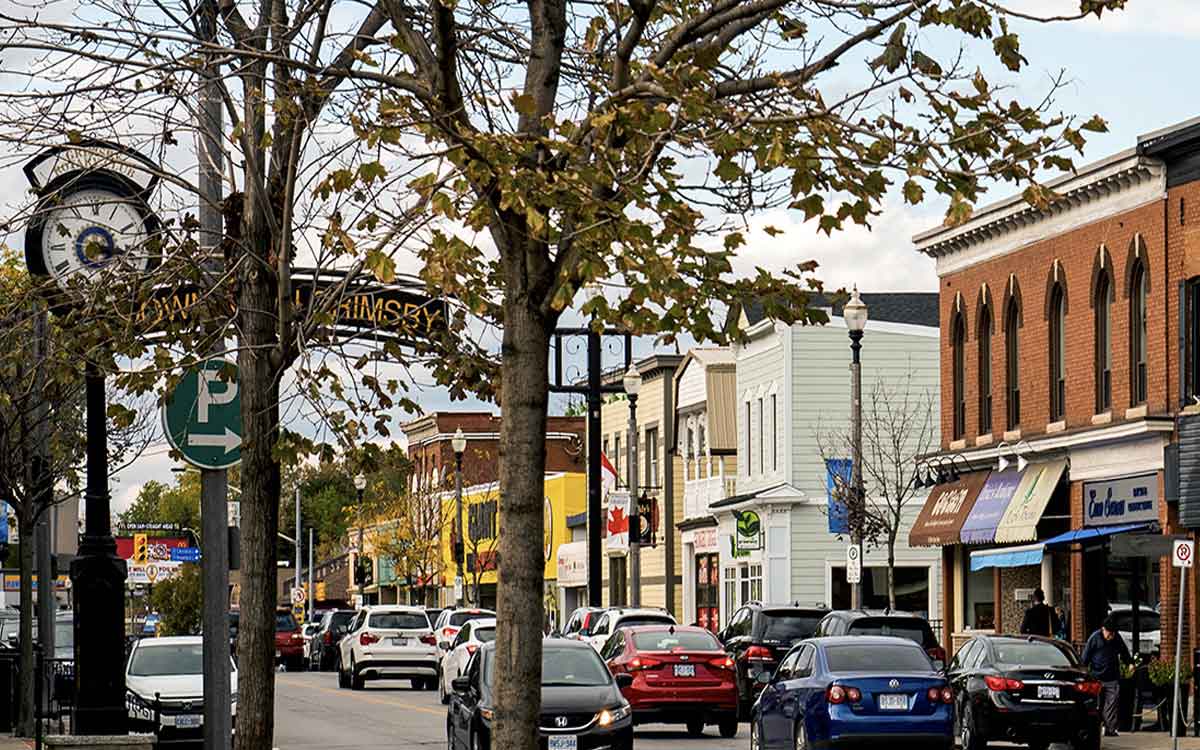 Downtown Grimsby. The Niagara town was ranked second by Maclean's magazine's inaugural Best Communities rankings.
Maclean's magazine recently released their inaugural Canada's Best Communities rankings and Grimsby finished second behind only Burlington. Niagara-on-the-Lake also made the top ten coming in at number eight.
First place finisher, Burlington, ranked in the top 25 per cent in six out of 10 categories Maclean's measured. It was also selected as this year's best place to raise a family.
Maclean's gathered data on 415 towns and cities across the country and compared them in the following categories: Wealth and economy (20 points), affordability (20 points), population growth (6 points), taxes (7 points), commute (10 points), crime (7 points), weather (10 points), access to health care (11 points), amenities (2.5 points) and culture (5 points).
The top three features for Grimsby were wealth and economy, culture and community and weather. Maclean's listed the median household income for Grimsby as $98,669.
Also finishing in the top 10 was Niagara-on-the-Lake. The tourist town scored high in demographics and wealth and economy. The average value of primary real estate in the town was listed at $738,139.
Niagara-on-the-Lake's Lord Mayor Betty Disero said she is "thrilled" with the top 10 ranking. "Overall I think Niagara did very well and I am very happy to see Grimsby coming in at number two," she said. Like most of these types of rankings those who finish near the bottom will try and discredit the science behind the rankings while those cities that finish near the top will say the methodology was just fine. "I think perhaps they could have drilled down one more notch but overall I thought it was well done," said the Lord Mayor.
Disero said she is pleased her Town is being seen as a community in which to live, work and play and not just a tourist town. "As council we aren't a tourist board," she said. "There are boards responsible for that. We need to focus on building a livable community."
Niagara's biggest city, St. Catharines, finished well back at 85.The city's median household income was listed at just $64,260 which is more than $34,000 below Grimsby's. The unemployment rate for the city is nearly five per cent. St. Catharines is currently struggling to solve a homelessness problem and opioid crisis. Amenities, health and weather were listed as the top three features for the Garden City.
Here is how the rest of Niagara's municipalities faired:
2. Grimsby
8. Niagara-on-the-Lake
21. Lincoln
40. Niagara Falls
78. Thorold
85. St. Catharines
90.Pelham
101. Welland
102. West Lincoln
109. Port Colborne
183 Fort Erie
For the full rankings visit macleans.ca.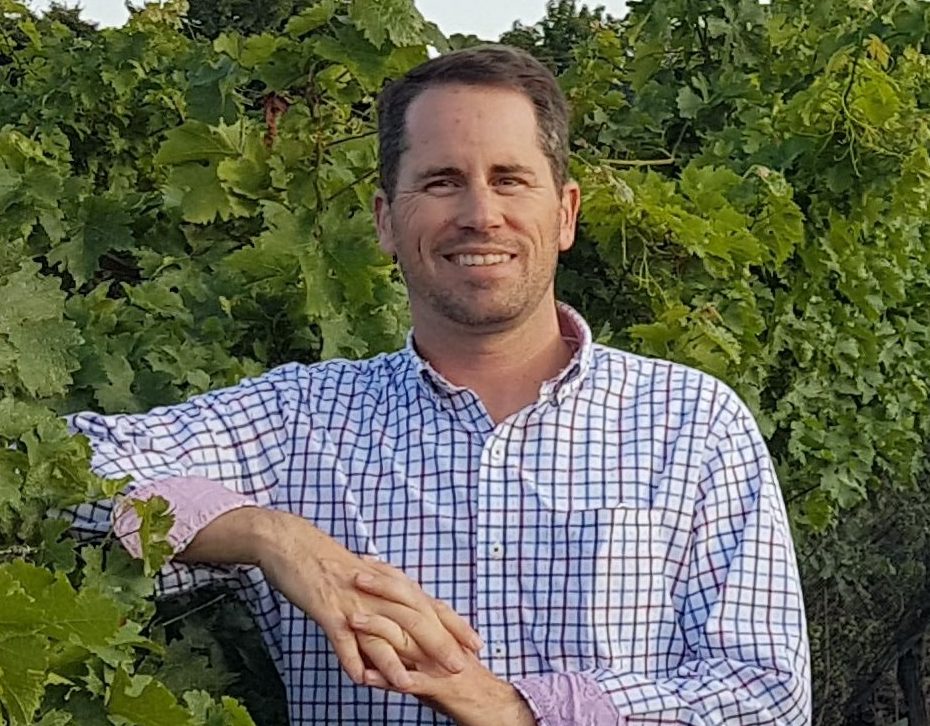 Kevin has spent over two decades as a public relations professional in a variety of sectors including professional sports, the arts, industry and healthcare.  After tiring of the daily commute to Toronto he returned to Niagara and launched The Niagara Independent, an online news source published twice weekly.
He is a graduate of Brock University, Niagara College and the Richard Ivey School of Business. He was named one of Niagara's 40 Under Forty in 2005.
Kevin is most proud of his twin daughters. He is also a triathlete and four-time Ironman finisher.