John Van Vliet started in the floral industry back in 1993 buying and selling Ontario grown flowers. From 2006 until just last year he had a prosperous business distributing flowers into Rochester, NY and northern Pennsylvania. Thanks to the global pandemic that successful business was cut short.
"I was losing tens of thousands of dollars in business and I thought just be grateful for 14 good years and pull the plug," said Van Vliet. Pausing to give some thought to his next move, the Pelham resident wanted to stay in the floral industry but didn't necessarily want to operate a brick and mortar store. "I wasn't interested in those added costs."
So the veteran of the floral industry decided to launch an online store called Jackpot Flowers. He sources flowers from locally and from around the province first and only goes outside of Canada for product when it can't be found here. For example, Van Vliet says roses are basically not grown in Canada anymore because growers can't compete with the South American growers.
Given the doom and gloom Van Vliet was seeing everywhere with the havoc COVID-19 was having on businesses and families. Other problems in Niagara were becoming more pronounced too. Cancelled events meant the not-for-profit organizations and charities who serve to help local people in need were losing fundraising revenues. It was happening when the need for community services was only increasing.
Family-run flower businesses, community organizations and individuals were all hurting.
Van Vliet saw Jackpot Flowers as one tool for recovery.
After years of making a living in the sector he wanted to give back to his community. So, since the day he launched Jackpot this past January he has been donating 10 per cent of sales once he reaches $6,000. $500 goes to a local charity and a customer's name is drawn for a $100 prize. "It's all very transparent this way. It's shown on our website where we are at with the charitable donation." Once it hits $600 the website money clock is reset to zero and a new charity is chosen.  The current charity is the Fonthill Rotary Club and up next is Niagara Health Foundation.  It took about six weeks to raise the money for Hospice and about five weeks for Rose City Kids the first two charities to receive donations from Jackpot Flowers. "We're going good."
"We have more charities than orders right now but that's okay, we'll get there," said Van Vliet with a laugh. He's hoping with Valentine's Day coming up some big sales will equal big donations to support local charities.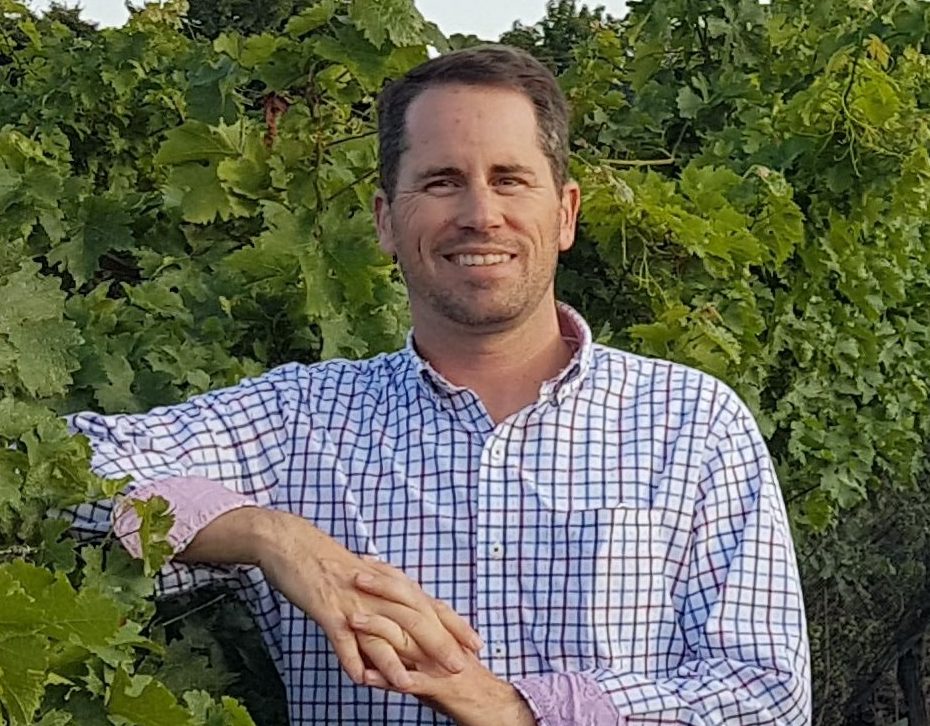 Kevin has spent over two decades as a public relations professional in a variety of sectors including professional sports, the arts, industry and healthcare.  After tiring of the daily commute to Toronto he returned to Niagara and launched The Niagara Independent, an online news source published twice weekly.
He is a graduate of Brock University, Niagara College and the Richard Ivey School of Business. He was named one of Niagara's 40 Under Forty in 2005.
Kevin is most proud of his twin daughters. He is also a triathlete and four-time Ironman finisher.