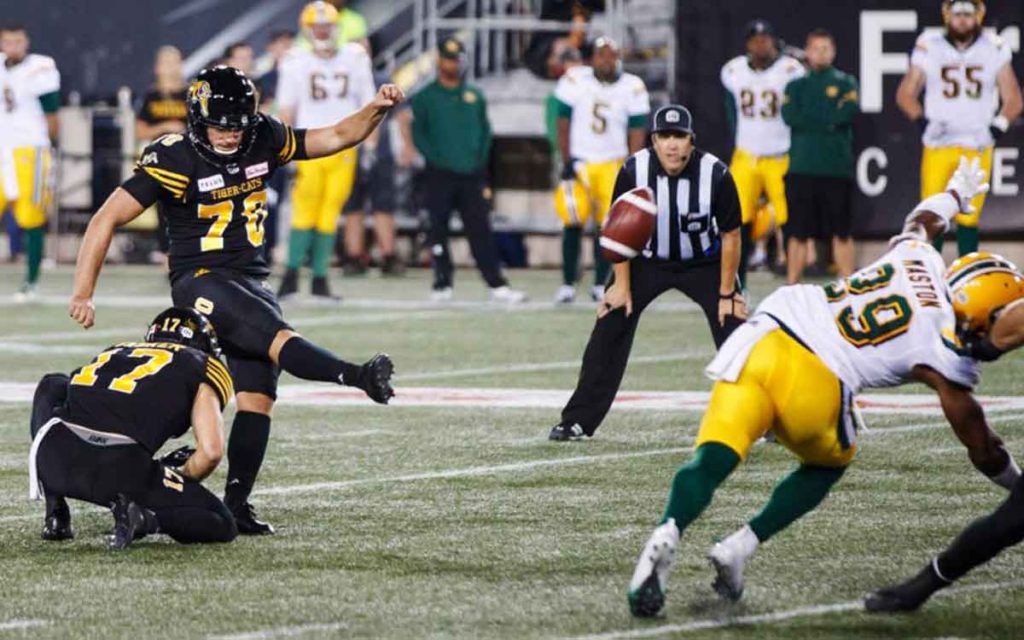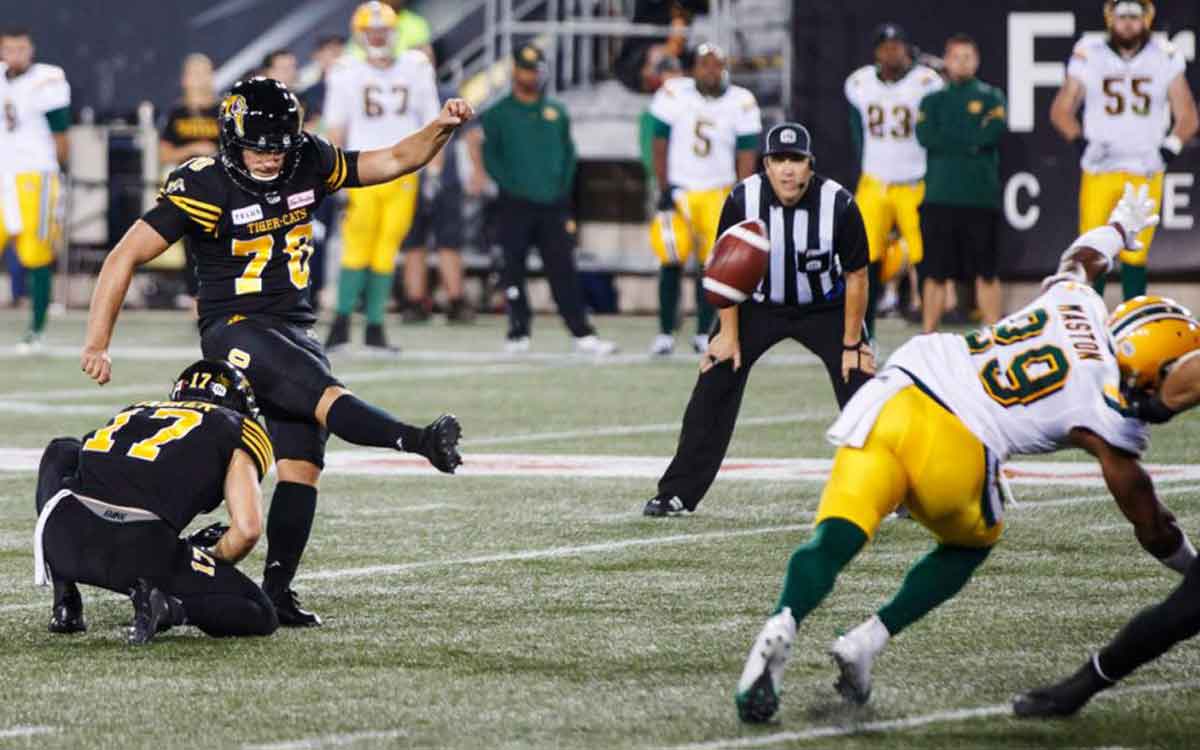 St. Catharines resident and Ti-Cats kicker Lirim Hajrullahu.
As Canadians from coast to coast celebrated Canada's 152nd birthday yesterday, one professional athlete with Niagara roots has a special recollection of why this country is so special.
Hamilton Tiger-Cats kicker Lirim Hajrullahu fled worn torn in Kosovo as a youngster and found his way to St. Catharines.
"When I was eight years old we (Lirim's family) were part of the whole ethnic cleansing in Kosovo, what started in Bosnia and came down to Kosovo in the late nineteen-nineties," the now 29-year old Hajrullahu explained.
"From there we had the opportunity, as refugees, to flee our area and we were one of the very lucky ones that were able to immigrate to Macedonia."
However, Macedonia wasn't the Hajrullahu's ultimate goal. Canada was.
"From there we stayed in refugee camps for quite a few weeks. We then put our name into a hat, and the country we wanted to go to, and my dad had a lot of uncles over here in Canada and he always wanted to come to Canada even before the war and luckily we were the last nine people, on the last plane, to come to Canada.
We landed in Kingston, and were there for two or three months before deciding we wanted to come to St. Catharines. My family still lives here since 1999, and it's where we call home. We're just thankful to be where we are now, and thankful for what Canada has done for myself and my family."
Hajrullahu's European soccer background led him to trying out as the kicker for his high school football team at Governor Simcoe Secondary School in St. Catharines in grade 10.
A few short years later he had Universities from all over Canada inquiring about his services. Lirim eventually decided on the perennial powerhouse Western University Mustangs, where he would go on to break several records.
Hajrullahu finished his Mustangs career as the CIS (now USports) all-time leading scorer with 422 points, and set an OUA (Ontario University Athletics) record with 77 field goals, tying the OUA single season record with 22 field goals in 2013.
With those numbers there was no doubt he could become a professional football player.
And on January 17, 2014 Lirim signed his first pro contract with the Winnipeg Blue Bombers.
After two seasons in Winnipeg, Hajrullahu became a free-agent and signed with the Toronto Argonauts. Eight months later he kicked the game-winning field goal to secure the Argos win in the 105th Grey Cup.
Just over two years after signing with Toronto, Hajrullahu became a free-agent again and decided to play even closer to his family in St. Catharines, signing with the Hamilton Tiger-Cats.
A successful first season with the Ti-Cats led to a tryout with the NFL Seattle Seahawks, but in the end Hajrullahu signed a new two-year deal with Hamilton earlier this year.
The 6-foot tall, 200-pound kicker is proud to share his Canadian story in and around Canada Day
"Every time when I hear stories of newcomers coming to Canada it puts me back, and you realize how lucky you are to be living here. And it's all the time you realize how lucky you are to be living in a country so free," said Hajrullahu.
And nothing gets more Canadian then Lirim's first and favorite memory after his parents pledged the oath to officially become Canadian citizens.
"I remember when they did the oath, because they did it for me too because I was so young, and once we passed and everything, the first thing we did was the most Canadian thing ever to do – go to Tim Horton's," Harullahu said with a chuckle.
"Honestly, we're so luck to be here and so fortunate to be living where we are right now."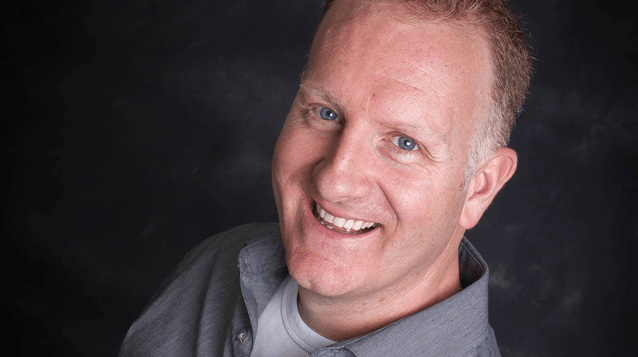 Rod Mawhood is a lifelong Niagara native who has had the pleasure of working in all three mediums – Radio, Print and TV – for over 20 years. His first announcing gig was with the then St. Catharines Stompers. Since then he's worked in radio and TV in Toronto, and currently is the announcer for the Niagara IceDogs and Niagara River Lions.
Rod also covers the Buffalo Bills for FOX Sports and the Buffalo Sabres for NBC Sports.