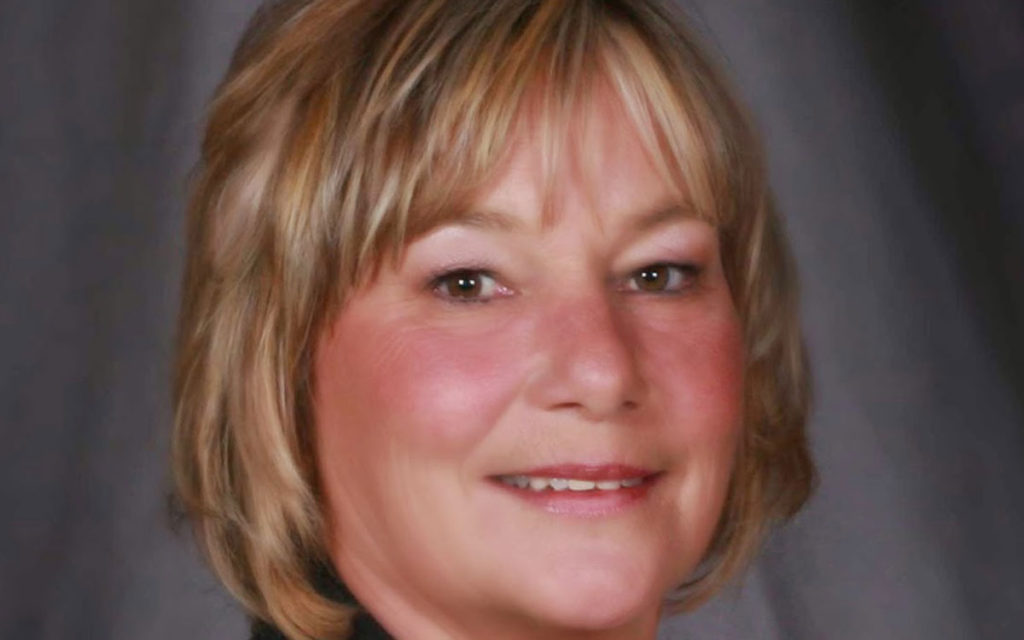 The St. Catharines provincial election contest is beginning to fill out its dance card. Last week the Tories selected St. Catharines City Councillor Sandie Bellows as their candidate. Shortly thereafter the NDP selected Bellows' councillor colleague Jennifer (Jennie) Stevens as their candidate.
Stevens is employed at Hotel Dieu Shaver Health and Rehabilitation Centre. She is married with two children and one grandchild.
Stevens has been the Merritton city council representative since 2006 when she finished second to Jeff Burch. She captured 2,849 votes and was marked on 33 per cent of all ballots cast. In 2010, she was re-elected and this time topped Burch. She had 2,294 votes or 32.9 per cent of all votes cast. In 2014 she once again topped the Merritton polls with 2,424 votes, capturing 27.3 per cent of all ballots cast in Merritton.
The veteran politician ran against Bradley in the 2014 provincial election and did better than any previous NDP candidate before her since 1990 when Dave Kappele finished second to Jim Bradley, losing by only 936 votes. It was downhill from there for the NDP with Gord Coggins getting just 6.2 per cent in 1999 and John Bacher a lowly 8.9 per cent in 2003. But Stevens ran strongly in 2014 receiving almost a quarter of the votes finishing third just behind PC candidate Matt Siscoe.
Based on the most recent Forum Research poll, the PC's, led by Doug Ford, are projected to win the province. Current numbers place the Conservatives at 42 per cent, well ahead of the Liberals and NDP. Forum researchers say it's still too early to predict a PC majority and suggest that it's a virtual coin flip between Kathleen Wynne and Andrea Horwath.
Polling suggests that Jim Bradley, who has held the seat since 1977, will have a battle on his hands facing the two St. Catharines city councillors. It will mark the second time that Bellows and Stevens will challenge the incumbent. Bellows came within 1,700 votes of Bradley in the 2011 election.
Game on.