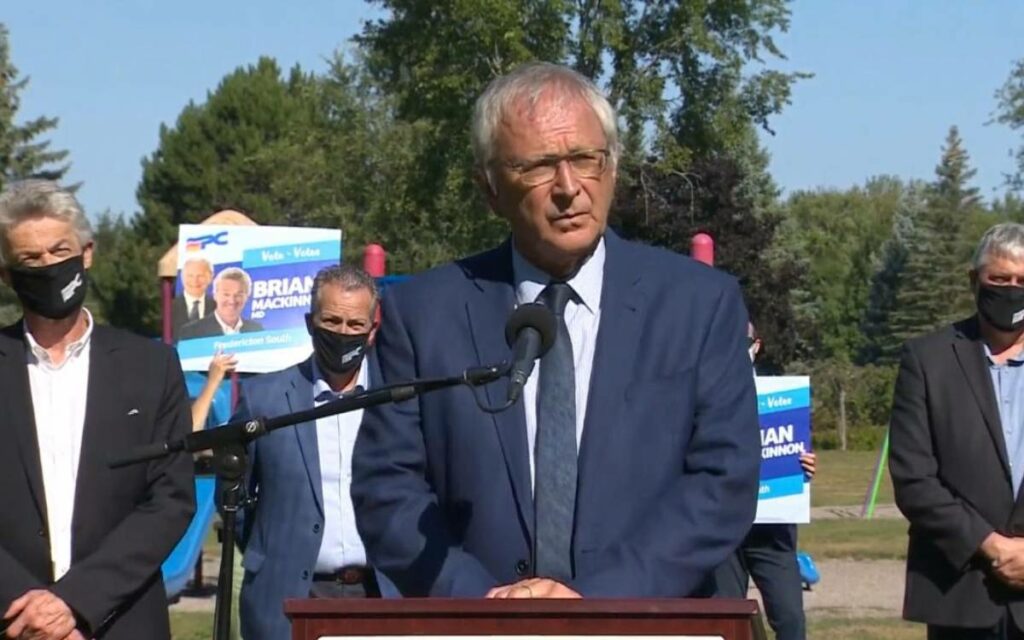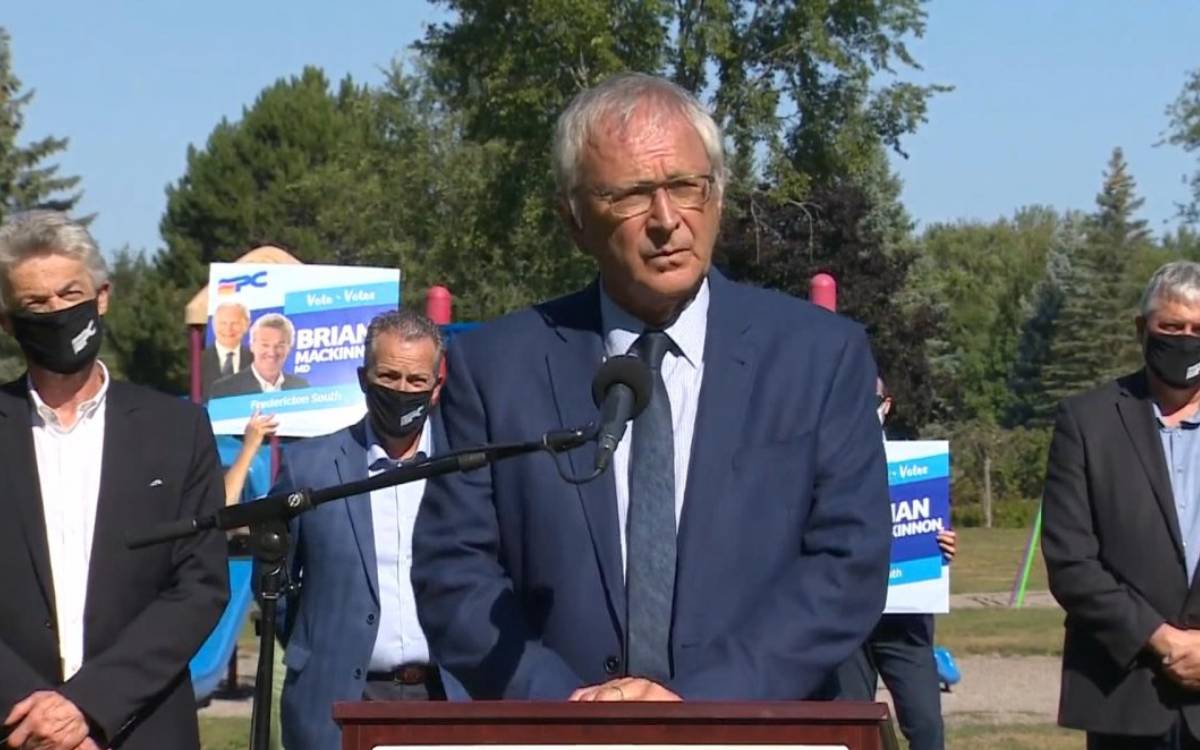 New Brunswick Progressive Conservative Premier Blaine Higgs
This week saw a big win for the Conservatives in New Brunswick.
Progressive Conservative Premier Blaine Higgs had been overseeing a minority government for the past two years, and opted to call a snap election to seek a majority mandate from voters.  The four political parties in the province had been in the midst of negotiations about a proposal from Higgs that his minority government be permitted to stay in power until October 2022, or until the end of the pandemic, to provide continuity during the COVID-19 crisis.  The provincial Liberals pulled out of these discussions in mid-August, providing the impetus for Higgs to trigger the snap election.
Higgs' gamble clearly paid off as he achieved his sought-after majority government, winning 27 seats of 49 in the provincial legislature.  Despite their majority win, the Conservatives continue to have trouble penetrating the northern, Francophone region of the province, although they did make some small inroads.  Most of the Conservative gains were made at the Liberals' expense. The Liberal party, headed by Kevin Vickers, won in 17 ridings, a loss of four seats from their 2018 election results.
Vickers had previously come to public attention in the horrific 2014 shooting incident on Parliament Hill in Ottawa, when he was Sergeant-at-Arms in the House of Commons.  He was credited with being one of the people that intervened to stop the shooter.  This was Vickers' first election as New Brunswick Liberal party leader. He did not win his own seat and has subsequently stepped down from the leadership.  His political future is uncertain at this time.
This was the first election in Canada that had taken place since the pandemic begun, and its results could be in part due to voters increased confidence in most incumbent governments' actions during the COVID-19 crisis.  Some commentators noted Higgs was kind of boring but perhaps that's the type of leadership Canadians are comfortable with these days, especially during a serious health emergency.  Higgs' election campaign did not deviate from his government's previous plan of steady management of the province's affairs and respect for taxpayer dollars, and did not include any new initiatives.  That approach was clearly sufficient to convince the electorate to award Higgs' government a majority mandate.
Whether the New Brunswick election results hold any lessons for other Canadian governments remains to be seen.  The NDP in British Columbia, with a minority government propped up by the Green Party, is rumoured to be contemplating calling an early election as that government is also riding high in the polls.  At the federal level, we will likely find out in the next couple of weeks whether the minority Trudeau government will be going to the polls in the near future.
Higgs may well have hit a "sweet spot" in his election timing, where the first wave of the virus in his province was relatively small and the virus is currently virtually eliminated, and a possible second wave which has yet to materialize to wreak further havoc on the economy.  Even if Canada does not experience a second Covid-19 wave, the current high popularity ratings for many political leaders are not expected to continue for much longer as pandemic income support programs wind down and the devastating negative impacts of the pandemic sink in for Canadians.
Considering that the next few years are expected to be very heavy slogging to dig out of the pandemic quagmire and bring some relief to personal and government balance sheets, it is unlikely any other government will be as fortunate with their election timing as Premier Higgs.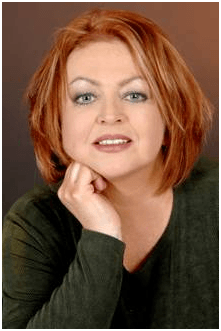 Catherine Swift is currently President and CEO of Working Canadians (www.workingcanadians.ca.  Prior to that, Catherine Swift had been with the Canadian Federation of Independent Business since September 1987, initially as Chief Economist. She became Chair in June 1999 after being named Chief Executive Officer in July 1997 and President in May of 1995.  Her various responsibilities included coordinating policy issues at federal, provincial and municipal levels of government, representing CFIB with politicians, government, business, media and other groups.
Ms. Swift has worked with the federal government in Ottawa holding several positions with the Departments of Consumer and Corporate Affairs, Industry and Communications. Her areas of specialization included corporate and industrial analysis and international trade. Catherine Swift has a MA in Economics.
She has published numerous articles in journals, magazines and other media on such small business issues as free trade, finance, entrepreneurship and women small business owners. Ms. Swift is a Past President of the Empire Club of Canada, a former Director of the C.D. Howe Institute and past President of the International Small Business Congress. She was cited in 2003 and again in 2012 as one of the top 100 most powerful women in Canada by the Women's Executive Network.