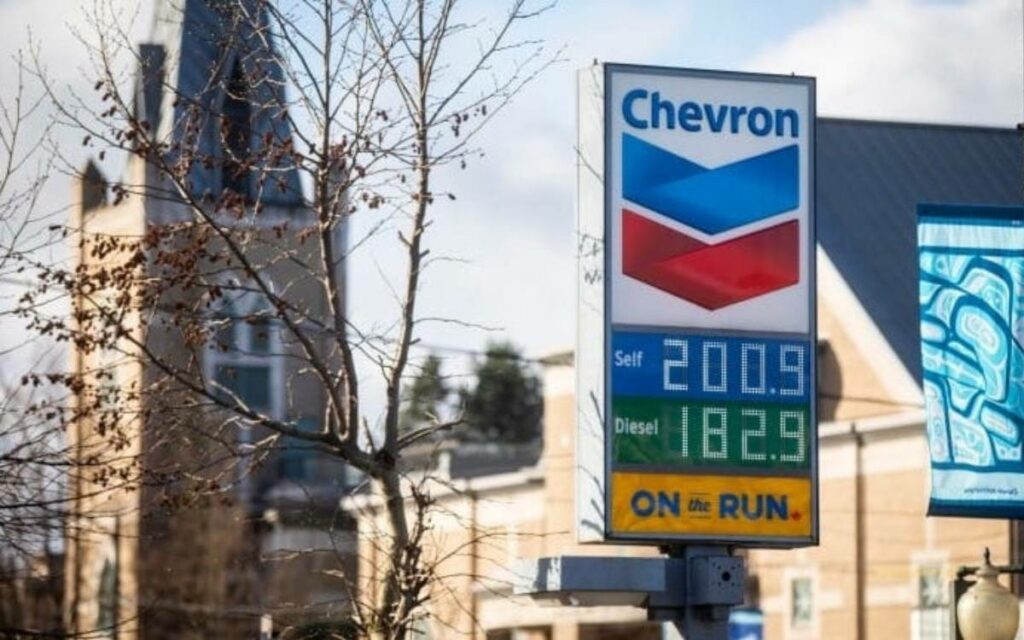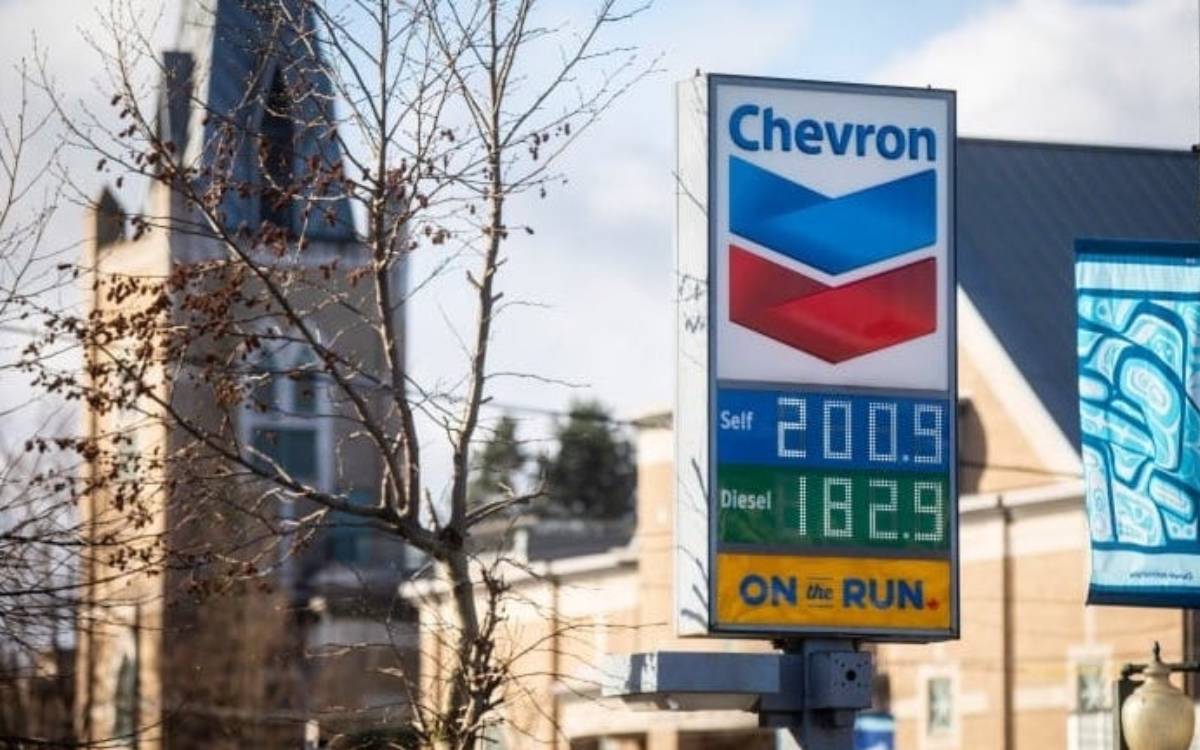 When it feels like every Canadian premier has at least acknowledged the problem, why is Justin Trudeau avoiding all talk of soaring gas prices? The answer is simple. To lend credence to the problem would mean having to admit that there is a solution. Photo credit: CBC/Ben Nelms
There's a saying as old as time that "all politics is local." Every decision that elected officials make is in the interest of protecting their constituencies, and ensuring that when the next election rolls around, they come out the victor.
Federal Members of Parliament likely got a shock after spending four weeks in Ottawa when they went back to their respective ridings and were met with conversations about the cost of gas. From coast to coast, it's all anyone is talking about.
Urban or rural, it doesn't matter. Gas prices are hitting record highs, and Canadians can't keep up.
Many provincial politicians have responded. In British Columbia, gas prices have reached highs of $2.339 a litre. Premier John Horgan has indicated help will come, but in the meantime has told people to avoid driving, or carpool with a neighbour. It's obviously been a while since he's left Vancouver and made the commute to the northern towns and cities that make up his province, with obtuse insights like these.
In Ontario, Doug Ford is spending the last week campaigning on bringing relief to hard hit Ontarians at the pump by cutting the provincial gas tax by 5.3 cents per litre for six months, right in time for the Canada Day long weekend. Meanwhile, his Liberal opponents are doing damage control because a candidate said, when asked about the issue, "maybe that's a silver lining and that may allow people to think outside the box and say maybe I better look at seeing if I can ride a bike to work or buy an electric car."
In Prince Edward Island, businesses who barely hung on during the COVID-19 pandemic are now facing staff shortages due to record high gas prices. Seasonal jobs are being left unfilled because the cost of getting to work is now outweighing pay cheque earnings, and tourism operators are being left with jobs unfilled heading into the busy summer season. Back in March, Premier Dennis King announced $20 million dollars in relief for hard hit Islanders to contend with the rising cost of living, including $500,000 to non-government organizations for fuel and transportation costs.
Which brings us to the federal response in Ottawa, or lack thereof.
Despite doubling down on his carbon tax increase that kicked in on April 1, the Prime Minister has been relatively silent on the issue despite an increase in discussion at all levels about the rising cost of fueling up at the pumps. When it feels like every premier has at least acknowledged the problem, why is Justin Trudeau avoiding the question? The answer is simple. To lend credence to the problem would mean that the Prime Minister would have to admit that there is a solution, and that could derail his environmental legacy.
Justin Trudeau has made it clear that he will not sacrifice his failed carbon tax for short term relief for Canadians, and he is hoping that by the time that the next election rolls around Canadians will have forgotten the price shock they are facing and won't be seeking out alternatives at the ballot box.
Like in the previous two elections, the Liberals are counting on the economy not being the principal issue that defines the ballot question on election day.
Fool me once, shame on you; fool me twice, shame on me. The next election may finally force Justin Trudeau to choose between his environmental legacy and the economic needs of Canadians. 
Josie Sabatino is a Senior Consultant at Summa Strategies, focused on providing strategic insight and helping clients meet their objectives in an ever changing and complex political and regulatory environment. Prior to joining Summa, Josie spent nearly a decade in political communications and most recently served as the Director of Communications to the Hon. Erin O'Toole, former Leader of the Official Opposition.