Photo courtesy of Niagara Catholic Athletic Association
It's a sure sign of fall. High school athletes are taking to the gridiron all across the region this week as high school football kicks off for another season.
The St. Paul Patriots look to repeat as Niagara Catholic Athletic Association (NCAA) senior boys champions while A.N. Myer in Niagara Falls looks to repeat as District School Board of Niagara (DSBN) champions.
Myer senior boys head coach Dave Buchanan said it will be a challenge to repeat in 2019 with the quality of competition in the four team Tier One league. The veteran coach said each school should be improved over last year. "Sir Winston was a young team the last couple of years and now they are older and more mature, Fort Erie is strong and they have good junior players coming up this year and Westlane/Stamford will be competitive."
Talking about his own squad, Buchanan said his players will have to be dialed-in every game in order to be successful. "There's a lot of competition for a number of spots this year. In past years we really knew going into the season who our starters would be. If we are 100 per cent focused and giving 100 per cent effort we should do well but if not, we are definitely beatable," Buchanan explained.
Myer will start the season with a new quarterback and will also be trying to fill some holes due to injuries. "We've had a couple of key injuries including our running back and defensive end who are done for the year as well as one of our wide receivers will be out for six weeks."
The top tier of DSBN senior boys football consists of four teams while the second tier consists of five including: St. Catharines Collegiate, Governor Simcoe, Thorold, Eden and Grimsby.
The winner of the DSBN championship will cross over to play the winner of the NCAA champion in November.
The NCAA senior football loop consists of one division with seven teams including: Notre Dame, St. Paul, Blessed Trinity, Saint Michael, St. Francis, Saint Paul, Lakeshore Catholic and Holy Cross.
The Holy Cross Raiders are back on the football field after not fielding a team last year due to lack of numbers. It's a problem many schools across Ontario are dealing with. Chris McLean of the NCAA said they are working hard to get more kids involved in sport. "Kids have different commitments like part time jobs and trying to finish high school in four years is more challenging. That last year of high school does impact the numbers."
Both McLean and Myer coach Buchanan agree that all of the attention on concussions is playing a role in the dwindling participation numbers specific to football. "It's an issue from here to Windsor," said Buchanan. "There are fewer kids and concussions play a role. Society is very fearful of any kind of contact. Parents and kids are scared."
Buchanan said there's also a lack of coaches and officials.
The impact is being felt already around parts of the province. For example, York region high schools have no football this year.
Despite the challenges, both Buchanan and McLean are looking forward to an exciting and competitive season of high school football in Niagara.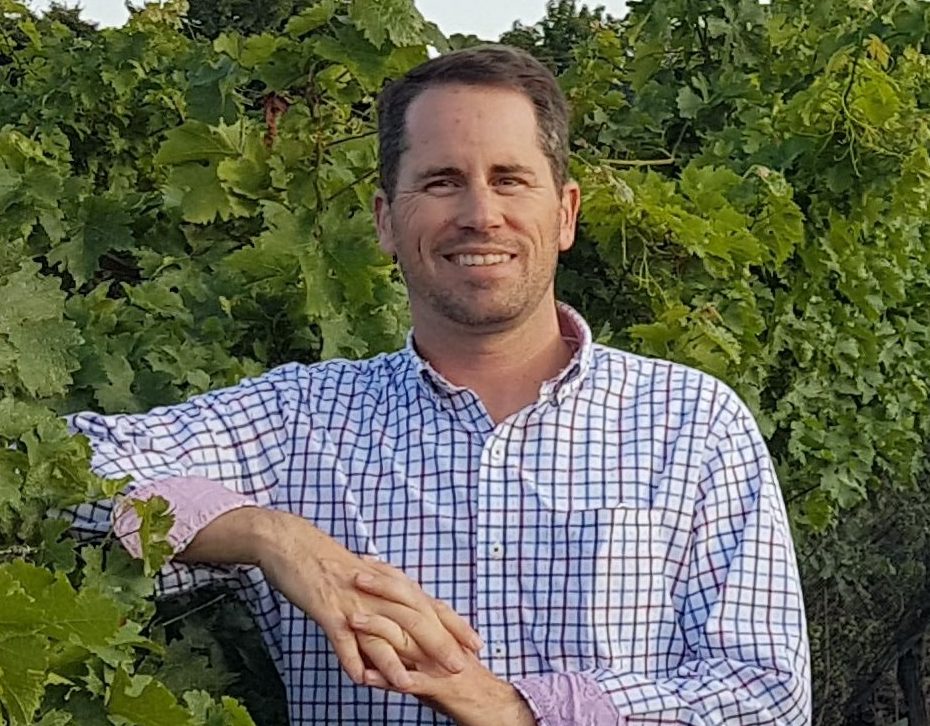 Kevin has spent over two decades as a public relations professional in a variety of sectors including professional sports, the arts, industry and healthcare.  After tiring of the daily commute to Toronto he returned to Niagara and launched The Niagara Independent, an online news source published twice weekly.
He is a graduate of Brock University, Niagara College and the Richard Ivey School of Business. He was named one of Niagara's 40 Under Forty in 2005.
Kevin is most proud of his twin daughters. He is also a triathlete and four-time Ironman finisher.